Beyblade spinning tops date back to 2000. The game is very simple: two players release a spinning top and the one that spins the longest wins the battle. Besides the
Beyblade tops
, there is a wide range of accessories, including battle stadiums and advanced launchers, and there is also plenty of other related merchandise available. Before purchasing Beyblades, it is a good idea to do some research so you can tell the difference between the different tops available. Consider the top 10 Legendary Beyblades to get some insight into the available choices on the market.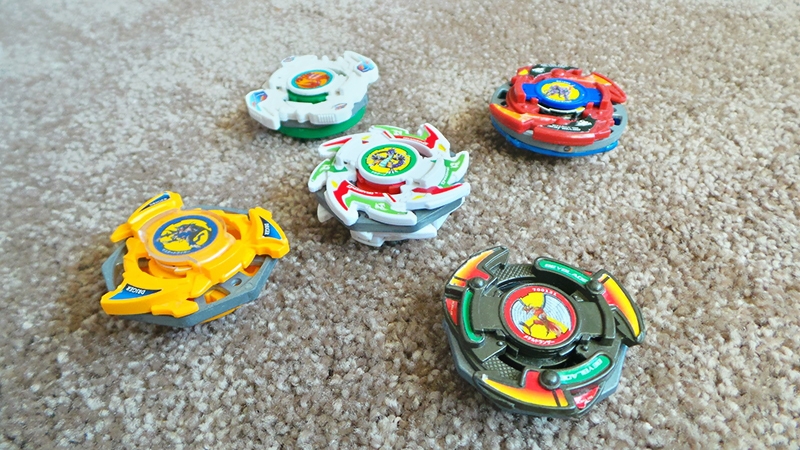 1
Cosmic Pegasus F:D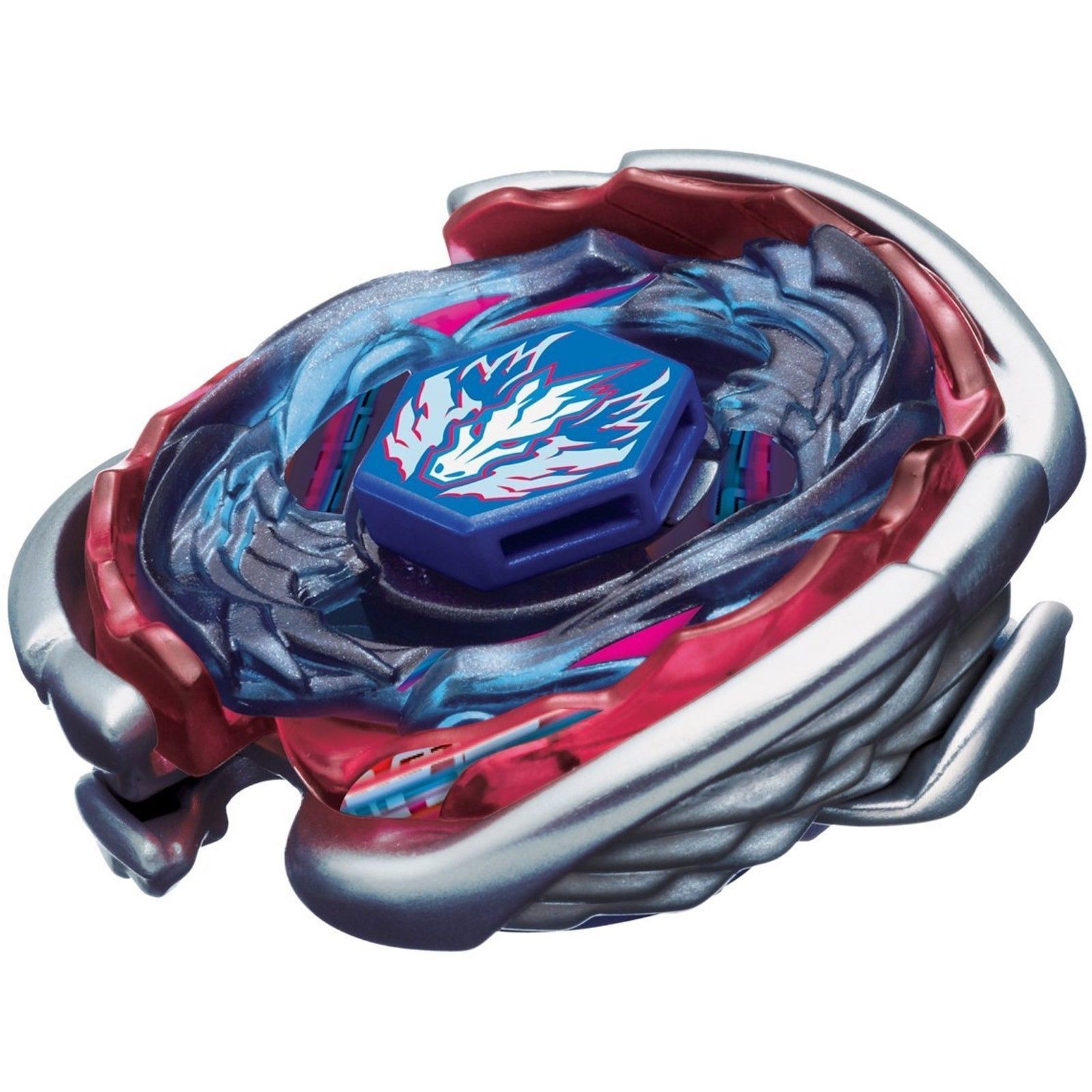 Cosmic Pegasus F:D is an individual battle top compatible with Beyblade parts, accessories, launchers, and rippers. It consists of a two-piece energy ring metal wheel, face bolt, F:D bottom, and a sticker set. Cosmic Pegasus F:D enables customization for attack while the special fused spin track enables change from sharp flat to rubber flat.
---
2
Fang Leone 130W2D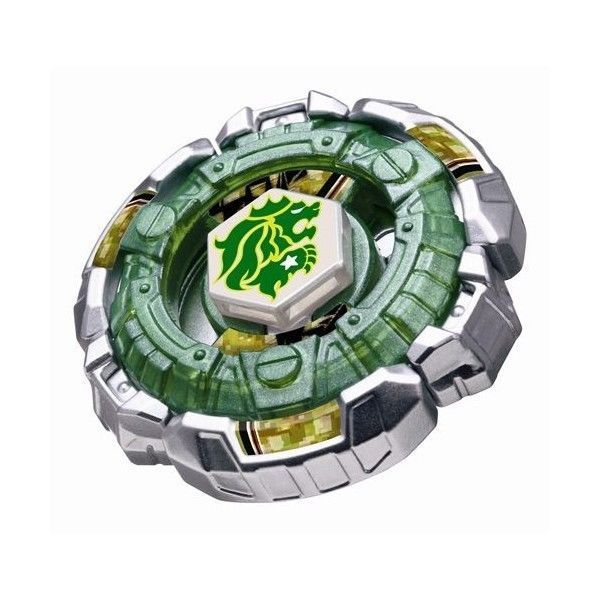 Fang Leone 130W2D is a defense-type Beyblade. Fang Leone features a mode-changing gimmick of its wheel and arranges by flipping the metal frame to change it to two unique modes: a defense mode and a counter-attack mode. It also contains a W2D bottom that enables counter-attack and defense mode.
---
3
Phantom Orion B:D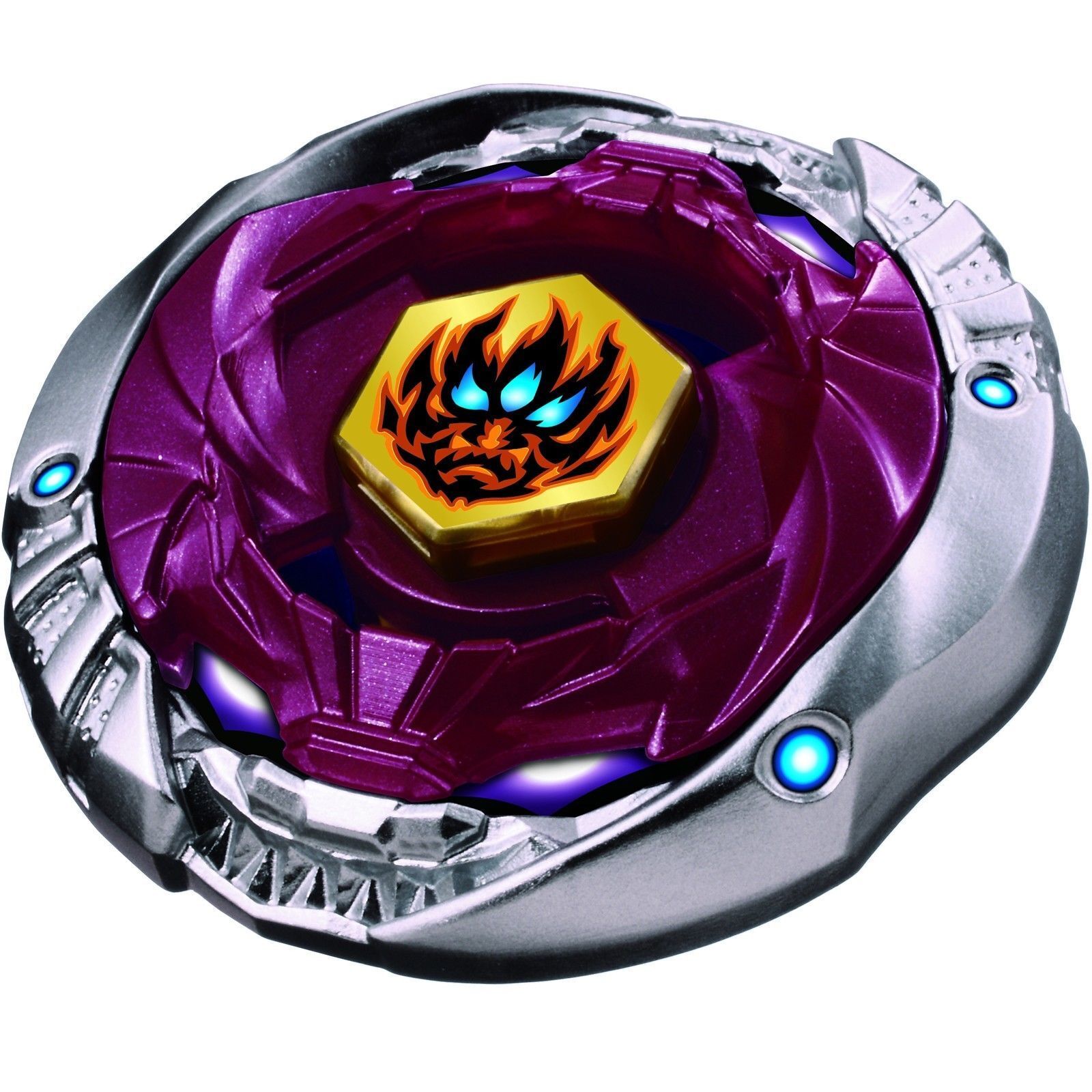 Phantom Orion B:D is a stamina-type Beyblade and is unique because it features a ball bearing similar to Wolborg MS from the Hard Metal System. These ball bearings give Phantom Orion increased stability and enough stamina for it to solo spin for at least 7 minutes and 32 seconds. Phantom Orion B:D features a two-piece fusion wheel for an attack mode and stamina mode.
---
4
L-Drago Destructor F:S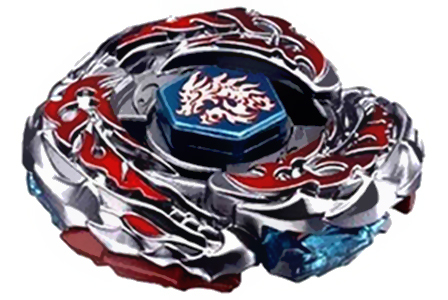 L-Drago Destroy/Destructor F:S is an attack-type Beyblade. This Beyblade implements the 4D system and comes complete with the new F:S 4D performance tip. Its fusion wheel is also the first construction with the metal frame fitting over the energy ring as one unit. These parts enable two different performance modes with a unique attack option for each attack mode and absorb mode.
---
5
Flash Sagittario 230WD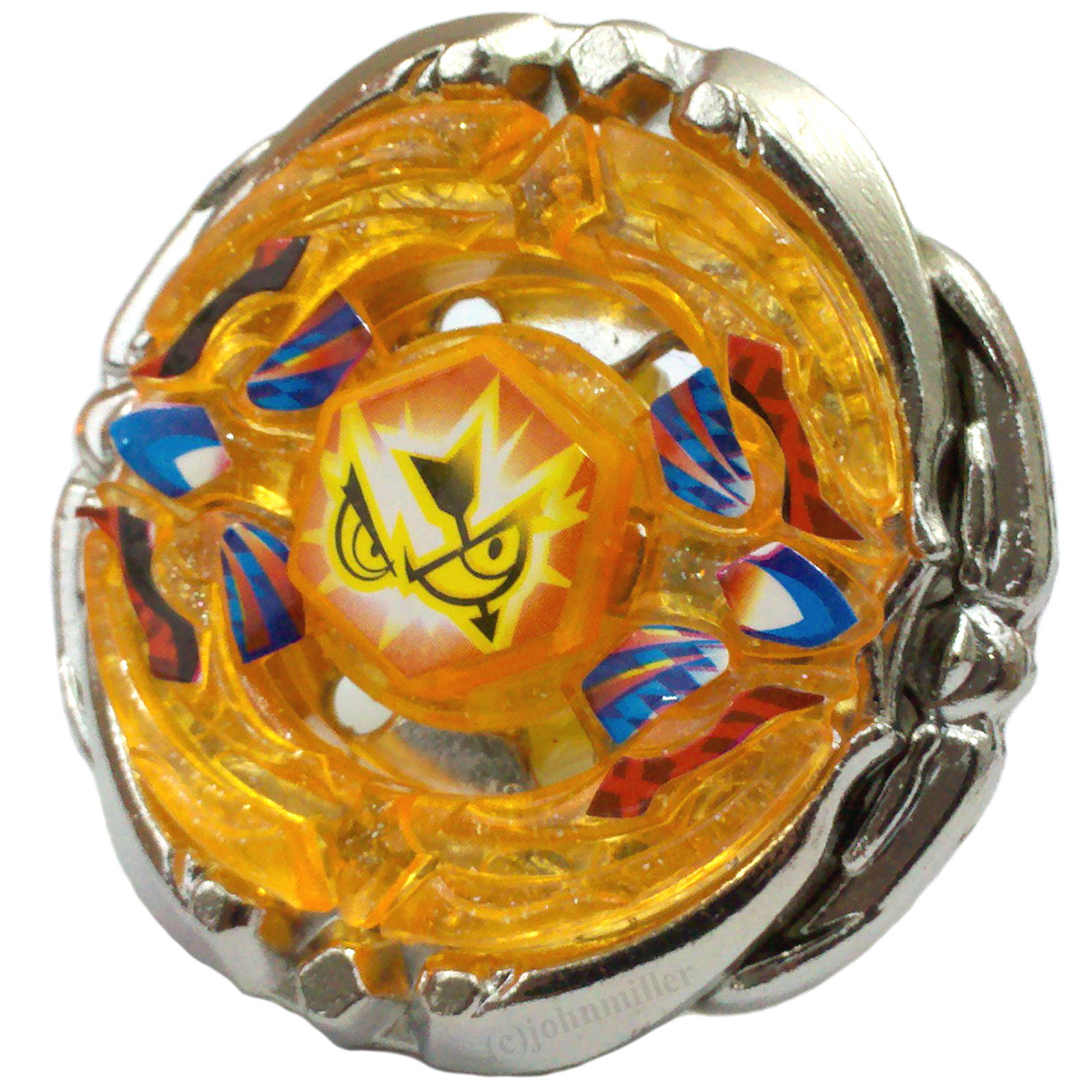 Flash Sagittario 230WD is a stamina-type Beyblade that is very versatile when compared to the other blades. The flash wheel is what really sets this one apart from the other stamina types. The face still has the same concept of the eye and arrow and has a bulkier-looking and a heavier wheel, while the flash wheel comes in two modes: stamina and attack.
---
6
Mercury Anubis 85XF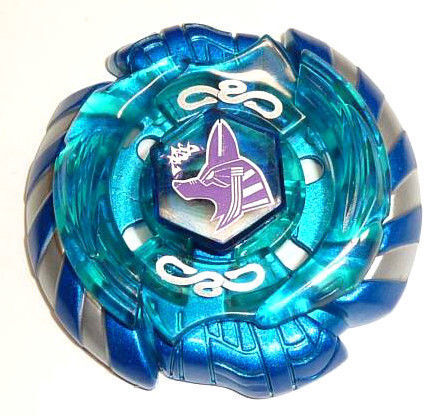 Mercury Anubis 85XF is an attack-type Beyblade. It has a blue and black metal wheel and it does not include a launcher. It is available by winning a tournament from the WBBA in Japan and it has a randomized spin track and randomized performance tip.
---
7
Death Quetzalcoatl 125RDF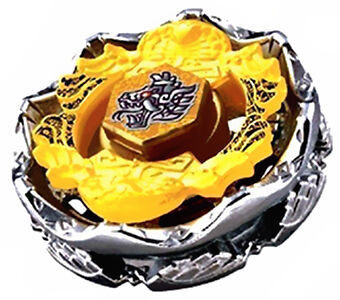 Death Quetzalcoatl 125RDF is a balance-type Beyblade. It is the 4D variation of Quetzalcoatl 90WF. This Beyblade represents the planet Venus and Tithi owns it. Death Quetzalcoatl's main feature is its performance tip, called a Rubber Defense Flat. This is unique because it combines attack power with defense and stamina aptitude.
---
8
Variares D:D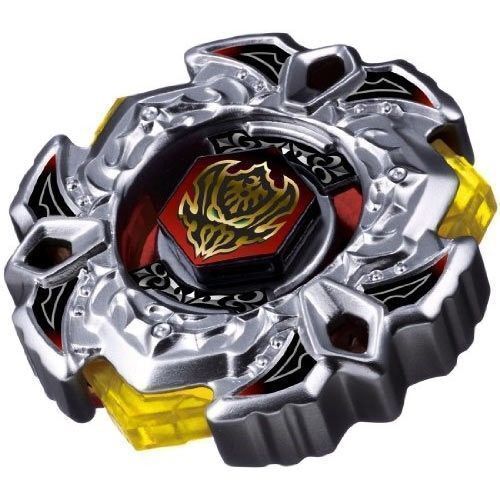 Variares D:D is a defense-type Beyblade. It can spin left and right and comes with a multi-directional light launcher, called Light Launcher LR (L3R), in which the prongs remove and store in a clip on its side. Variares's main feature is its 4D tip that changes to three different tips, WB, F, and S, while its fusion wheel can change automatically from attack mode to defense mode.
---
9
Jade Jupiter S130RB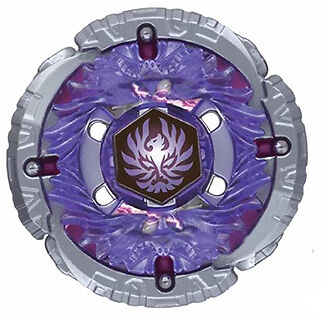 Jade Jupiter S130RB is a defense-type Beyblade with a unique way to battle. The 4D clear wheels and energy rings have a new feature of iron powder filings that add weight to the ring, giving them more defensive or offensive capabilities. The Jupiter ring has four indents that match up to the 4D wheel's feature, and the metal/fusion wheel divides it into two parts: the frame and the core.
---
10
Scythe Kronos T125EDS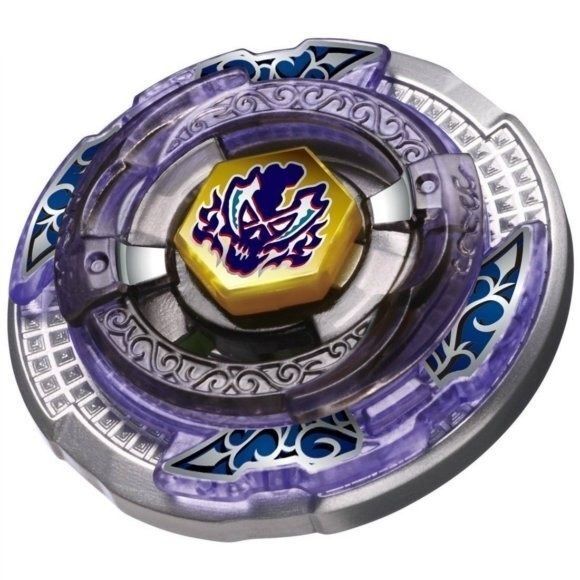 Scythe Kronos T125EDS is a stamina-type Beyblade. It has a free-spinning gimmick of its fusion wheel, making it an incredible stamina type. Scythe Kronos also features a mode change arranging it to attack mode and has a great balance caused by its Tip Eternal Defense Sharp.
---
How to Buy Legendary Beyblades on eBay
Before purchasing any Beyblade toys, it is essential to understand how the game works. This knowledge makes it easier to purchase the Beyblade tops and accessories. Choosing the right Beyblade is no easy task, as it is important to purchase the right brand and type. Fortunately, reliable sellers on
eBay
have a massive selection of Beyblade merchandise, including tops and accessories. You can find a specific Beyblade simply by typing "Beyblade launcher" into the search bar on any page and then browsing the results. You can also use eBay's filters to refine your search based on price and location.