Most camera companies are international in nature and often times produce many products other than the popular digital cameras now dominating the photography market. Most of the top 10 camera brands are Japanese companies that have manufacturing facilities in the United States, China, Japan, and other nations. Many also have been in business for many decades and have established themselves as makers of high-quality optics and digital cameras.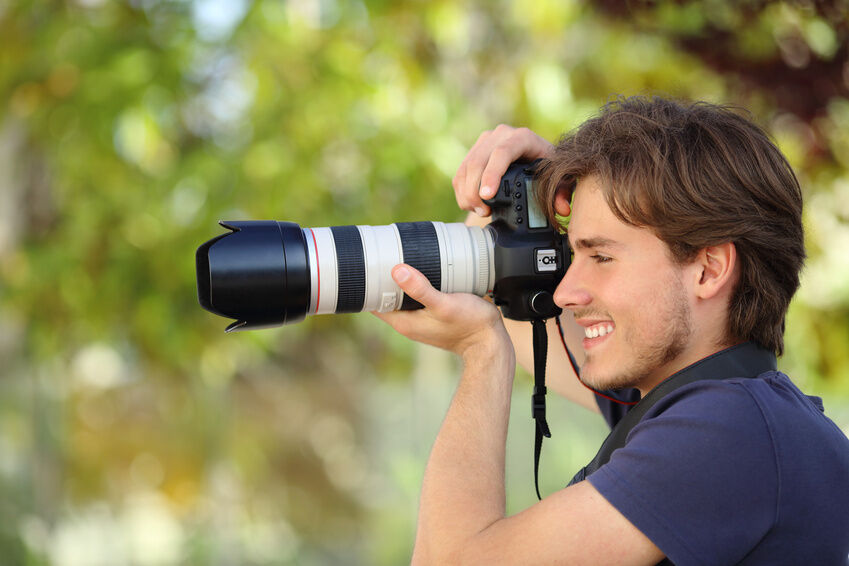 1
Canon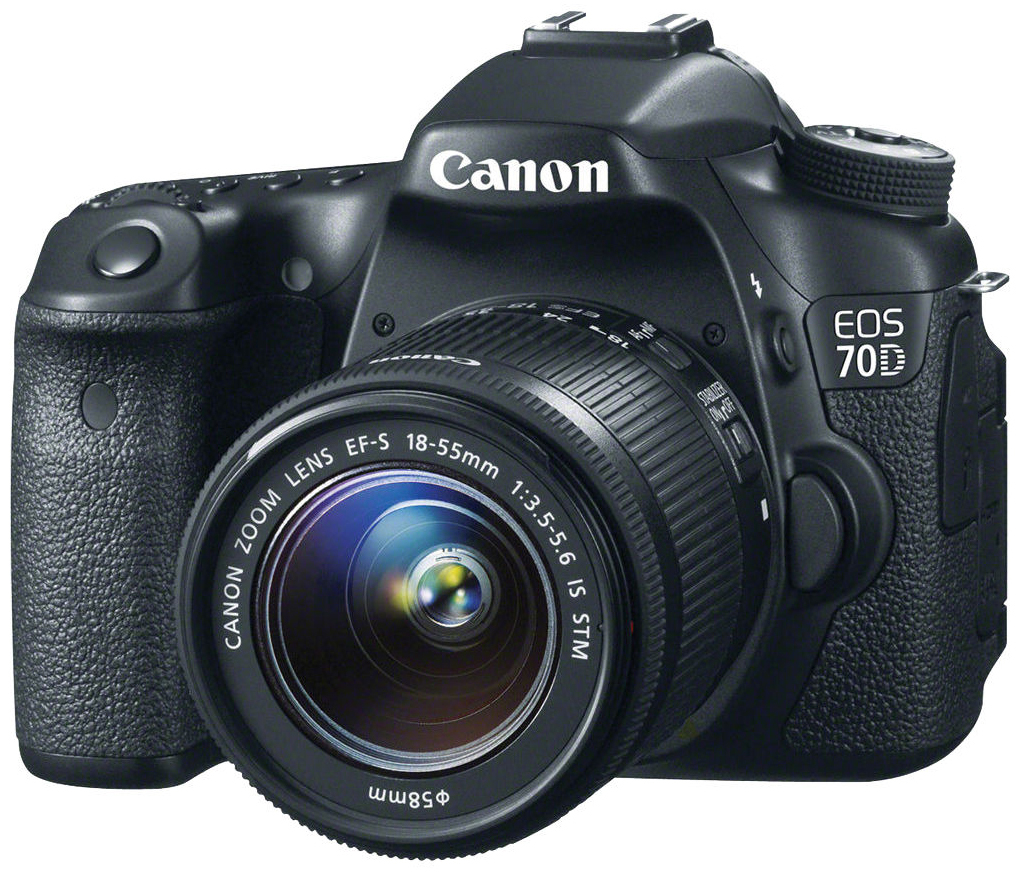 Canon is a Japanese manufacturer of high-end digital SLR cameras and other types of cameras, and was founded in 1937. Headquartered in Japan, Canon and its cameras have become among the most popular in the world, with its EOS line generally rated among the best available. The company became a top competitor after the introduction of its Rebel film-based SLR and now is a favorite maker of digital SLRs among many working professionals.
---
2
Nikon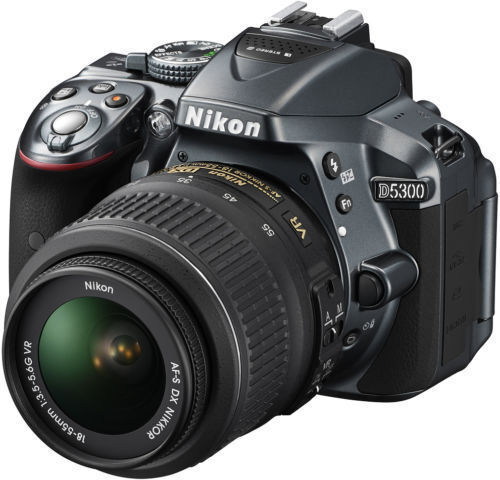 Nikon has established itself as a top manufacturer of high-end SLR and digital SLR cameras, and is one of the world's most recognizable and popular brands. Nikon was founded in 1917 in Tokyo, where it maintains its global headquarters. Nikon's D-Series of cameras and compatible lenses is one of the top-sellers in the photography industry.
---
3
Olympus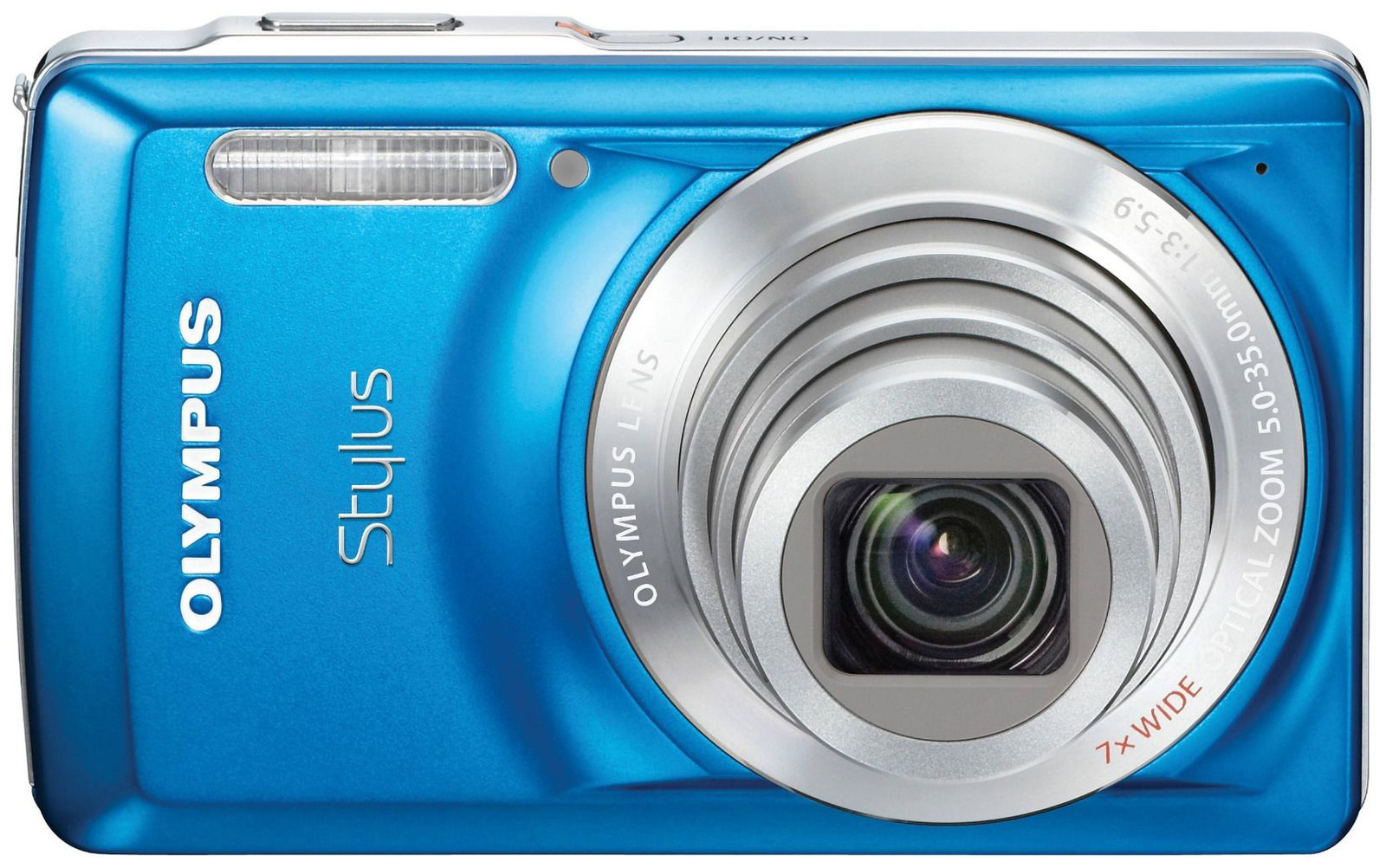 Olympus was founded in 1919 in Tokyo, where the company continues to maintain its headquarters. Known for making quality film-based SLR cameras and lenses, Olympus, during the 1990s, became a leader in digital photography and produced some of the first digital cameras available to general consumers.
---
4
Leica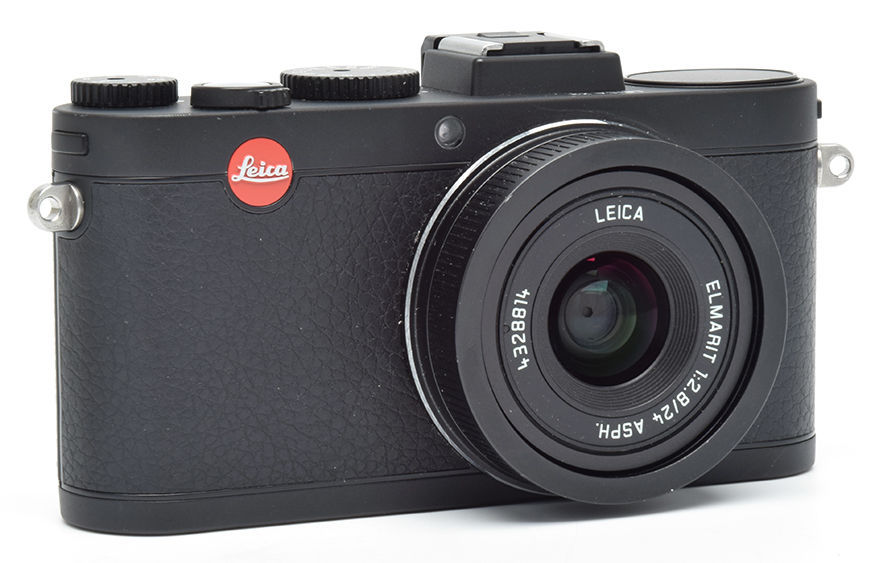 Leica cameras are known for high-quality manufacturing standards and being relatively compact and portable while containing industry-leading optics. Leica is one of the world's oldest camera companies and was founded in Germany in 1849, where it mostly produced optical devices. Its rangefinder cameras were very popular during the latter 20th century, and Leica now makes digital cameras and lenses.
---
5
Pentax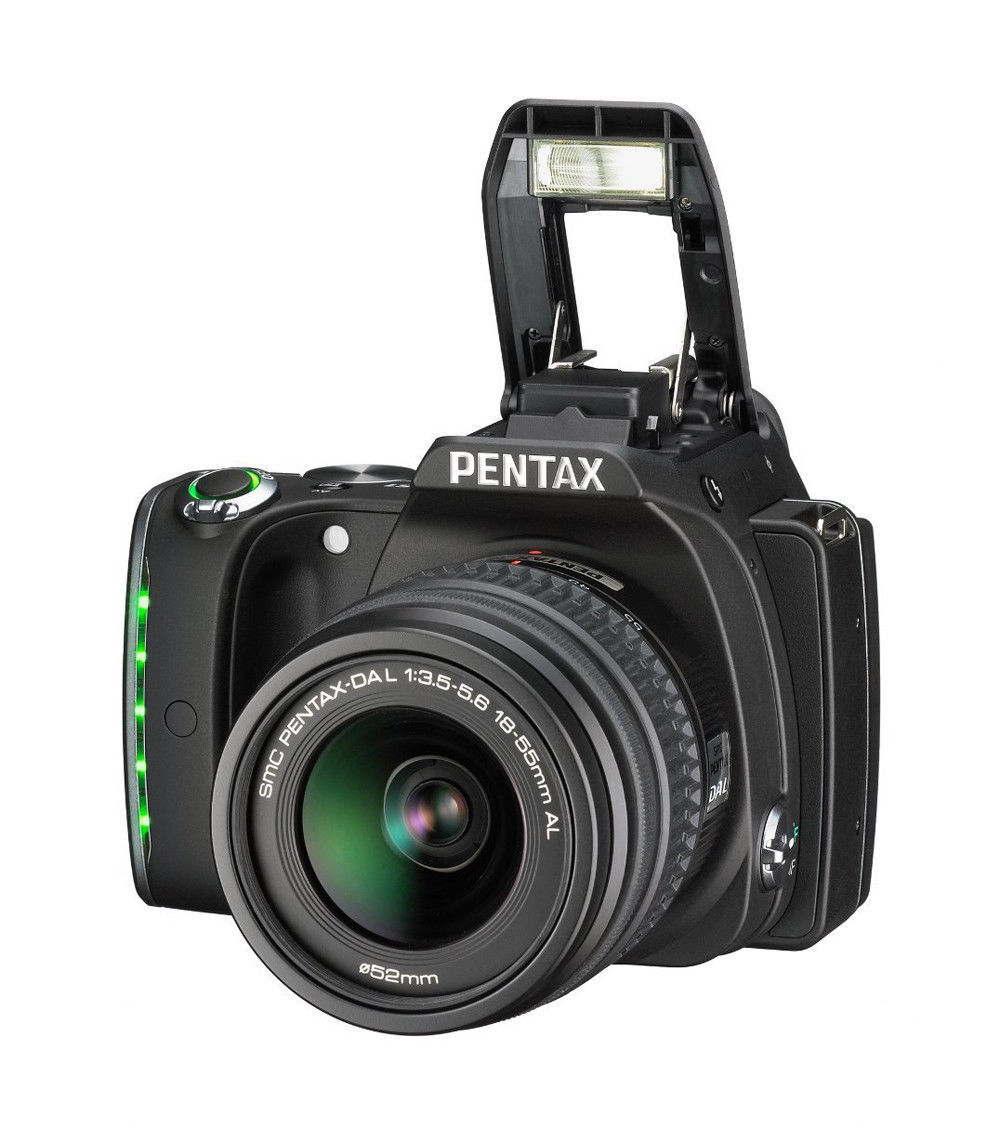 Owned by the Ricoh Imaging Company, Pentax was founded in 1919 in Tokyo and initially was known for producing film-based cameras and lenses. Pentax has become a top manufacturer of digital SLR cameras and lenses, and makes binoculars and other optical devices. The company initially appealed to general consumers with affordable and functional cameras but has targeted professionals and enthusiasts with high-end digital cameras.
---
6
Minolta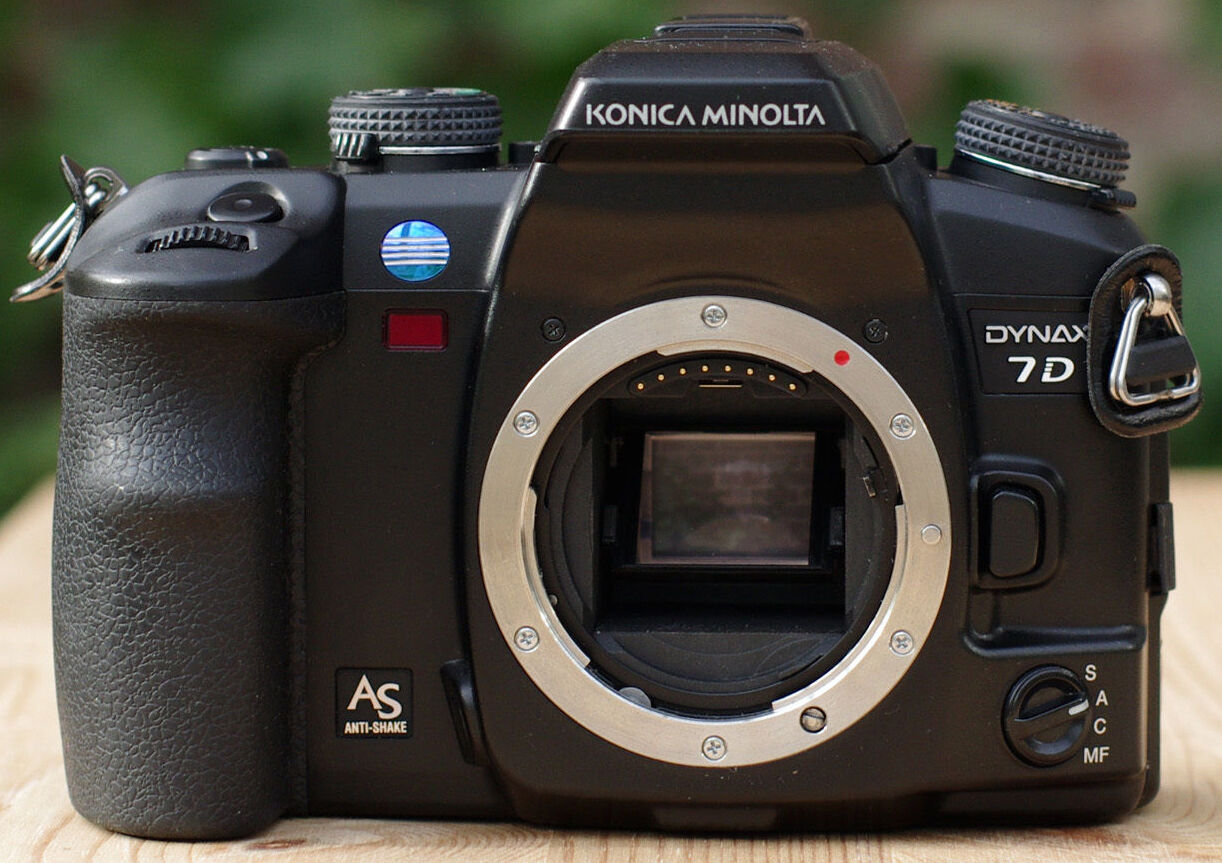 Another Japanese camera manufacturer, Minolta was founded in 1928 in Osaka and established itself as a top manufacturer of virtually all varieties of film-based cameras. Minolta merged with Konica in 2003 to create the Konica Minolta company, and produced the popular Maxxum line of digital cameras. The company eventually sold its camera operations to Sony and no longer makes cameras, but many remain available on the used market.
---
7
Sony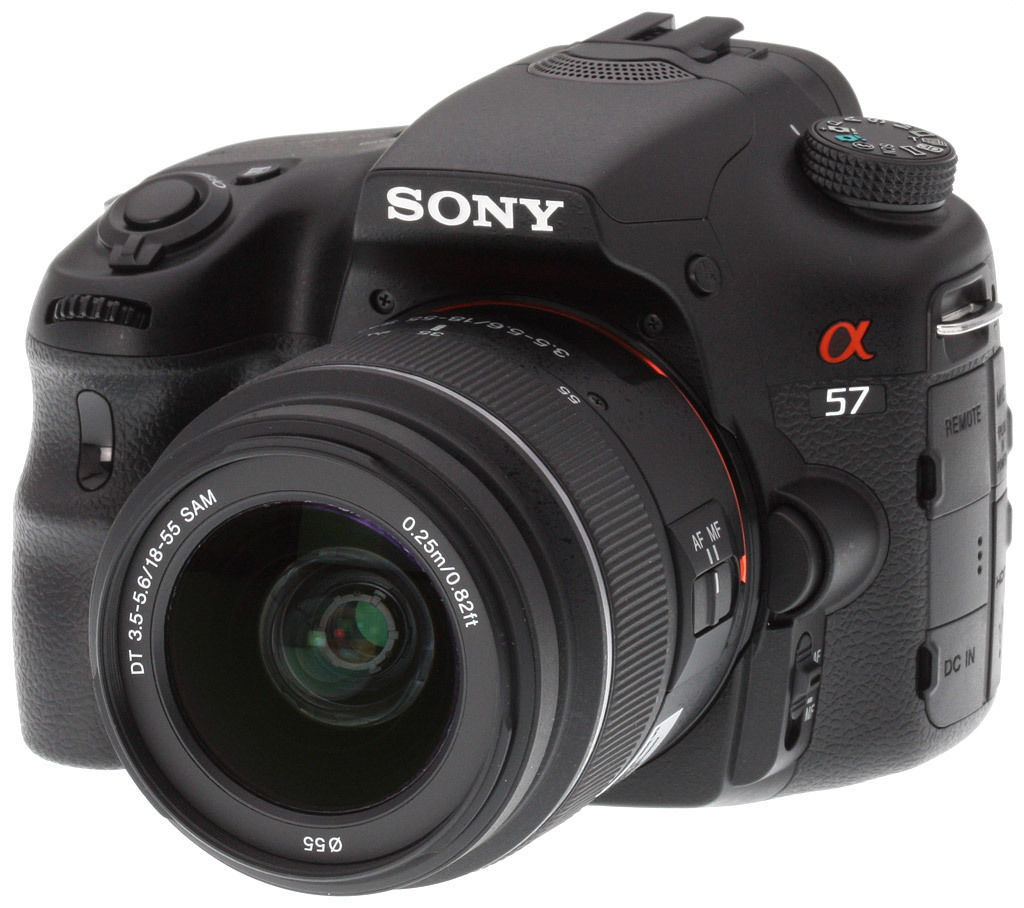 Sony is a well-established electronics and entertainment company known for making high-quality televisions. The company entered the digital camera market when the products became popular with consumers. Sony began making more serious digital SLR cameras after buying Konica Minolta's camera division in 2007, and produced its popular Sony Alpha line of digital cameras.
---
8
Fujifilm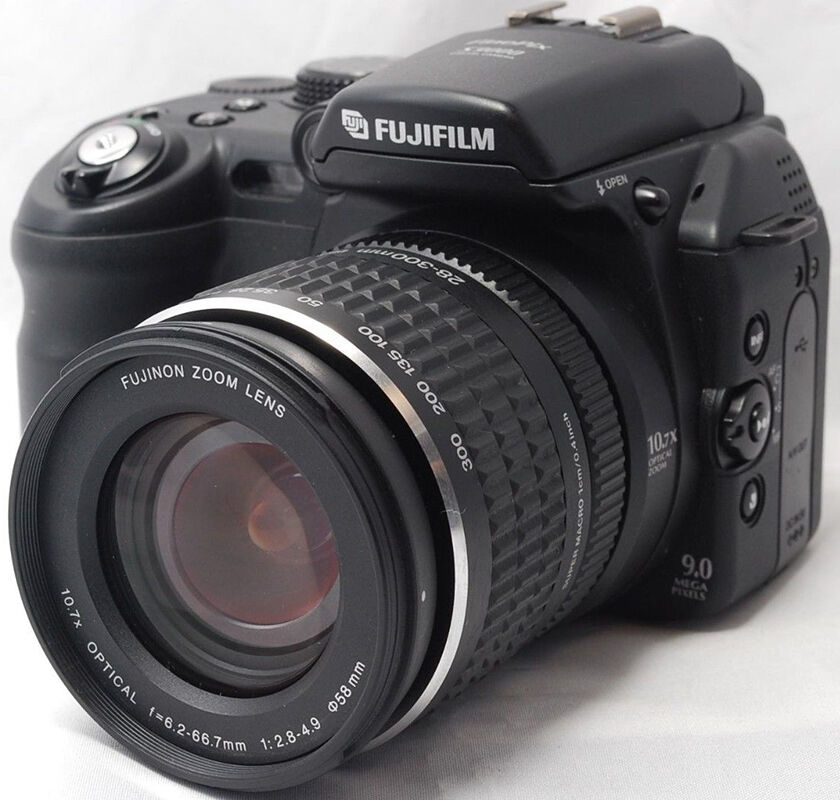 Fujifilm was founded in 1934 and maintains its headquarters in Tokyo. Fujifilm began its life as a manufacturer of quality photography film, and eventually established a popular series of digital cameras for the general consumer market. Fujifilm since has targeted the professional market with high-end digital SLRs and rangefinder cameras, and it's among camera companies now making mirrorless digital cameras.
---
9
Samsung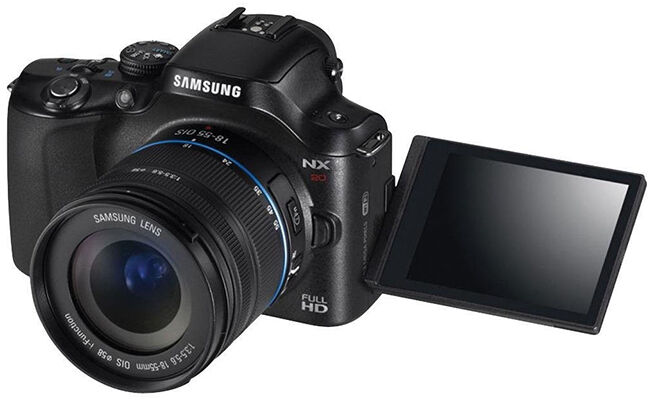 The Samsung Group is based in South Korea, where it was founded in 1938 and has grown into one of the world's largest electronics manufacturers. Initially a producer of security camera systems, Samsung branched out into the digital camera market with several popular and affordable lines of compact and portable digital cameras. Its new line of digital SLRs and mirrorless digital cameras compete against those made by the industry's top companies.
---
10
Kodak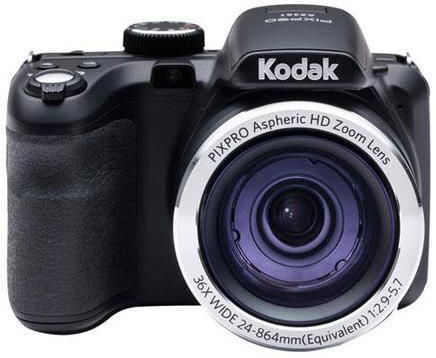 Although no longer involved in the camera industry, Kodak was the world's first camera company after producing the first commercially viable camera in the late 1800s. Kodak film and cameras were among industry leaders for more than 100 years, and the company produced a recent line of Kodak PixPro digital cameras that ranged from compact and affordable to more high-end. Many of these cameras are still available on the used market and are good options for general users.
---
Buying Cameras on eBay
Shoppers can purchase one of the many film-based and digital cameras from the top 10 camera brands and others by entering the brand name and camera type in the search function. Results will produce several options, including camera bodies, camera lenses, and complete camera kits. Some camera kits will include carrying cases, cleaning supplies, shoulder straps, and tripods.