By creating compressed air to power pneumatic tools like nail guns, staplers, impact wrenches, and paint sprayers, professionals use
air compressors
for jobs like framing, roofing, trim work, automotive repairs, and bodywork. However, not all air compressors are designed for heavy-duty industrial usage. Homeowners use air compressors for a variety of home projects or to inflate tires and sports equipment. With different types and sizes of air compressors designed for specific applications, there are a few top manufacturers producing these handy machines to consider.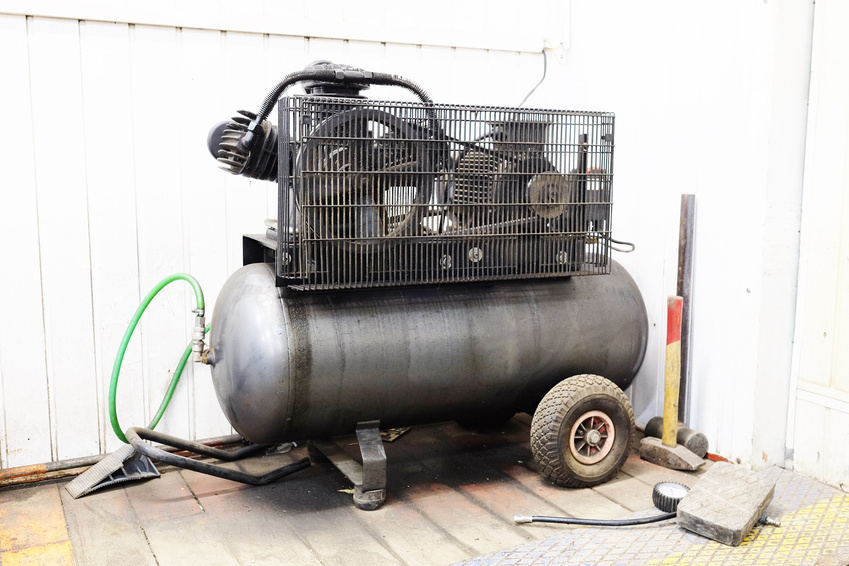 1
Ingersoll Rand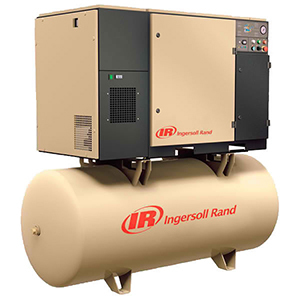 With over 150 years of experience, Ingersoll Rand uses superior components and offers a full range of compressed air products as well as parts and accessories. The brand offers technologically advanced, reliable, and low maintenance air compressor options, which include twin stack, wheelbarrow, and vertical portable units.
---
2
Bostitch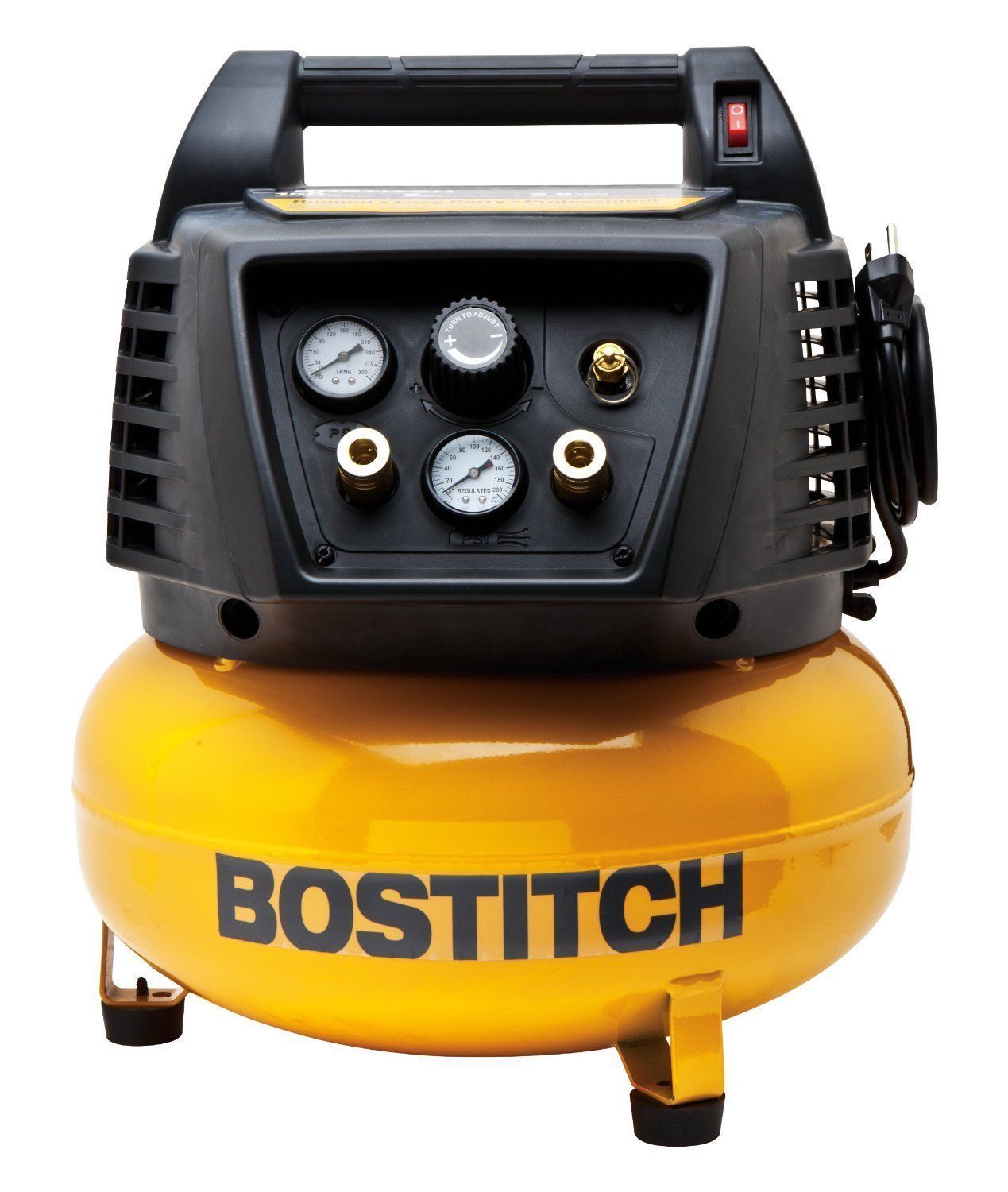 Producing a variety of affordable tools for both homeowners and contractors, Bostitch also makes high-quality compressors to power them. Bostitch compressors generally weigh less than their competitors' units, and run off standard household outlets because of their low amp requirement. Featuring oil-free pumps, maintenance is generally a simple task. A top value on the market, the Bostitch CAP1512-OF is popular for home use.
---
3
Porter-Cable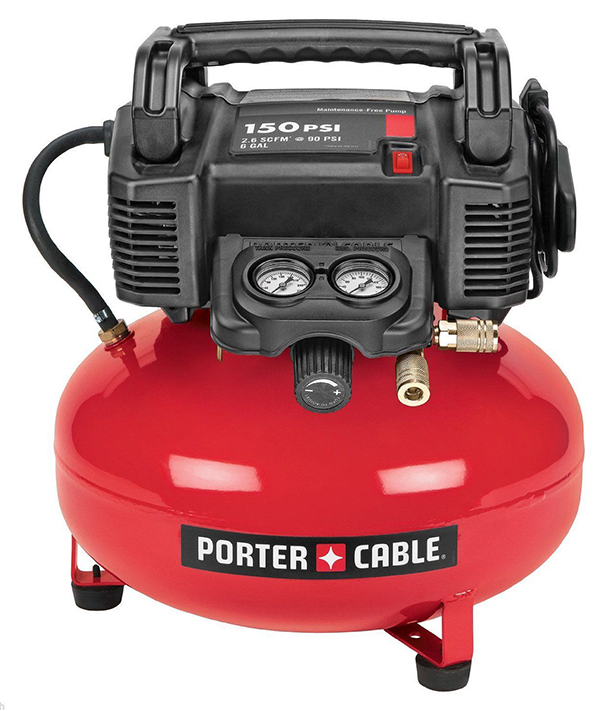 A manufacturer associated with quality and durability, Porter-Cable produces some of the top products in the air compressor market. One unit that delivers tremendous output for such a compact design is the smartly designed Porter-Cable C2002-WK Pancake Compressor. This Porter-Cable unit consistently meets or exceeds owner expectations in consumer reviews.
---
4
Senco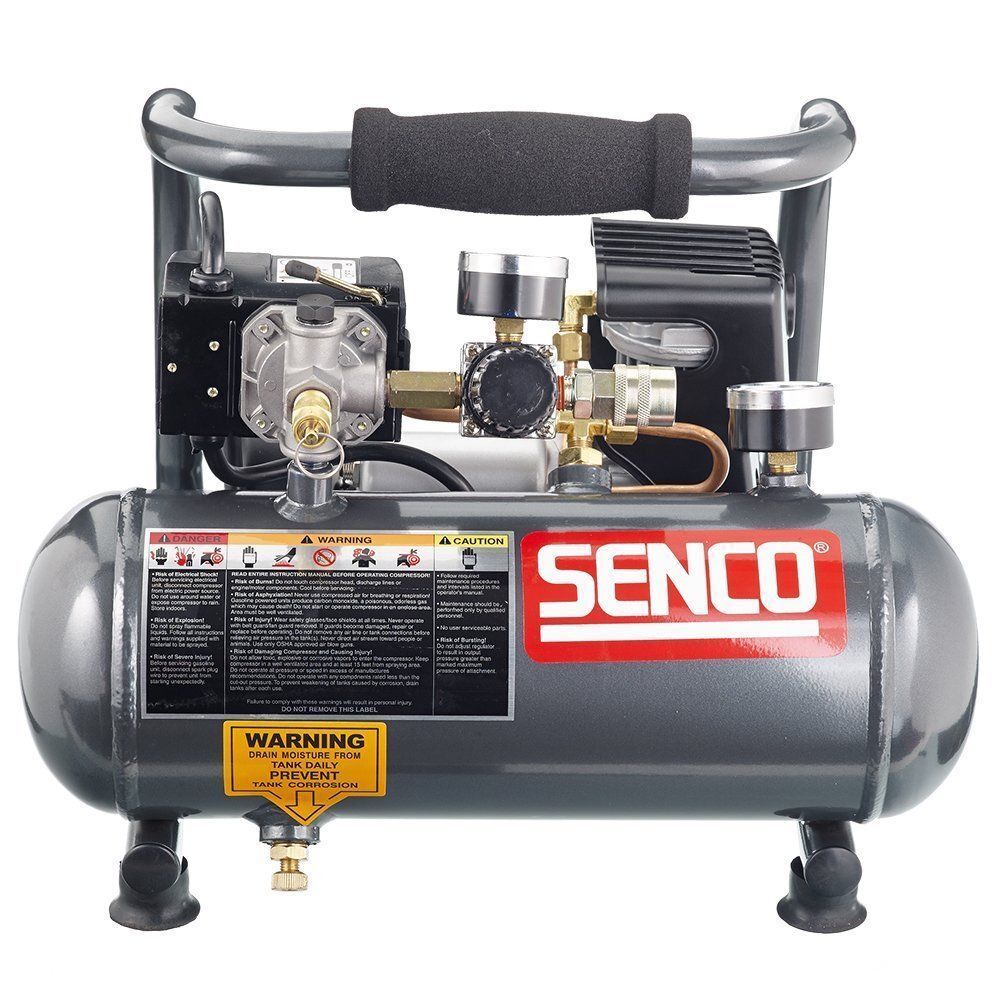 Having appeared on television episodes of "This Old House," Senco produces great air compressors, and often at a fraction of the cost of its competitors. Senco focuses on portability, quietness, and reliability boost updates to iconic models such as the Senco PC1010. Powerful and easy to use, the Senco PC1010N maintains the ultra-quiet operation and compact design, making it a top seller among woodworkers and hobbyists.
---
5
Makita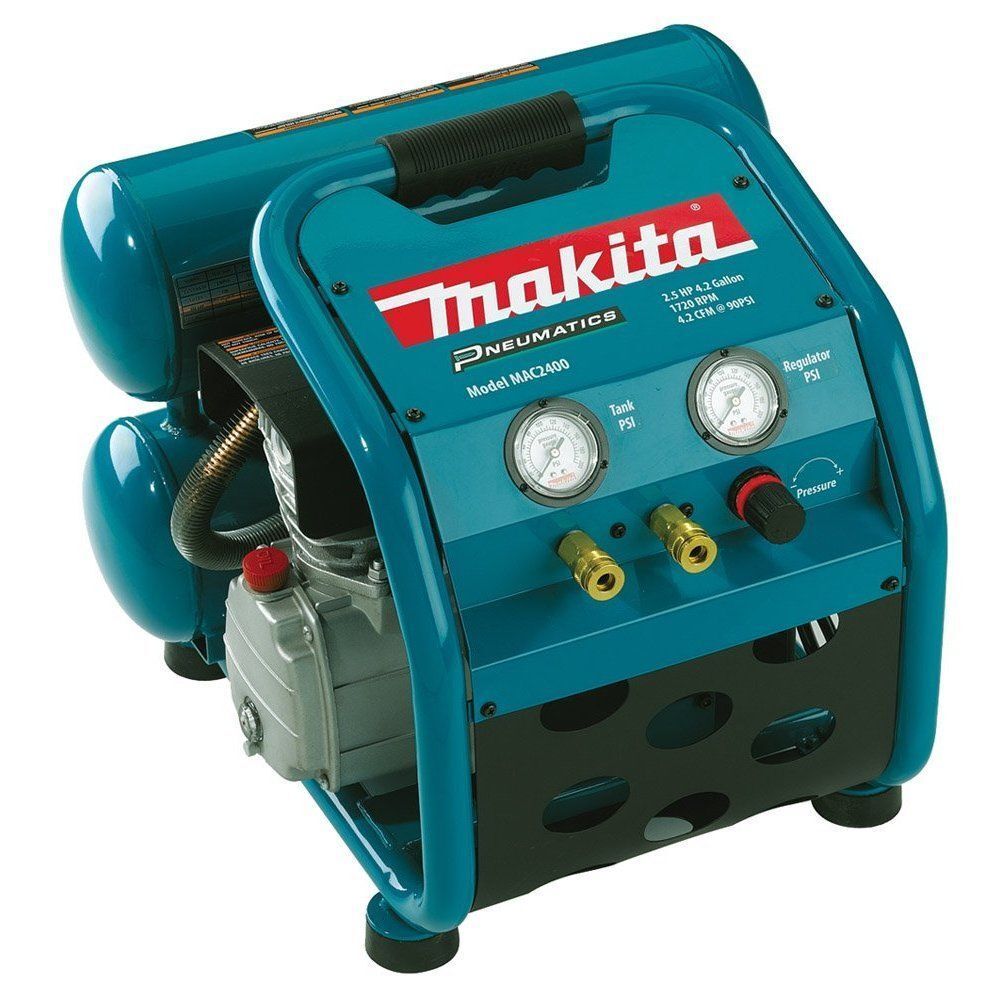 When it comes to innovative, reliable, and long-lasting pneumatic tools, Makita tops the list. While slightly heavier and pricier than other models, the company's air compressors are powerful and built to last. In fact, Makita's loyal customer base can save money over time because of the unit's long lifespan. Highly rated by do-it-yourselfers and professionals alike, the MAC700 and MAC2400 are some of Makita's top compressors.
---
6
California Air Tools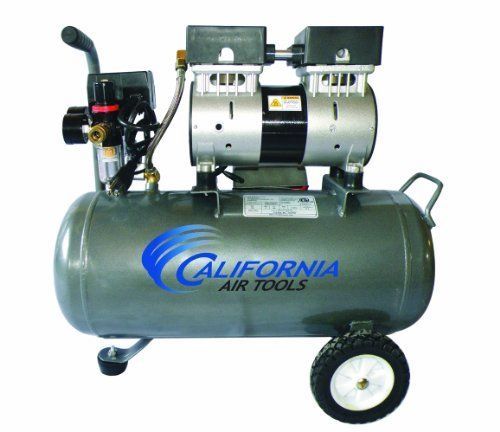 Producing some of the quietest compressors available, California Air Tools air compressors are perfect for anyone working at night or where noise is a concern. The portable California Air Tools 6310 Ultra Quiet is not only cost effective, but makes less noise than a hairdryer. Engineered for high performance and durability, its oil-free dual piston pump allows for use in different temperatures and uneven terrains.
---
7
Rolair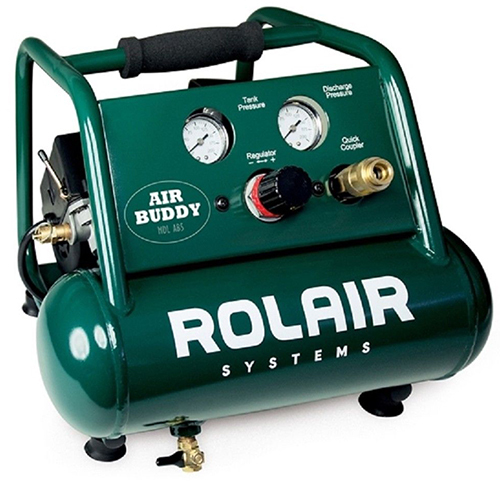 The Rolair JC10 oil-less air compressor features a 1 horsepower motor and the brand's signature single stage pump with ball bearings, cast-aluminum cylinders, and stainless steel reed valves. Despite an output of 2.35 CRM at 90 psi, at only 39 pounds, it is portable and quiet. In comparison, the Rolair FC2002 boasts a 2 horsepower motor that supports two roofing or framing guns at once.
---
8
Campbell Hausfeld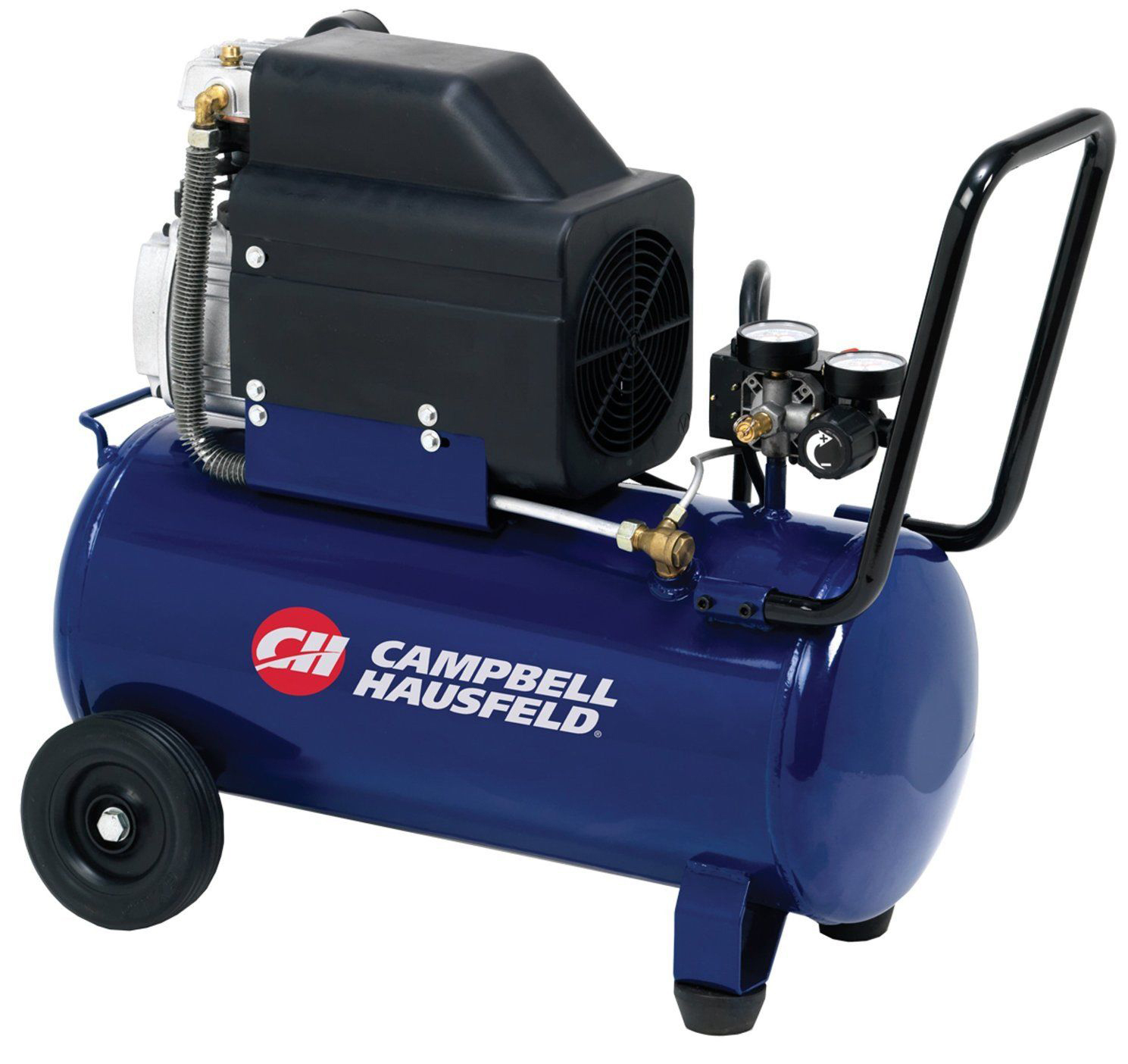 In business for more than 175 years, Campbell Hausfeld manufactures commercial and consumer grade air compressors, air tools, tire inflators, paint sprayers, pressure washers, and welders. The compact Campbell Hausfeld FP209499 has a 1 horsepower, oil-free motor, and a 3-gallon tank. Weighing only 19 pounds, its large tank provides consistent air supply, eliminating a constantly operating pump.
---
9
Hitachi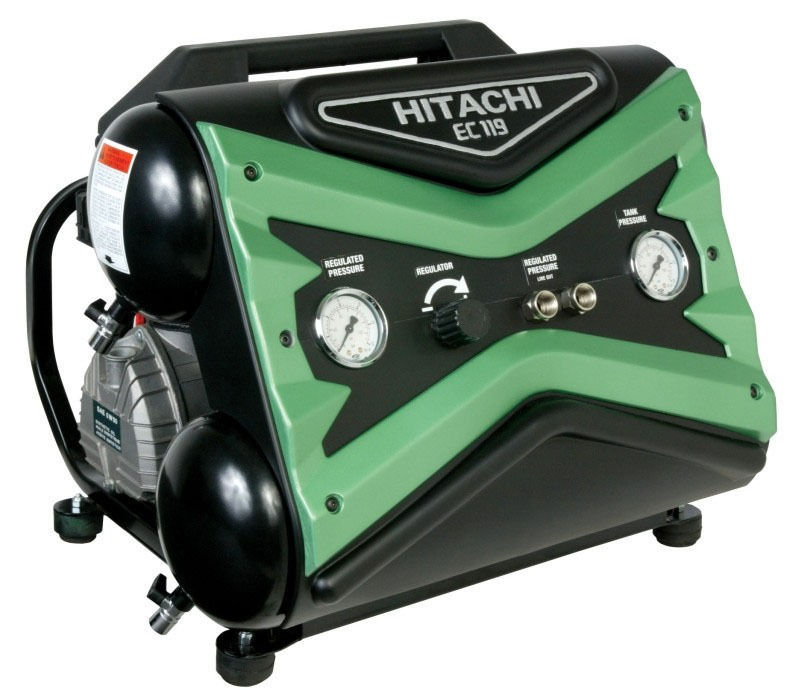 Standing out in the market of twin stack air compressors, the Hitachi EC12 is a portable 2 horsepower compressor with a 4-gallon air tank capacity. Featuring an aluminum pump, cast-iron sleeve, and ball-bearing components, this air compressor has conveniently clustered gauges, a maximum 125 psi, and 4.1 CFM airflow.
---
10
DeWalt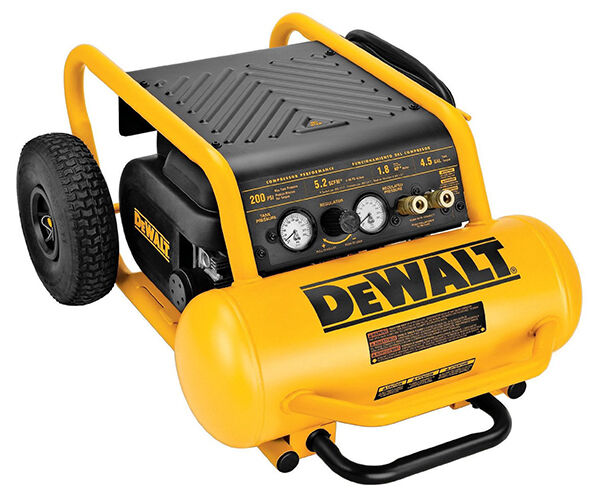 Though DeWalt offers numerous highly rated professional and consumer grade air compressors, its heavy duty DeWalt D55146 is for almost anyone. Popular with contractors because of its reasonable price and ease in moving and maintaining, this compressor gets the job done whether on the jobsite or around the house.
---
How to Buy Air Compressors on eBay
Researching and shopping for air compressors and other tools and equipment is easy on
eBay
. Simply type an air compressor manufacturer name in the search bar that appears on any page. You can further narrow or expand your search by specifying a tank size, style, horsepower, power source, condition, or price range. With so many options available on eBay, you can easily compare cost, shipping methods, customer comments, and feedback.