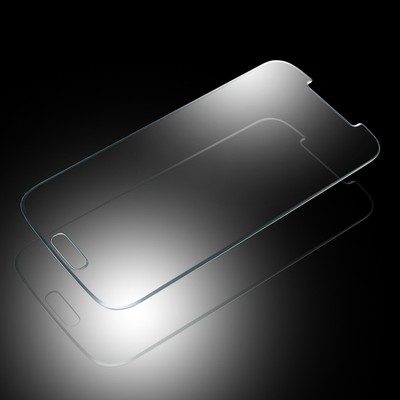 Introduction
There are a lot of tempered glass screen protectors for sale on EBay, each claiming a whole list of features. You can research most of the features online, this article will just focus on one feature that a lot of sellers are advertising:

curved screen or "2.5D"

Today, more and more cellphones have curved screen. Since tempered glass is rigid, making a perfectly fit tempered glass screen protector has been a huge headache for manufacturers. Manufacturing process can never be perfect, both for the cellphone manufacturer and the tempered glass screen protector manufacturer. There's always a slight curvature variation between the two. Currently there are no good solutions.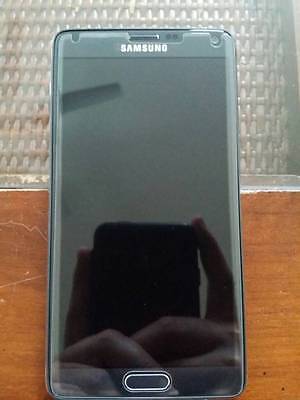 Halo Effects
The biggest problem with any full coverage tempered glass screen protector on curved cellphone is the "halo effect", where the edge of the screen protector is separated from cellphone.

This will happen to "2.5D" tempered glass screen protector sooner or later as well because of the aforementioned curvature variation.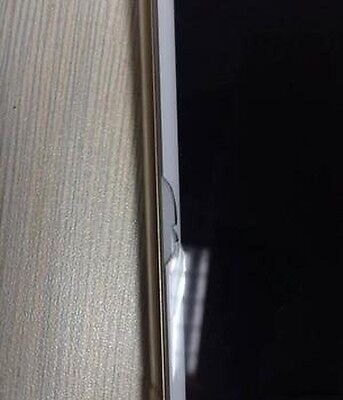 To "fix" this problem, some manufacturers use adhesive on the edge, basically glue the screen protector to the cellphone. As long as the adhesive last, it solves the halo effect, but introduces a whole slew of other problems.

First of all, adhesive put the screen protector under stress, which makes it easier to shatter, degrades its effectiveness. Secondly, because the glued portion is under stress, it could chip the screen protector and even cut the user if he/she is not careful. Lastly, if you want to replace the tempered glass screen protector for whatever reason, the glued on pieces are going to be a pain to get off.
Recommendation
When I was researching this subject, my engineering senses immediately told me to never buy any curved tempered glass.

Aside from being structurally weak, curved tempered glass screen protector just can't "perfectly fit" a cellphone, no matter what a seller may tell you. It's like having an artist in U.S. and an artist in China paint the same picture and hoping the two paintings are identical on every stroke.

For best protection and look, I recommend just use a flat tempered glass screen protector to cover the actual screen area, then get a good cellphone case to cover the front edges. Unless something sharp hit right in between the protector and case, your cellphone should be pretty well protected.
Our Product (Lady Fox)
We debated about this problem a lot when we were selecting our screen protector supplier. We feel that ultimately the primary function of a tempered glass screen protector is to protect screen, curved tempered glass just degrades the effectiveness regardless of what fancy terms they like to advertise. Therefore, we chose flat tempered glass screen protector.

Keep in mind that this is just one of the decisions we had to make. When it comes to tempered glass screen protector, we put user functionality above everything else. You can read more in the item description section.

Thank you for your time.
Disclaimer
This is an original article by Lady Fox Co. All rights reserved.