Track and field
events are famously difficult, with the most successful athletes devoting much of their time to training. Throwing events are particularly difficult, requiring strength, coordination, and excellent physical
fitness
. As throwing events are very different from those that involve running and jumping, professional athletes wear special throwing shoes with increased support and cushioning. Consumers that want to perform at their very best during throwing events can benefit enormously from wearing the correct footwear, and there are plenty of quality options from which to choose.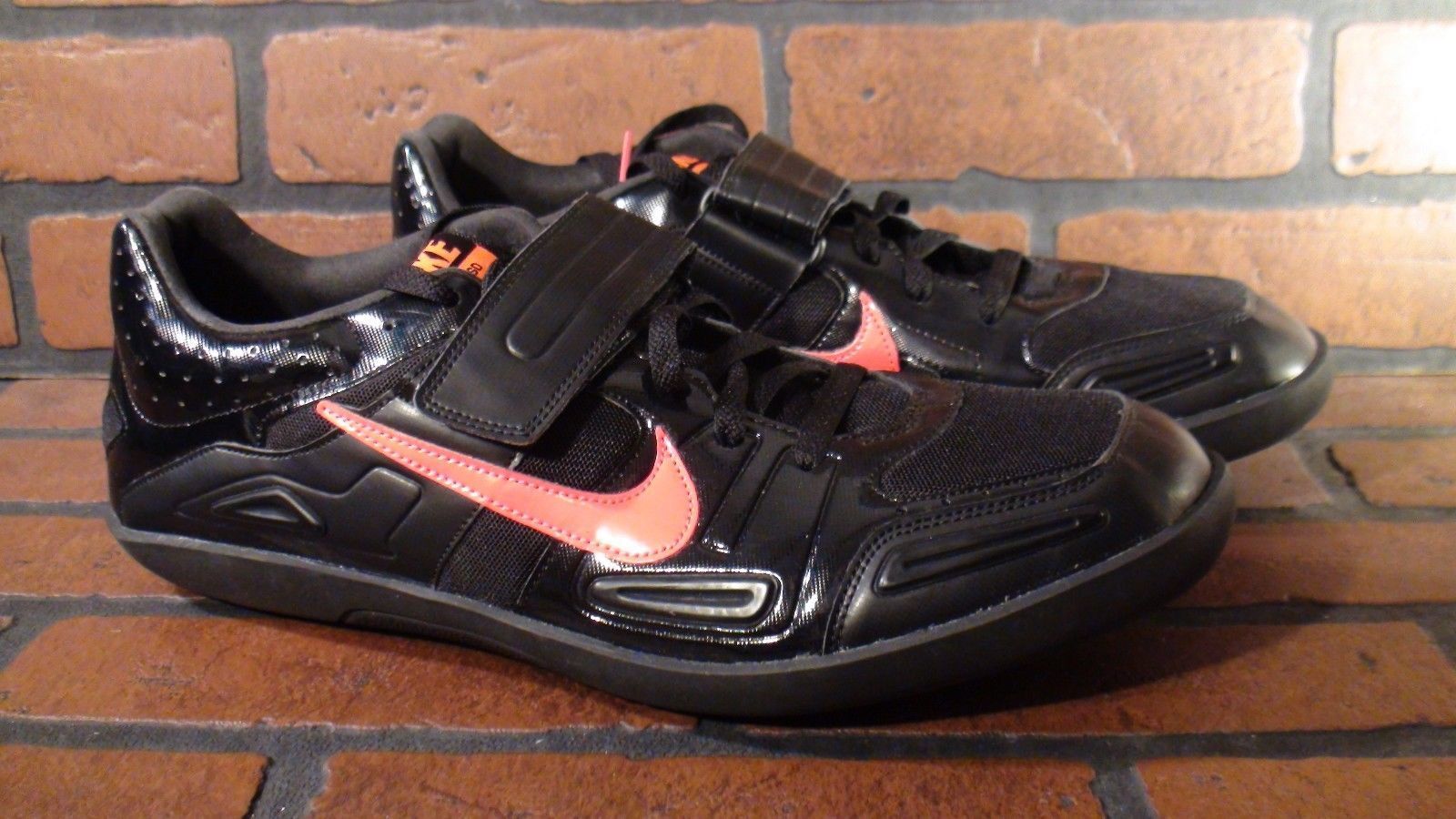 1
Nike Zoom Rival SD 2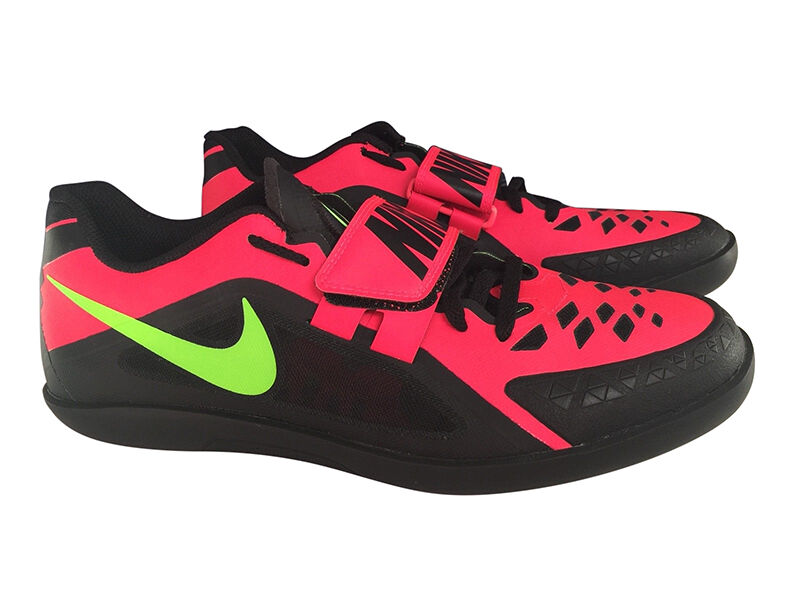 A quality unisex track and field shoe, the Nike Zoom Rival SD 2 is ideal for entry-level throwers. The large mid-foot strap lets the wearer adjust the shoe so it fits the feet perfectly, and the sturdy EVA midsole provides plenty of much-needed cushioning. The shoe also features a contoured design that follows the shape of the foot for enhanced comfort, and the rubber outsole is very durable and provides plenty of traction.
---
2
Adidas AdiZero Javelin 2
As the name suggests, the Adidas AdiZero Javelin 2 is perfect for throwing events. The EVA midsole is pre-molded for maximum comfort and its heavy cushion helps prevent any additional stress on knees and ankles. The synthetic leather upper is soft and supple, and the Coolever mesh lining manages heat, decreasing sweating and keeping the feet cool. A sharkskin outsole with an 11-pin layout provides a superb level of traction, and it is also extremely durable.
---
3
Asics Hyper Throw 3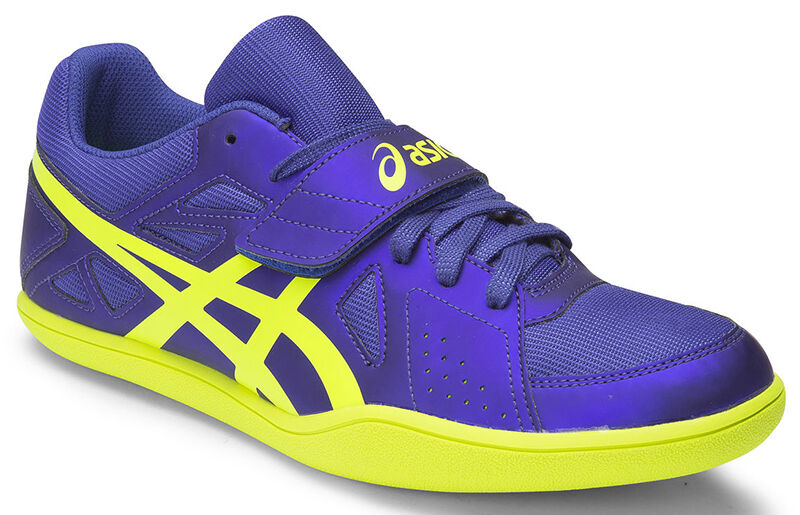 The Asics Hyper Throw 3 features a range of technologies that enhance performance during athletic events. The adjustable mid-foot strap ensures a snug fit, preventing the feet from moving unexpectedly while twisting during a discus or shot put event. Each shoe also features a pivot point cut from smooth rubber that allows the wearer to rotate easier thanks to centrifugal flex grooves. The flex grooves ensure a smooth transitional period when shifting position, resulting in superior performance and lessening the risk of injury.
---
4
Saucony Unleash SD Throw Shoes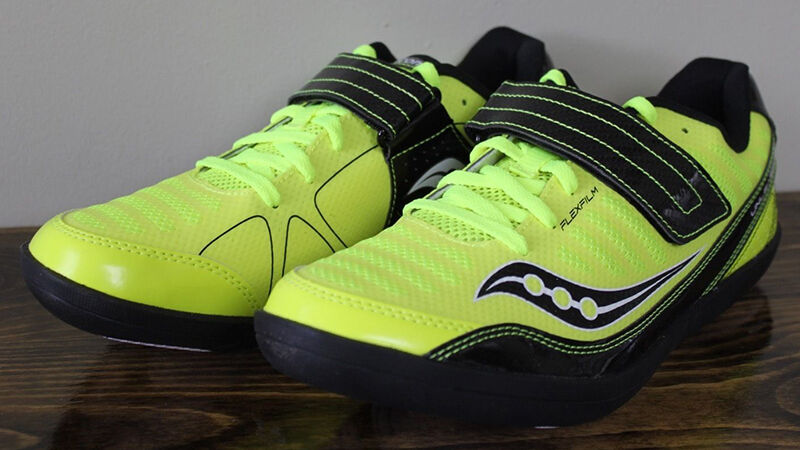 With a bright green and orange design, Saucony Unleash SD Throw Shoes really stand out from the crowd. Perfect for hammer, discus, and any other throwing events, the flexible overlays provide the wearer with seamless comfort and have ample support. The heavy-duty cross strap locks the shoe in place on the foot for a great fit, and the outsole provides the traction necessary for glide and rotational techniques.
---
5
Adidas Throwstar
A carbon rubber crepe outsole makes the Adidas Throwstar one of the most durable athletic shoes around. The synthetic upper is tough too, ensuring the foot remains firmly in place during each phase of rotation during a throwing event. The shoe also sports a hook-and-loop closure for additional security, and a soft collar reduces pressure upon the Achilles tendon. The EVA insole is extremely comfortable and delivers excellent shockwave attenuation.
---
6
Skechers Women's Free Throw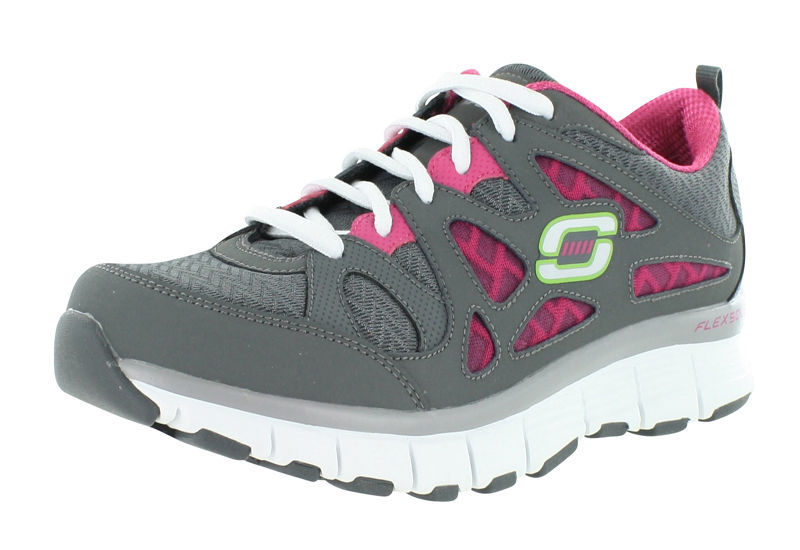 Designed with female athletes in mind, the Skechers Women's Free Throw is a sleek feminine shoe that affords the wearer excellent protection thanks to a shock-absorbing midsole. The rubber outsole is thick and robust, providing an excellent grip on uneven surfaces. Leather and mesh combine for the uppers, which also sport cooling perforations that reduce heat, and the six-eye lacing closure ensures a secure yet adjustable fit.
---
7
Nike Zoom Rotational 4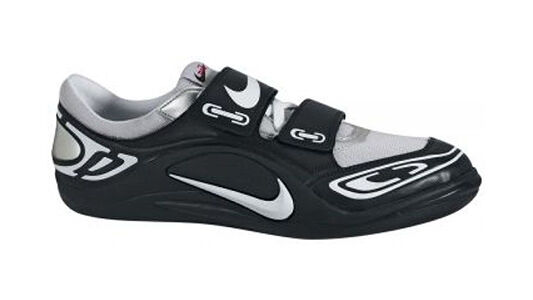 The Nike Zoom Rotational 4 has an external heel counter that affords the wearer an excellent level of stability. It features an integrated strap with Flywire cables that wrap the arch and keep the shoe exactly where it is supposed to be. The synthetic leather body of the shoe uses a no-sew technology, removing seams and reducing chafing, and the midsole foam offers exceptional lightweight protection from impact. With a forefoot plate for additional durability and a sturdy rubber outsole, it is a shoe guaranteed to last.
---
How to Buy Throwing Shoes on eBay
Whether you need sports
clothing
, throwing shoes, or any other items suitable for track and field events, you are sure to find what you need on
eBay
. Typing "throwing shoes" or even just "sporting goods" into the search bar found on every page displays a vast range of options. You can click the easy-to-use filters and narrow your search at the touch of a button, filtering by type, brand, price, and many other options. With a huge selection and an elegant user interface, you can enjoy the ultimate shopping experience.