Gaming Has Never Been This Fun
When you're playing computer games, you want the best, most realistic monitor possible. After all, it's what gets your heart pumping! The best type of monitor for gaming is a 4K monitor. Since there are so many of these monitors to choose from, here's some of the best ones to help you.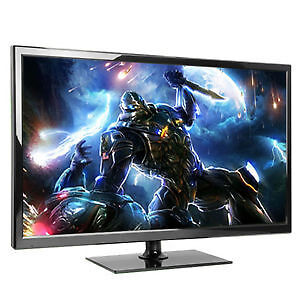 Perfect Pixel Yamakasi M280PU
This
4K gaming monitor
has LED LCD display technology. Its max resolution is 3840x2160 with 4K-60Hz. The contrast ratio is 1000:1 and brightness is 300cd/m. Response time is awesome at 5 ms. This 28" monitor is made by Yamakasi, which is one of the leaders in gaming 4K monitors.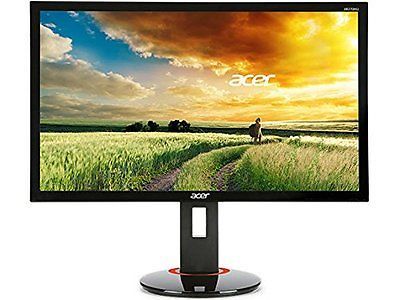 Acer XB280HK
This
Acer XB280HK 4K monitor
is another great one. You'll enjoy a max resolution of 3840x2160 with 1000:1 contrast ratio. This particular monitor is non-glare and has display port for video inputs. This screen is 28" and is a LED LCD. Acer makes high quality monitors for all purposes, especially gaming. The monitor's response time is 1 ms for fast acting in intense situations.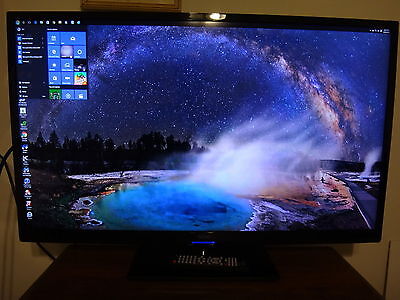 Seiki SE39UY04
This intense
39" 4K monitor
is awesome with its LED LCD screen. The max resolution is 2160 pixels and it has built in speakers and headphone jack. The audio/video inputs are HDMI, Coaxial F, Component (YPbPr) RCA, Composite Video RCA. The refresh rate is 120 Hz. Seiki is a manufacturer owner by Tsinghua Tongfang Company. They are known for their ability to produce high quality HD and Ultra HD LCD televisions that produce the best sight and sound possible today.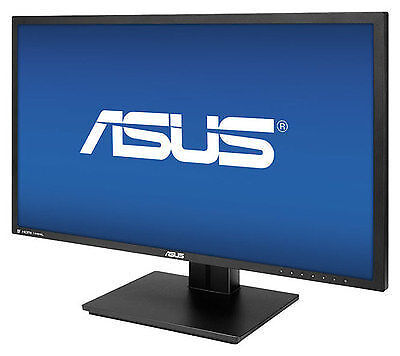 Asus 28" 4K UHD Monitor Black
This Asus 28" 4K monitor has a 1 ms response time with a contrast ratio of 100,000,000:1. The max resolution is 3840x2160 and it as a 170 degree horizontal and 160 degree vertical viewing angle. Ports include an HDMI, HDMI/MHL and DisplayPort. Picture-in-picture and picture-by-picture are available. When you're looking for a stunning display, the 157 ppi of this monitor is what you need.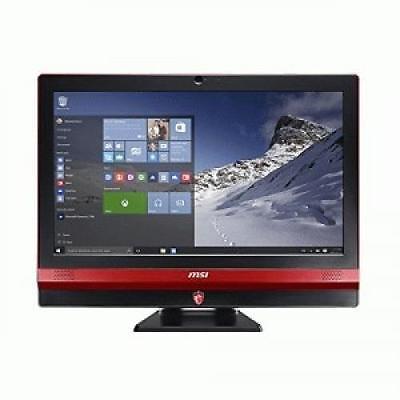 MSI Gaming 24GE 2QE
This
gaming desktop 4k
is perfect for gamers who are looking for the next big thing in monitors and computers. It has a 23.6" display and is manufactured by MSI. It includes Windows 8.1 with a free upgrade to Windows 10. It has a 4th generation Intel Core i7 processor, the latest NVIDIA GeForce GTX 960M graphics with 2GB GDDR5, MSI Anti0Flicker technology and Less Blue Light Technology. This is one of the best gaming desktops there is right now.
Buy 4K Monitors on eBay Today
If you're looking for something different than the ones listed here, you can search for others on eBay. There are plenty of them to choose from, and all you have to do is use the search engine on eBay to find them. In the search engine, type in 4K monitors, and you'll see many in the results. Read the descriptions of each, and soon, you'll find the one you need and want. eBay is the best place to buy gaming monitors because no one beats the selections and prices available on one site.