While many people know "The 12 Days of Christmas" as a popular Christmas carol, few people are aware of how the
12 days of Christmas
fit within the Christmas season. In fact, the 12 days of Christmas begin on Christmas day and continue until Epiphany, which occurs on January 6. This period represents the time it took for the wise men (magi) to reach Jesus and present Him with gifts after following the star in the east. While many people feel the tradition of celebrating the 12 days of Christmas has fallen by the wayside, others continue to celebrate it as a period celebrating the birth of their savior. The gifts noted in the song do not relate to any gifts given to Jesus, but rather the song is a secular version utilizing the religious construct of the 12 Days.
Types of Gifts for the 12 Days of Christmas
When giving gifts for the 12 days of Christmas, you can choose from multiple options. For example, follow the spirit of the song and give gifts that relate to the gifts given in the carol. Alternatively, give gifts related to the religious spirit of the song, giving meaningful gifts that have to do with Christianity and the birth of Christ.
1
Day 1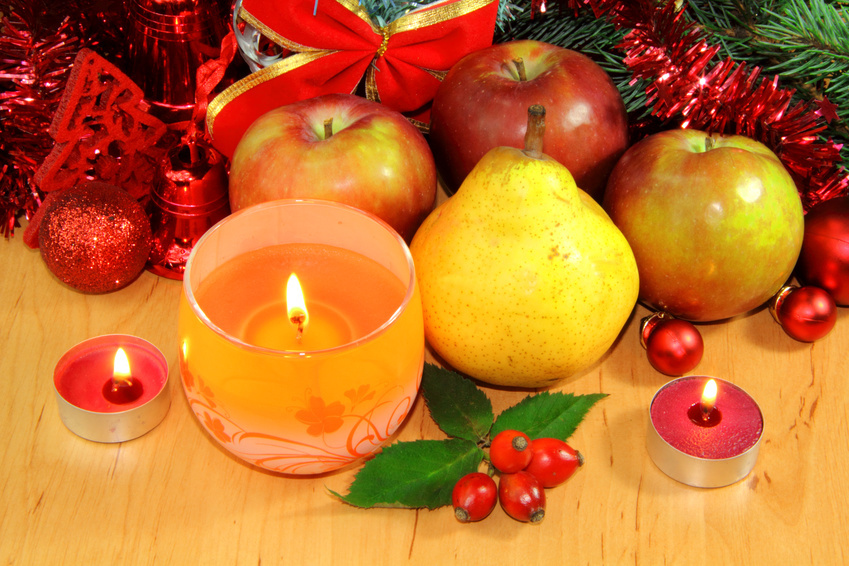 On this day, give a single gift. While a partridge in a pear tree may be impractical on day one, many gifts remain true to the spirit of the carol. For example, give the gift of pear brandy or a beautiful pear-scented candle.
---
2
Day 2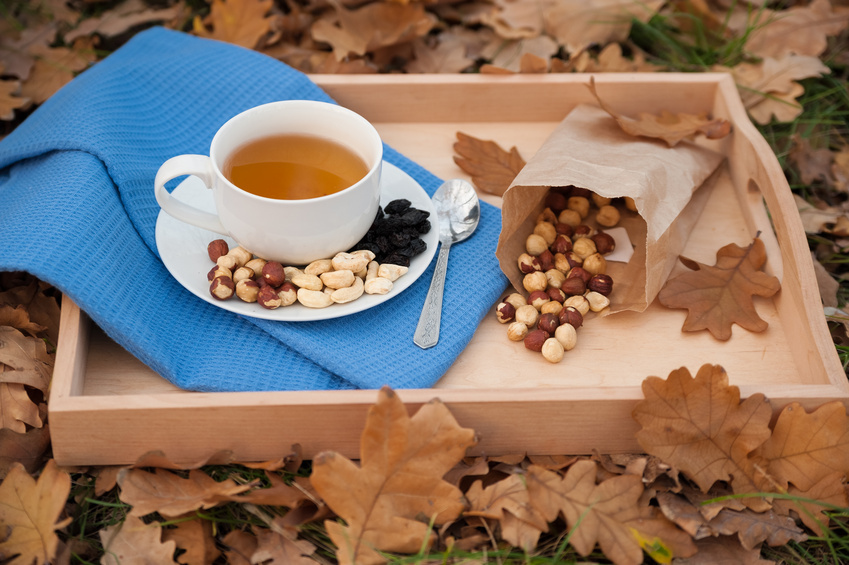 Most people do not know how to care for turtledoves. However, two tea towels with doves or birds embroidered on them work well.
---
3
Day 3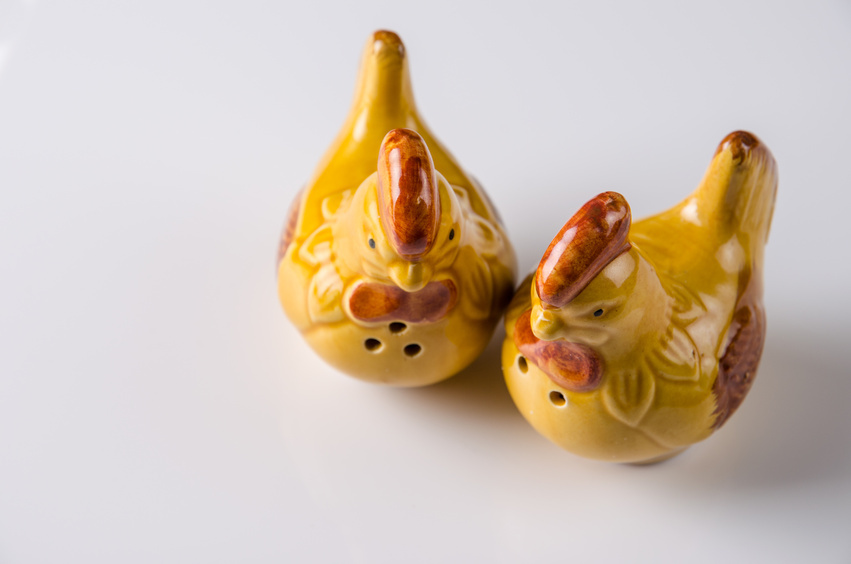 Your true love probably does not have a chicken coop out back. While French hens do not make practical gifts, many people love chicken collectibles. Give three chicken collectibles, such as salt and pepper shakers and a figurine.
---
4
Day 4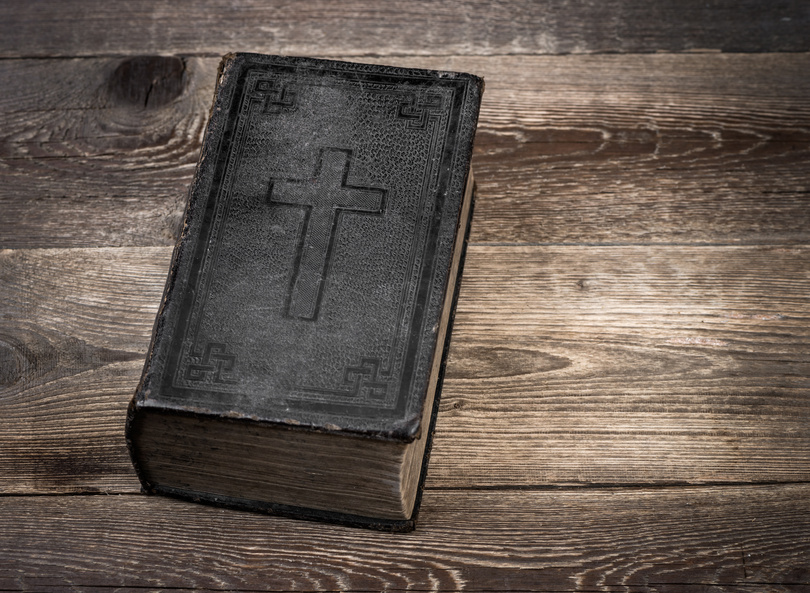 Chances are you do not know what a calling bird is. Liturgical experts suggest the four calling birds represent the four original gospels of the New Testament: Matthew, Mark, Luke, and John. This may be a great day to give the gift of an antique Bible or the "New Testament."
---
5
Day 5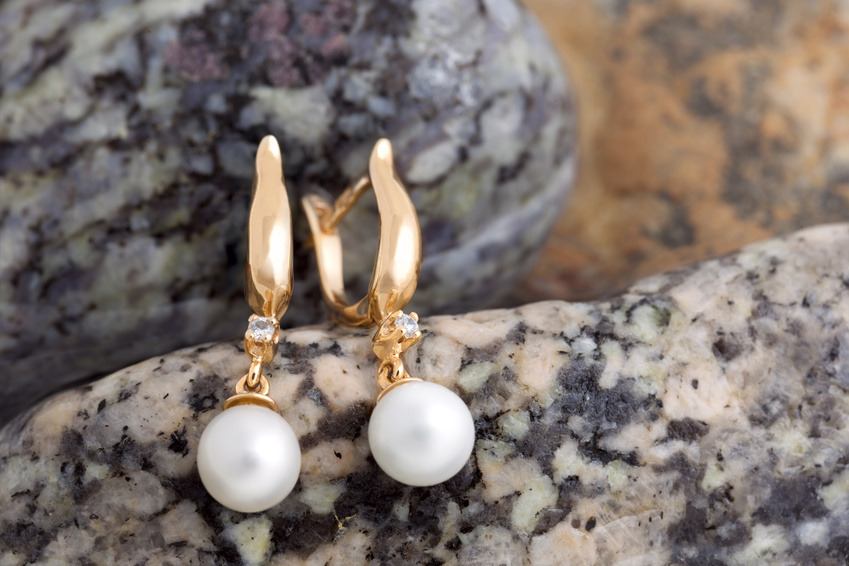 Buying five golden rings may be a bit expensive. However, two sets of golden earrings along with a bracelet or necklace made from 14-karat gold or gold tone serve as lovely gifts.
---
6
Day 6

Geese tend to be mean, and not many people want to care for them in their backyards. However, six antique eggs make wonderful gifts.
---
7
Day 7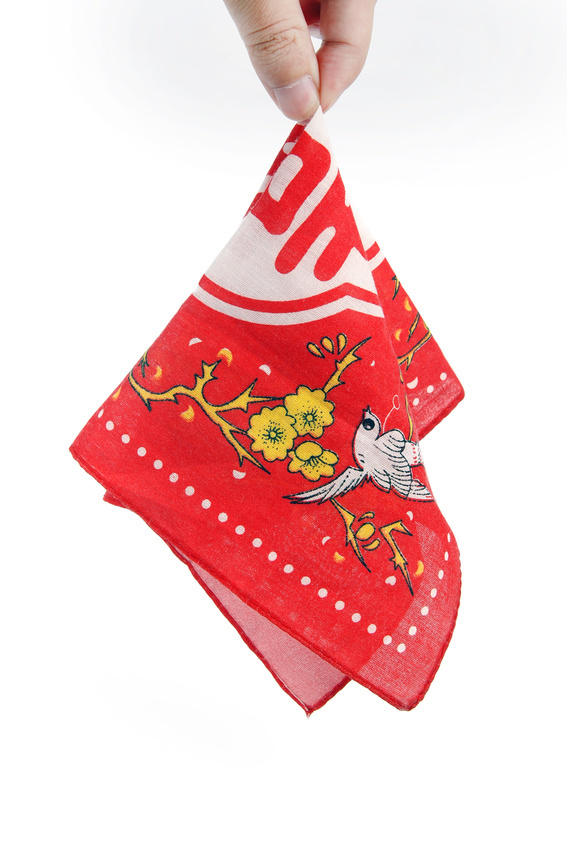 If you do not have room for seven swans, consider giving seven handkerchiefs with a bird theme. Find antique linen handkerchiefs to give as gifts.
---
8
Day 8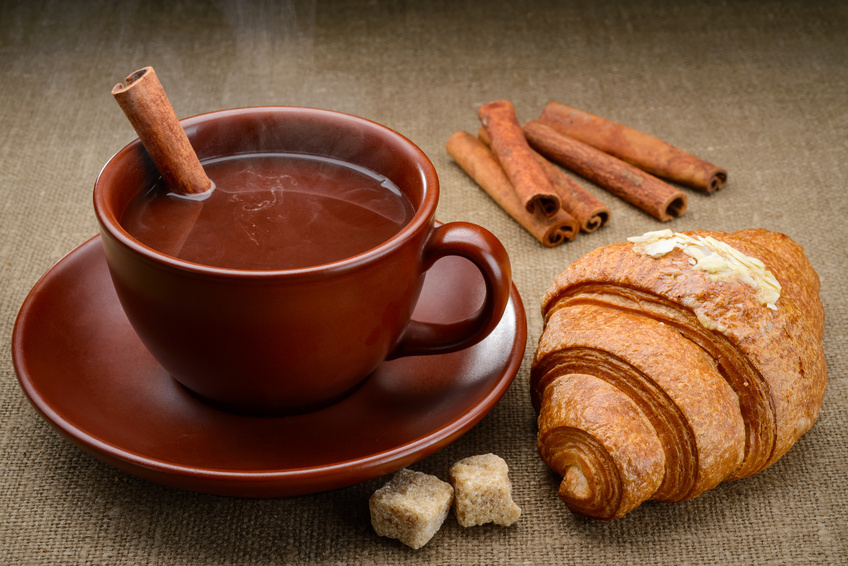 While maids-a-milking are not practical, milk is. Give your true love a mug with eight packets of hot cocoa.
---
9
Day 9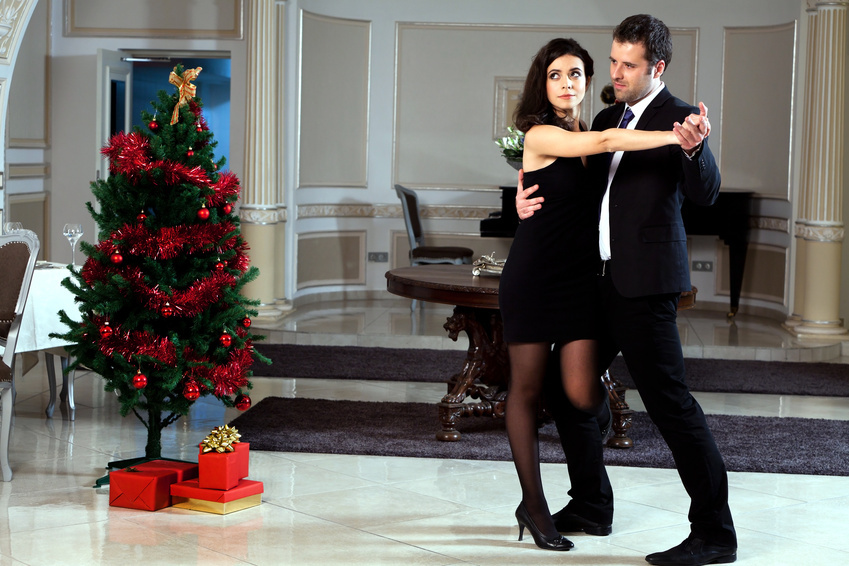 If you do not have room to sleep nine ladies dancing in your home, do not worry. Give your true love the gift of nine dance lessons, or record a CD with your nine favorite dance tunes on it, and hold a dance party at home.
---
10
Day 10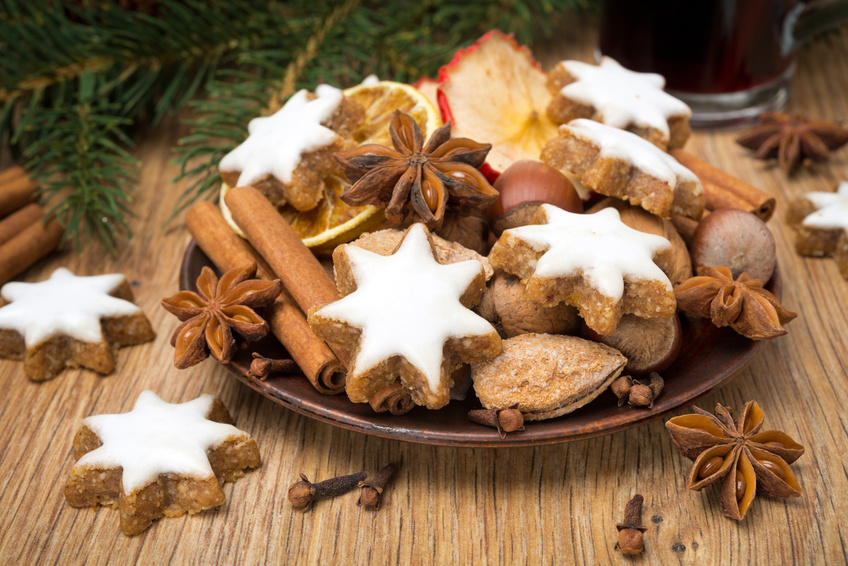 Having 10 lords leaping around the house seems chaotic and loud. Instead, offer 10 items that make your true love jump for joy: home-baked cookies on a pretty holiday plate.
---
11
Day 11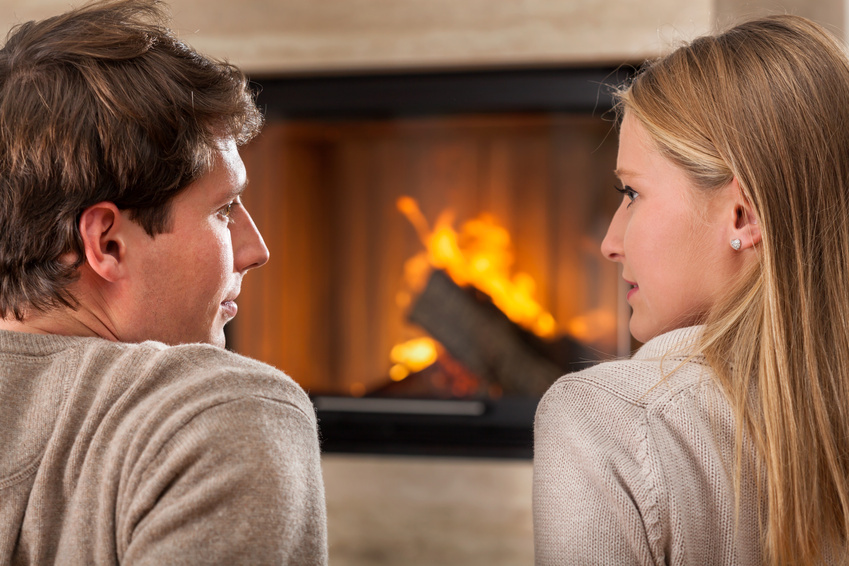 If your true love is not a bagpipe fan, there is no need to fret. Instead of pipers piping, record a CD with 11 of your favorite instrumental songs to listen to on a romantic evening.
---
12
Day 12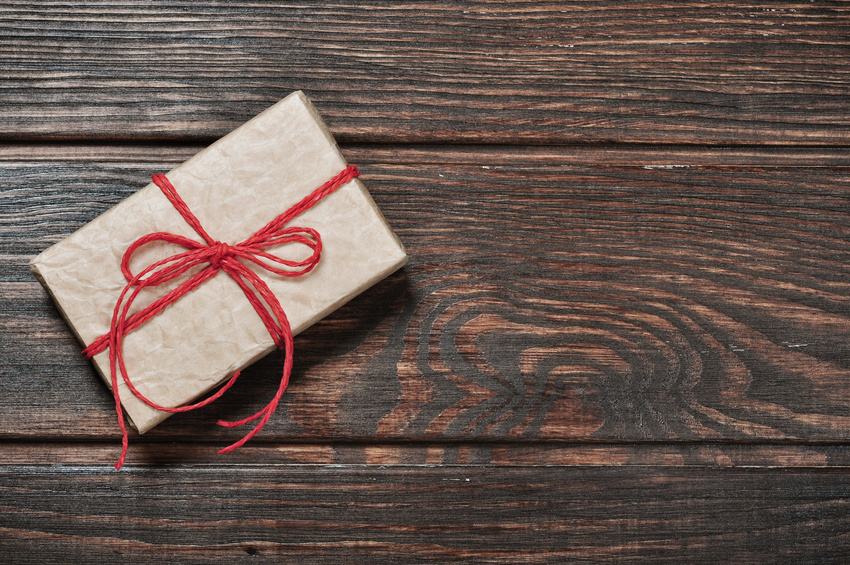 Save your true love's eardrums by foregoing the 12 drummers. Instead, offer something quietly thoughtful, such as a gift card for 12 iTunes downloads that have drums on the track somewhere.
---
How to Find Gifts for the 12 Days of Christmas on eBay
If you have never celebrated the 12 days of Christmas with your true love, it offers a fun, playful way to extend the holiday season. Use your imagination to come up with great gifts to share to keep the season bright. Trusted sellers on
eBay
offer a large selection of gift items in their shops. To find them, enter keywords related to the gifts you are looking for in the search box available on every page. Then, narrow down your search using the available categories, such as price range, size, and color. Celebrate the 12 days of Christmas with your true love this year by finding thoughtful gifts that create memories for a lifetime.