Hykso Punch Tracking Sensors *All New Units*
Est. Delivery
Thu, Oct 24
Get it on time if you order in the next 3h 1m 38s
No returns
, but backed by eBay Money back guarantee
Related items to consider
Nov 05, 2019, 09:57 AM PST
Item description
"
We take care of keeping you up to date. Hykso is compatible with many IOS and Android devices. The Hykso App. Six thousand data points per punch will give you top quality data on your punch speed, type, and intensity.
"
See all
100% of this sale will benefit charity.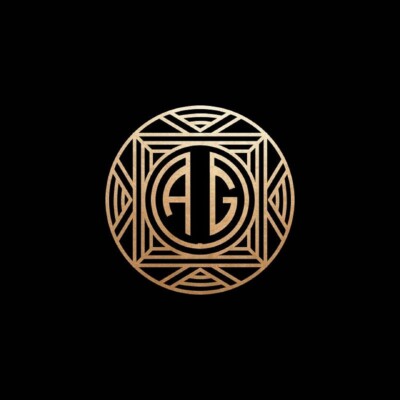 The Academy Media Group
Sudden Cardiac death is the #1 natural cause of death in America, in fact cardiac arrest is the leading cause of death in young athletes also overall taking more than 300,000 from us every year. Our, Team Future Life Skill Program developed not only to support athletes hopes and dreams but also to address this SCD risk in America....resting and stress EKG's can save lives, especially in sports. That is our Mission to provide these services without cost to the athlete.
Best Selling in Gloves - Boxing