Surveys in Social Research (Studies in society) by De Vaus, David A.
Est. Delivery
Thu, Dec 12 - Thu, Dec 19
Free shipping and returns
100% of this sale will benefit charity.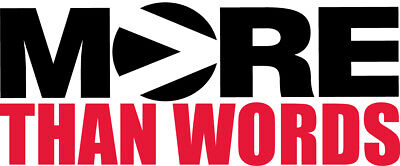 More Than Words Inc.
More Than Words is a nonprofit social enterprise that empowers youth who are in the foster care system, court involved, homeless, or out of school to take charge of their lives by taking charge of a business.
Best Selling in Nonfiction