1 of 5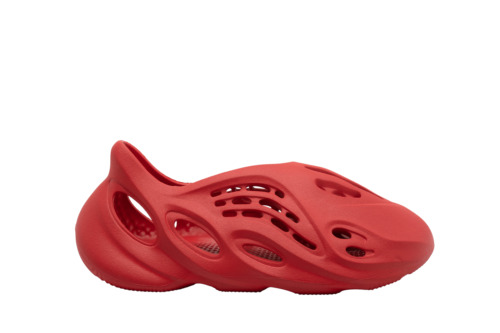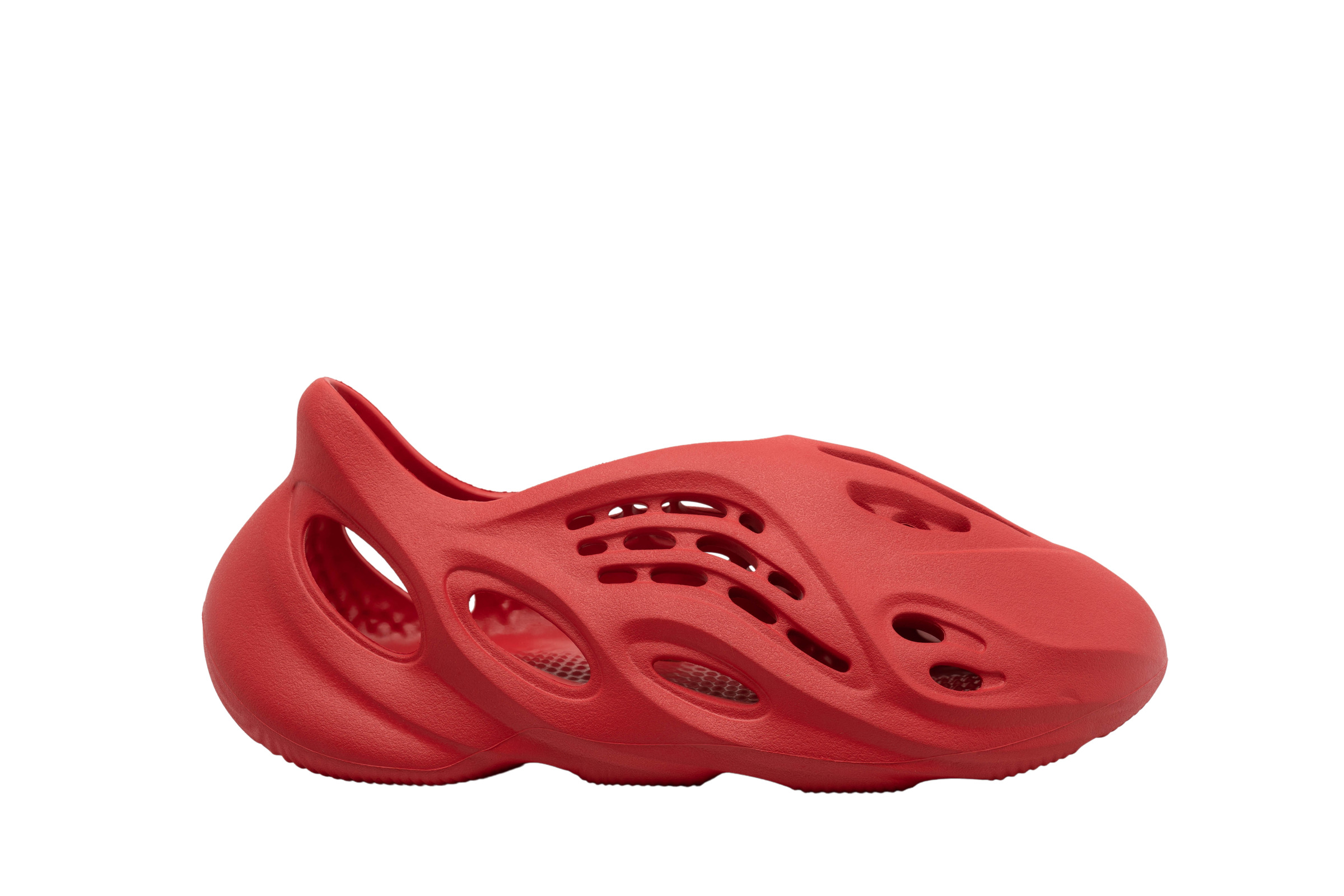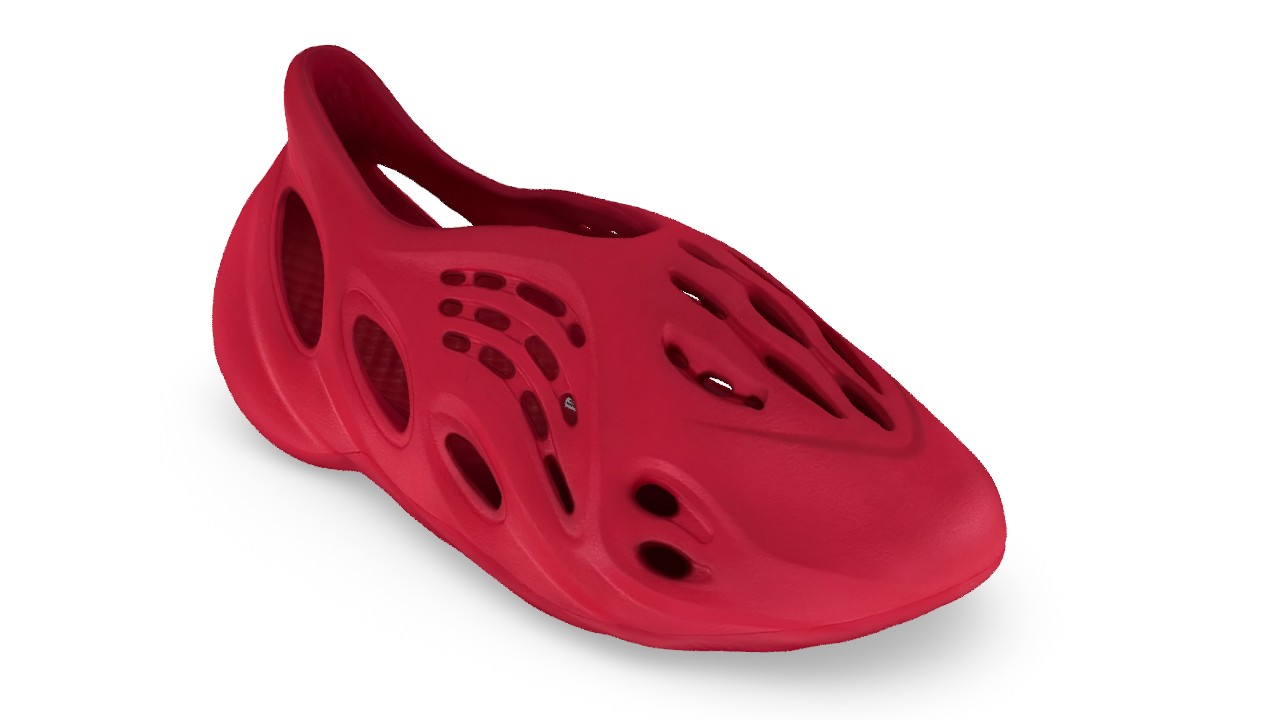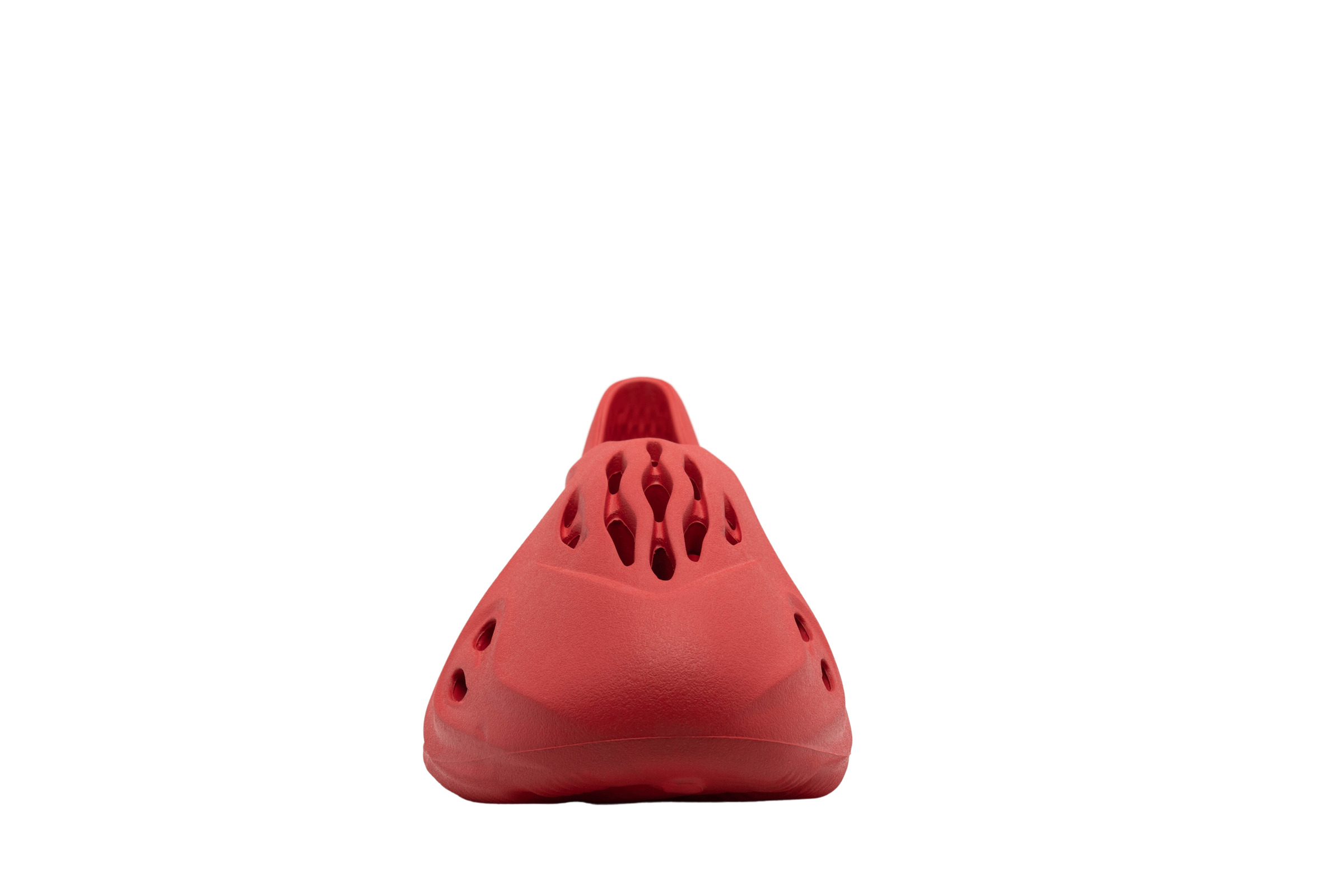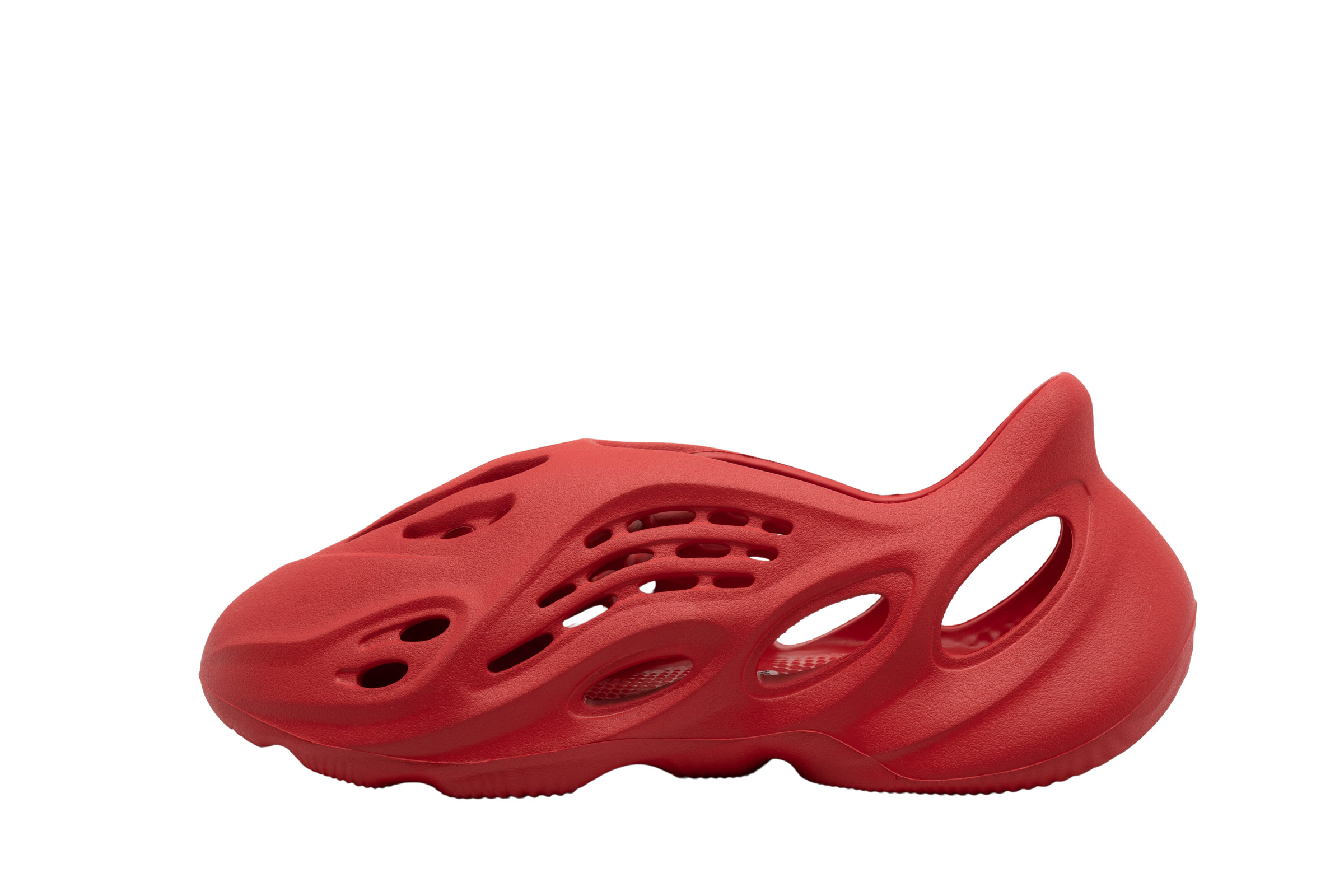 1 of 5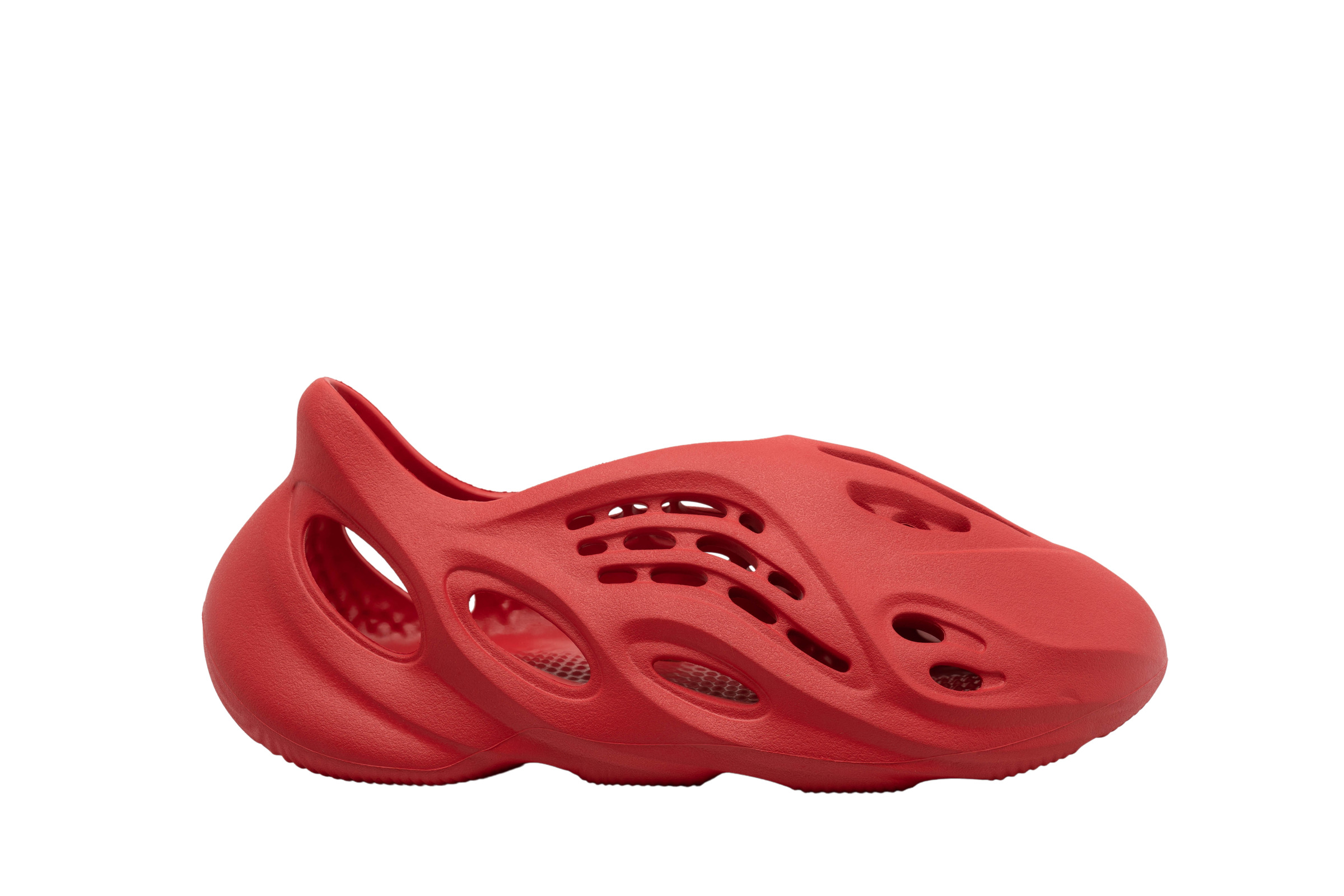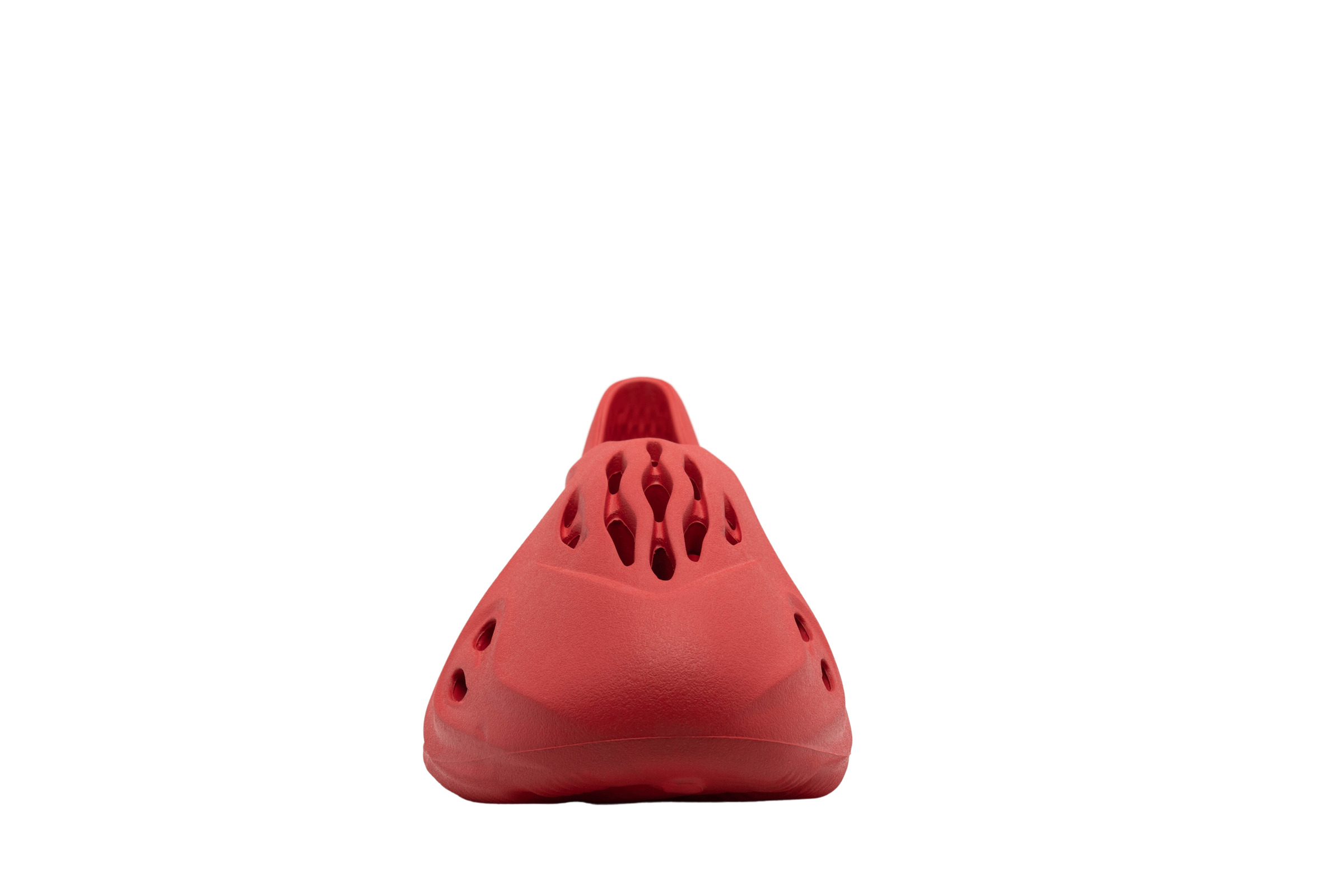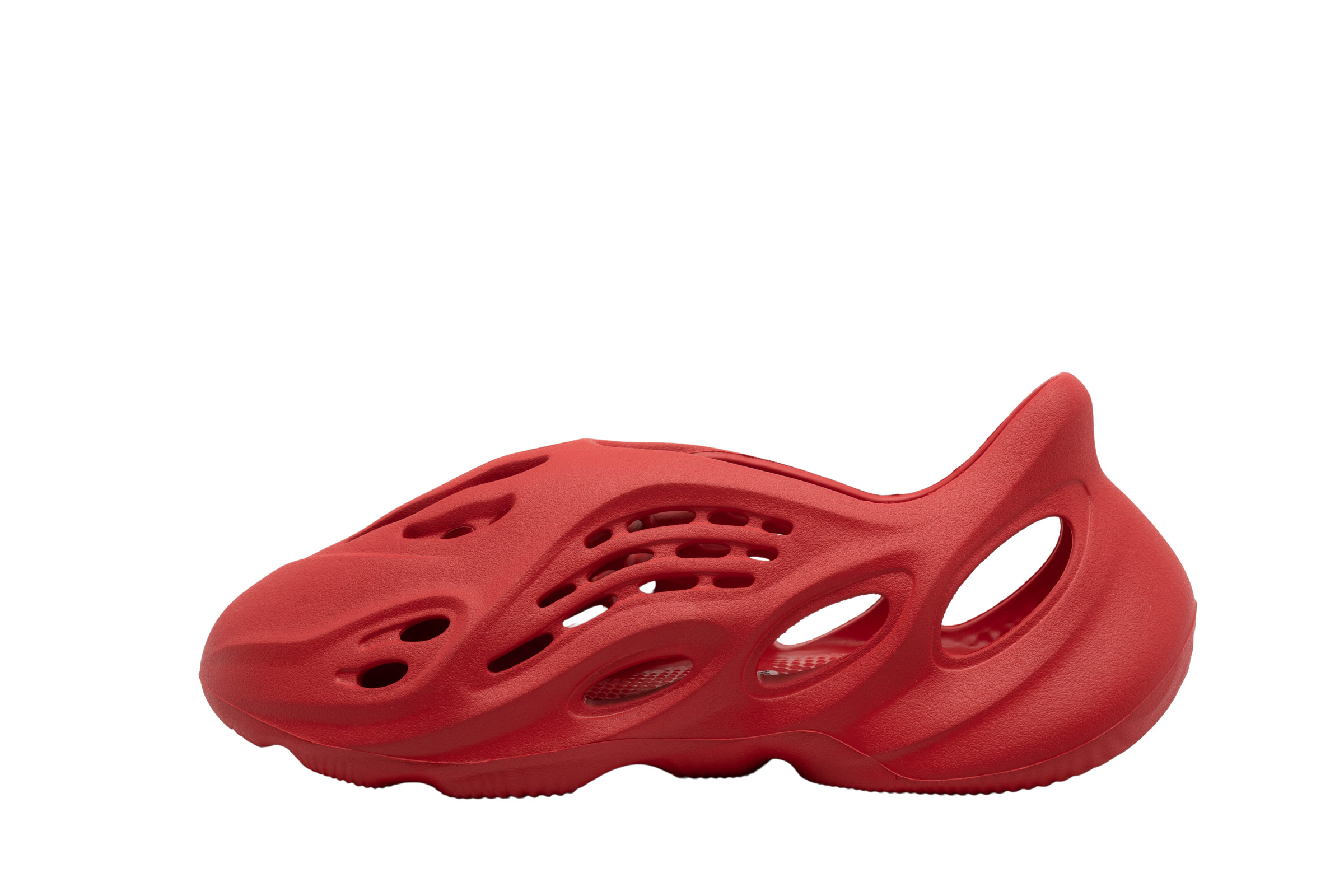 Yeezy Foam Runner Vermillion
(18)
Details
Colorway
Vermillion / Vermillion / Vermillion
Release Date
October 30, 2021
Get to Know the Yeezy Foam Runner Vermilion 2021 Shoe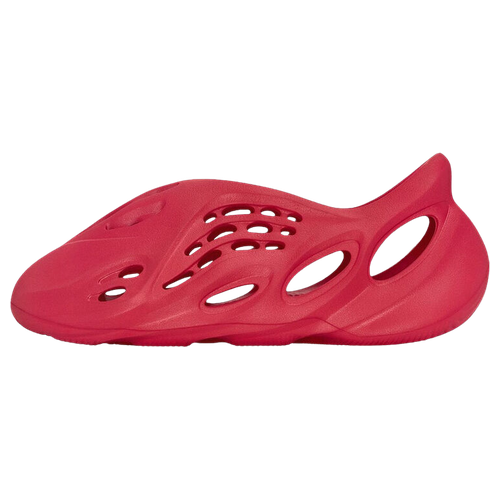 Yeezy Foam Runner Vermillion 2021
An October 2021 release, the adidas Vermilion Foam Runner by Yeezy casts its clog-inspired silhouette in monochromatic Scarlet. The shoe's sculpted housing is a single piece of foam sustainably manufactured in part by hydroponically grown algae. The runner slips onto your foot easily, boasting plenty of ventilation ports. The ports flourish over the runner's side panels and vamp for the ultimate in breathability. A sculpted heel gently embraces the back of your foot, enhancing the "non-slip" fit. Sculpted impressions in the outsole offer a degree of grip.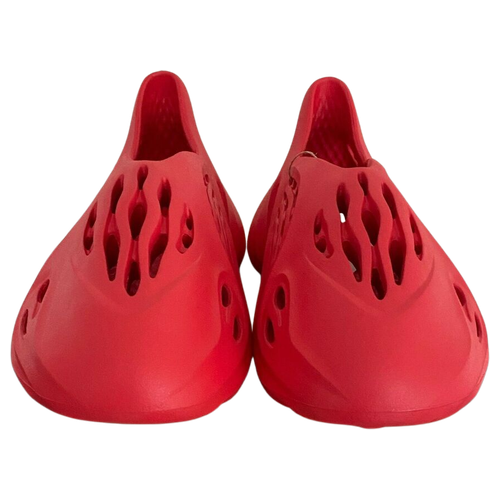 Yeezy Release Dates, News and Articles
Stay up-to-date on the latest Yeezy releases, news and guides on the eBay Sneakers Hub. From highly sought-after drops to insider information on the Yeezy 500s iconic design, you'll find everything you need to know to elevate your sneaker game.