A Quick Overview of the adidas Yeezy Boost 700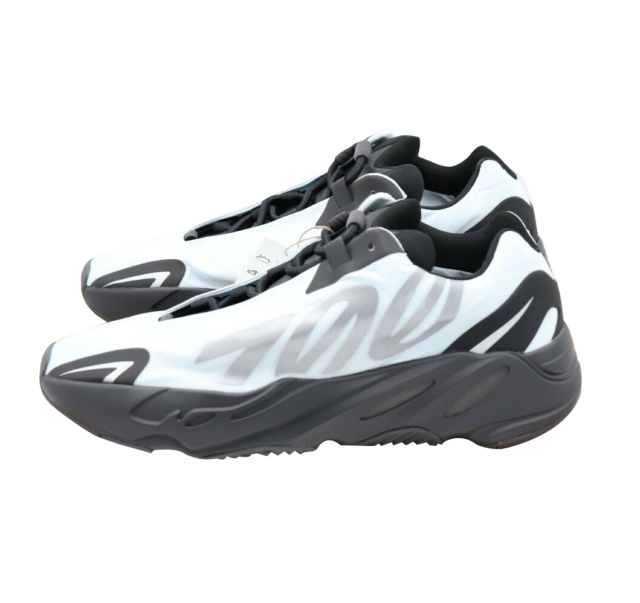 The adidas Yeezy Boost 700 was debuted to the public during the Yeezy Season 5 runway show in 2017. The sneaker was officially released in November 2017 in the colorway known as Wave Runner. The sneaker has retro styling that is eye-catching and instantly recognizable. The shoe's silhouette is reminiscent of running shoes but is still unique and has its own personality.
Colorways for the adidas Yeezy Boost 700
The sneaker has come out in a variety of colorways in the few years it has been on the market. As previously stated, the first colorway released was called Wave Runner, and it showcases a multitude of different colors, including grey, orange, teal, white, and black. Other popular colorways include Utility Black, which sports an all-black upper, or the Analog colorway, which has an upper that is completely off-white.
adidas Yeezy Boost 700's Materials
The adidas Yeezy Boost 700 has many colorways that are constructed from different materials. There are versions of the sneaker with an upper is mostly suede, while other models have suede, leather, and other fabrics. The outsole is made from rubber, and the sneaker also has a mesh base, which is good for breathability. Some versions even have reflective elements to their design, which adds to the sneaker's already striking looks.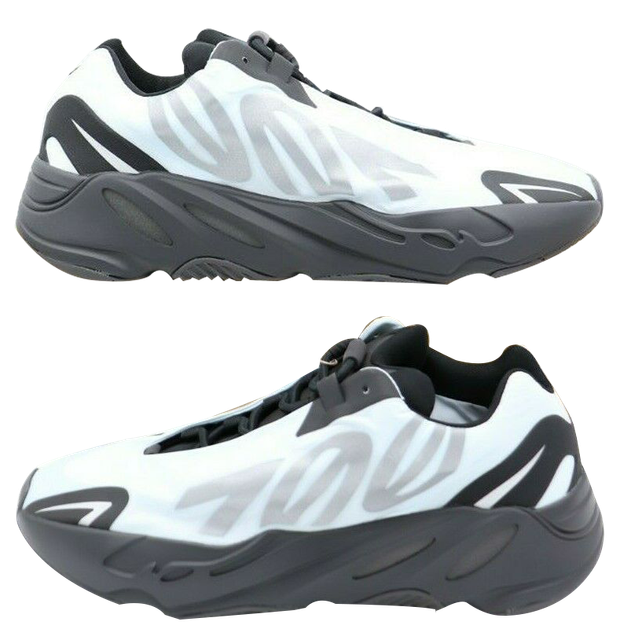 Cool features of the adidas Yeezy Boost 700
The BOOST technology that adidas is famous for is a staple in the shoes that Kanye has released since joining forces with adidas. It gives the sneaker extra cushioning for comfort purposes and increases its level of durability, flexibility, and resistance to intense weather conditions.
Yeezy Release Dates, News and Articles
Stay up-to-date on the latest Yeezy releases, news and guides on the eBay Sneakers Hub. From highly sought-after drops to insider information on the Yeezy 500s iconic design, you'll find everything you need to know to elevate your sneaker game.