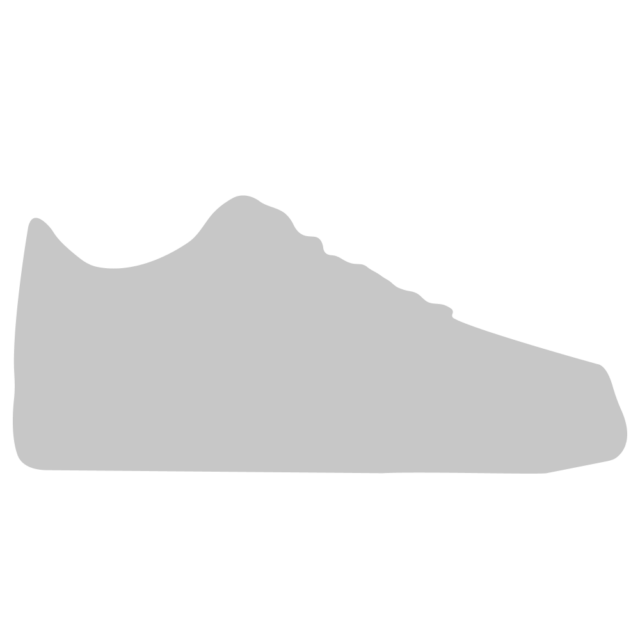 Nike SB Dunk Low Pro x Diamond Supply Co. Tiffany
(3)
Details
Release Date
August 02, 2005
Tiffany and Co Nike Shoes
What is the collaboration between Tiffany & Co. and Nike all about?
The collaboration between Tiffany & Co. and Nike is a powerful blend of their unique design perspectives, resulting in an alluring limited-edition sneaker collection that merges Nike's athletic innovation with Tiffany & Co.'s elegance. This collaboration introduces a footwear line that combines elements of both sportswear and luxury jewelry, offering a line of shoes that serve as both a fashion statement and a tribute to creativity.
What makes Tiffany & Co. Nike shoes stand out from other sneakers?
The Tiffany & Co. partnership draws inspiration from the iconic blue hue, commonly referred to as Tiffany Blue. These men's sneakers showcase a harmonious blend of luxury and athleticism by integrating this distinctive color with silver accents reminiscent of Tiffany's sterling silver craftsmanship.
Are the Tiffany & Co. Nike shoes limited?
These shoes are released in limited quantities through special collaborations. As a result, these sneakers for men are highly sought after by shoe enthusiasts and collectors.
Can you wear these shoes, or are they collectors' items?
Many individuals purchase these shoes for both purposes, either to wear on special occasions or to keep in pristine condition as part of their sneaker or luxury fashion collection. However, the choice lies with the owner to wear and showcase their unique style or preserve them as collectors' items that embody a remarkable collaboration between Tiffany & Co. and Nike.
Content provided for informational purposes only. eBay is not affiliated with or endorsed by Nike.