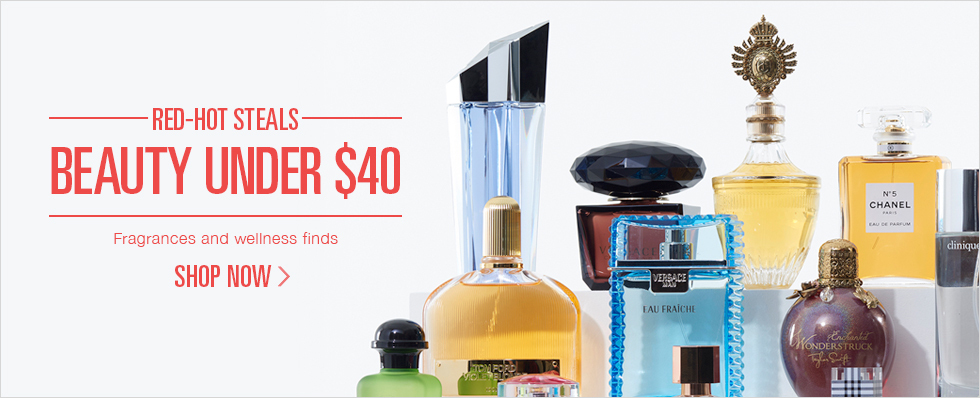 What are a few stylish ways to tie a scarf?
Aside from draping a scarf around your neck, you can knot it, twist it, and wrap it for an extra chic look. Don a loose French knot by folding the scarf in half and putting it over your shoulders, then taking one end and pulling it over and under the scarf loop before doing the same with the second end piece. Turn the scarf into a necklace by folding it in half lengthwise, knotting the diagonal ends together, pulling it over your head, and twisting and looping it. For a snug wrap, loop the scarf twice around your neck and tie the ends in a half-knot. Then tuck the ends up under the loops to hide them.
What should you wear to a wedding?
Avoid taking attention away from the bride. Choose clothing in neutral shades such as beige, pink, and soft yellow, and resist colors that are too bold or too dark. You should also take the time of year into consideration, wearing hues that blend in with the season's palette. Men should wear a nicely fitted suit in a neutral shade, adding color with the tie or shirt without going too bright. Women can opt for a fitted dress or a knee-length flowing skirt, a modest top, and cushioned heels. Most importantly, dress for comfort and wear something classy that won't steal the show.
What are a few first date fashion rules?
Before you even venture into your closet, choose one area on the body that you want to feature, such as your waist, neckline, or ankles. Avoid showing too much skin, but select form-fitting garments, such as skinny pants or a tailored blazer, to show off your curves. Keep your base makeup to a minimum with neutral shades, adding some subtle drama with smoky eyes or a pop of red on the lips. Don't forget to properly prepare for the occasion by bringing cover-ups for colder weather or dressing in lightweight material for warmer temperatures. Most importantly, let your authentic personality shine through.