---
OUR TOP PICK
Approx.
$13.14
+ $14.42 Shipping
delivery
Est. Sep 6 - Sep 14From Canada
---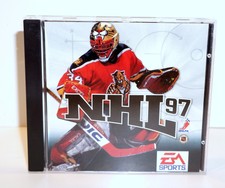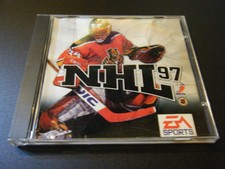 $7.19 Buy It Now
Free shipping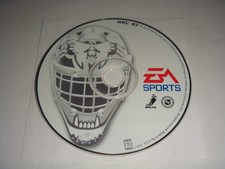 $7.99 Buy It Now
Free shipping
Top Selling in Video Games
Great Prices on Video Games
About this product
Product Information
Product Information

NHL 97 from EA Sports will bring you closer to the action then you've ever been before. Seasons, playoffs, all-star games, exhibiton and even more options then before. Plus, all the rosters and teams from the 96-97 season. Now, you can here the voice of the Vancouver Canucks, Jim Hughson call the action, with one of the smartest play by play engines ever! This game packs in all the authentic chants and arena noises that go on in the real NHL arenas. Great panning camera angles will get you into this totally authentic game. Also, players actual faces have been put onto their bodies for the ultimate experience. Get ready for some real hockey action.
Product Identifiers
Publisher

EA Sports

Game

NHL 97

MPN

014633076677

UPC

014633076677
Key Features
Platform

PC

Genre

Sports

Location

USA
Tech Details
Control Elements

Gamepad/Joystick,Keyboard,Mouse

Number of Players

1-4

Release Year

1996

Game Series

NHL Hockey Series
This item doesn't belong on this page.
Thanks, we'll look into this.