Photo credit: Derek Mau, Norman Woo
One of California's hottest car shows returned to SoCal in full effect. Outdoor at the Queen Mary Park in Long Beach, over 6,000 people came through to see more than 400 of the West Coast's best. This year the guys of Weksos will be bringing Wekfest to new cities like San Jose and even out to the East Coast in New Jersey.
Whether it was the word of mouth, social media advertising, or the mere quality of display vehicles, this year's SoCal event was an undeniable success. High-end show cars, a few race vehicles, top-tier vendors, and plenty of foot traffic culminated in an event that's almost guaranteed to be a yearly classic in SoCal.
One standout was a 1992 Acura NSX that keeps it real with a double-staggered stance –both in width and size. The front wheels started as 17-inch DC5/EP3-spec Mugen MF10s, the faces were cut out on a lathe, then attached to the barrels of a 2-piece 17×8 inch Work Meister wheel. Since the wheels have a stepped-lip, they were turned around and the backside of the wheel became the front. The rear wheels are 18×9.5 MF10s with a stepped-lip. During the 24k gold-plating process, the wheels sat in the tank for way longer than typical to achieve its super-bling shine.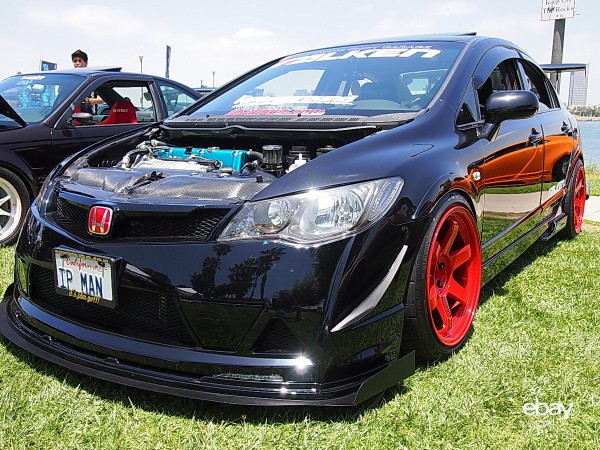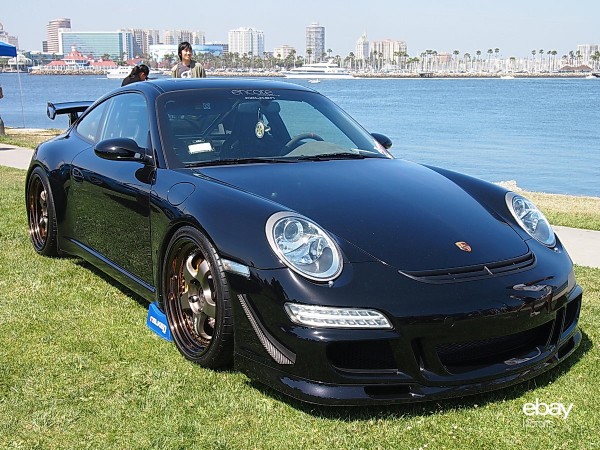 Mikey Dang of Photo M.D. describes the show as the best of both worlds that combine form and function with the most slammed street car to the sickest track builds landing on the shores of Long Beach. Check it out.