By all accounts, Volkswagen was one of the last major car companies to offer a hybrid, when it introduced the Touarag SUV Hybrid in 2010. There's a 2012 gas-electric Touareg available via an eBay Motors classified right now. It's a very capable and attractive upscale mid-size SUV, offering 333 horsepower via its Audi V6 engine — and its towing brawn can handle 7,700 pounds. That doesn't sound hybrid-like, and neither does its city-highway fuel economy average of 22 mpg. But you should see the Touareg as a precursor to a new era of electrified vehicles at Volkswagen.
The new era at VW starts with the recently released fun-to-drive 2013 Jetta Hybrid, which offers 41 miles per gallon in the city. It's a big step forward for VW in terms of competing with efficient hybrids like the Toyota Prius, especially because the Jetta Hybrid doesn't give up any of the driving engagement expected from the German automaker.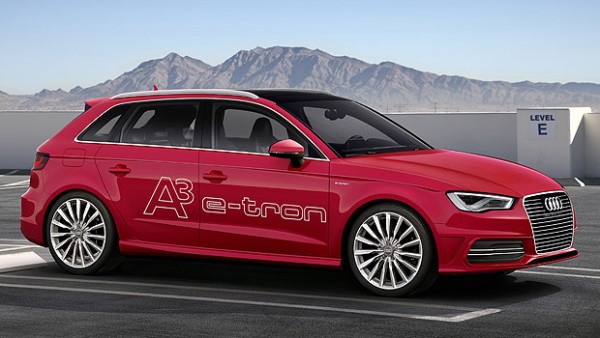 But VW will get much more juiced when it unveils the Audi A3 e-tron plug-in hybrid concept at next week's Geneva Motor Show. With turbocharging and direct fuel injection, the e-tron's 1.4-liter engine makes 110 kW (or 150 hp), and it works in tandem with a 75-kW electric motor. Total power available to the driver exceeds 200 horsepower, while offering about 30 miles of all-electric driving before the gas engine kicks in. Top speed is an Autobahn-apt 138 miles per hour.
But the A3 e-tron is a concept car. What can you actually take home? Well, if you're in Germany or Austria, you'll soon be able to lease the outrageously cool and sleek 261-mpg VW XL1 plug-in hybrid. (The 261 figure is not a typo.) The expected lease price of the ultra-efficient space-age lightweight two-seater is based on a sticker price of about $50,000. The XL1 is likely to be the star of the Geneva Motor Show.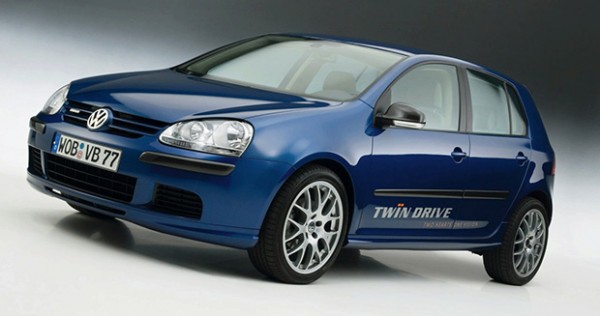 Americans won't be left out, but will have to wait until 2014 for VW's first car that uses grid-supplied electricity as fuel. The Golf Plug-In Hybrid was recently green-lighted by VW. It uses the same system, and offers the same specs, as the A3 e-tron plug-in hybrid. The Golf plug-in hybrid is the most important of these VW plug-in cars, because its price will be more accessible to green car fans–although exact pricing has not yet been announced.
So, as compelling as the VW Touareg Hybrid is for buyers wanting a relatively efficient upscale SUV today, the best is yet to come for Volkswagen's electric-drive vehicles—as the company pursues its dreams of becoming the biggest car company in the world, with a leadership role in every segment and technology, including the emerging market of EVs.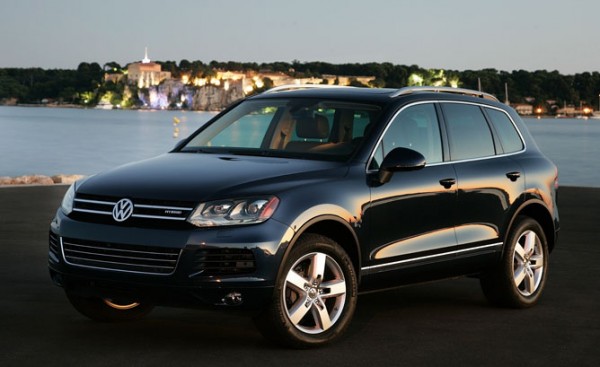 For more information about electric cars and other fuel efficient vehicles, visit eBay's Green Driving Center.