"You want a piece of me? You got it!!!" – Frank Constanza (Seinfeld)
Win a piece of X Game history by entering our Tweet-to-Win Sweepstakes. This is going to be Carey Hart's final X Games competition and Hart is giving away his jersey and helmet that he'll be wearing on Saturday evening — dirt and all.
More details after the jump.
How Do I Enter?
During the X Games, sign in at Twitter.com and follow @ebaymotors. Then attend the Twitter Party at www.ebay.com/racing and participate by tweeting #eBayRacing from anywhere at the X Games.
Multiple tweets are great if you are sending updates and photos to the party, but it won't increase your chances of winning. We only allow one entry per person per Twitter account during the promotion period.
At the eBay Fan Zone located in X FEST, ask an eBay representative how you can scan for a chance to win a meet-and-greet with Hart during the X Games.
Did I Win?
After the Promotion Period, two winners will be randomly drawn from all qualified entries received. One will win the helmet signed by Carey Hart; the second winner gets the autographed jersey.
eBay will then Direct Message (DM) the winners via the eBay Twitter account to receive the winner's email address for prize fulfillment. The winners will be tweeted at the end of the party.
Link to official rules are HERE.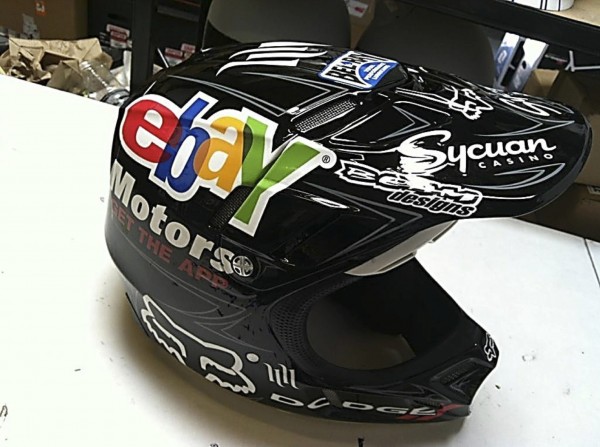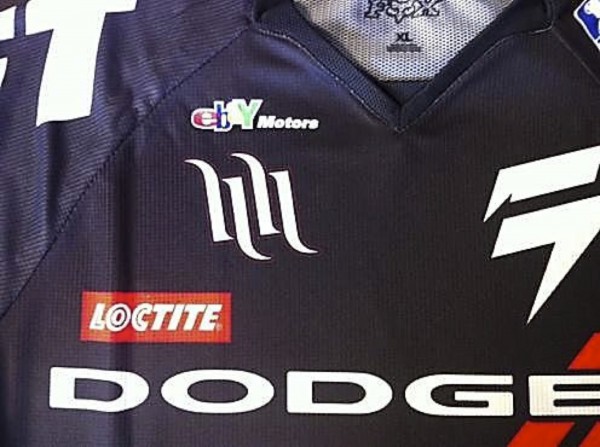 ###
Follow Carey Hart on Facebook, Twitter, Instagram, and on his blog.
Facebook: https://www.facebook.com/CareyHart46
Twitter: http://twitter.com/HartLuck
Instagram: HartLuck
Blog:http://hartandhuntington.com/blog/