It's a great time for Bond fans as the USA premier of the new Bond movie "Skyfall" is upon us! As you know, one of our great guilty pleasures for car lovers is eBay Motors. It's simply the most accurate and up to date no matter what ride or price range you are researching. Especially, with late model high-end new vehicles.
So I though it would be cool to showcase what are the coolest Bond worthy vehicles currently showcased right now.
Remember, SPY there before you BUY! And there's no better place to spy than eBay!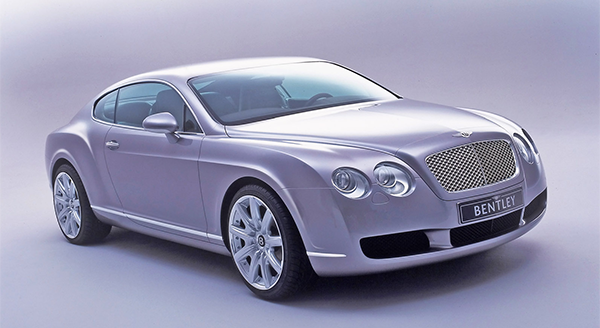 Before James Bond converted to Aston Martin he drove a Bentley. And in my opinion the new Continental was an instant classic the second it was revealed. Check out the description and see the full listing at the link. Only 14,000 miles on this beauty!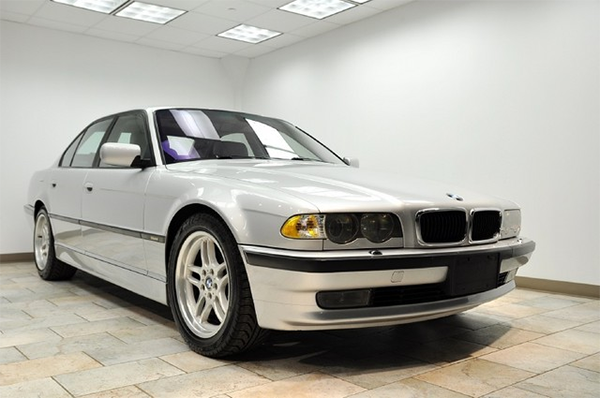 A Bond car for around $10,000? Trust us, there are so many great things at eBay motors you need to spend some time perusing these cool finds. In "Tomorrow Never Dies", Bond drives a BMW 7-Series filled with the usual gadget overload. It even drove itself via remote control.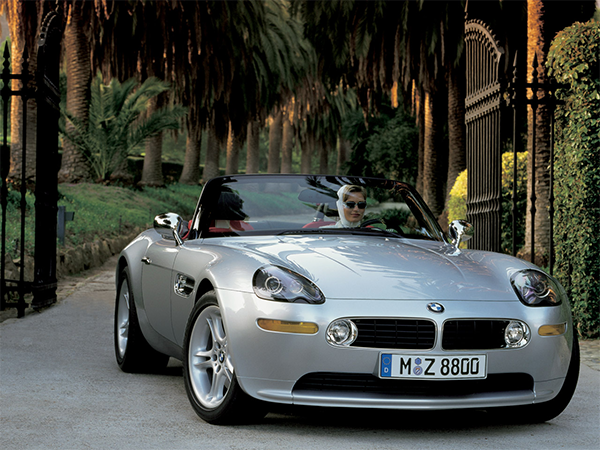 Want an M5 convertible? Here's your answer, the BMW Z8 roadster. Designed by Henrik Fisker when he ran BMW DesignWorks, the Z8 came with the M5 engine and the sexiest BMW design of the modern day. This one even comes with the Alpina wheels.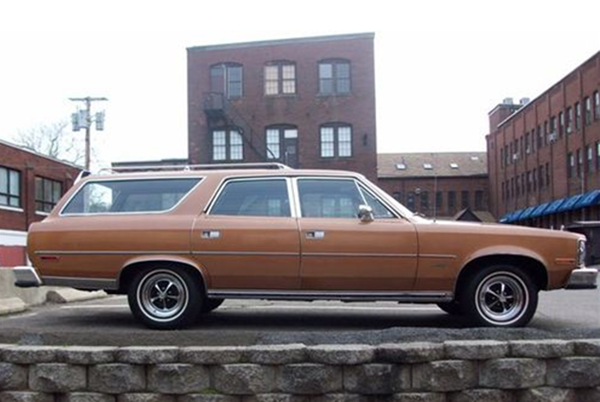 Ok, you're kidding right? There was never a Bond car made by American Motors Corporation (AMC) right? Well you would be wrong, Blofeld Breath! In "The Man With The Golden Gun", there were two AMC products – an AMC Hornet and a Matador Coupe.
The cool trick the getaway car had was that it turned into a plane like a transformers toy! In the movie they used it to kidnap Mary Goodnight and tried to escape. Imagine having your own car plane! Here is a beautiful example (although this is a wagon) of AMC in all its glory (Okay, there never was AMC glory)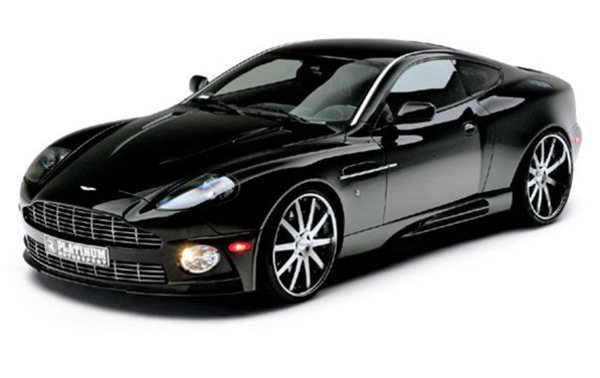 No other brand is more synonymous with the Bond franchise more than Aston Martin. And we're told the most famous DB5 will re-appear in "Skyfall." The DB5 is next to impossible to find, but this cool Vanquish, which was featured in "Die Another Day", is up for auction now.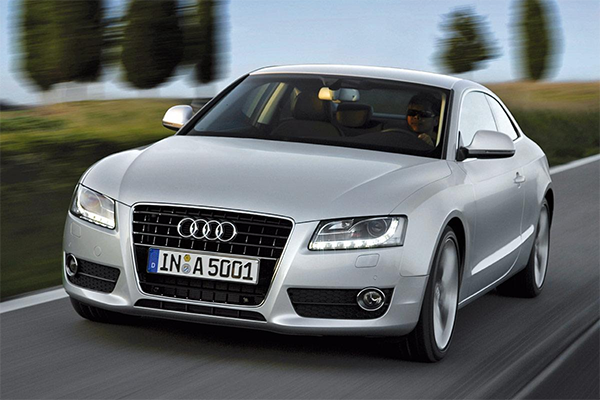 This one will be driven by a Bond villain in "Skyfall" and it is one of my favorite designs from Audi. Such a stylish, beautiful car.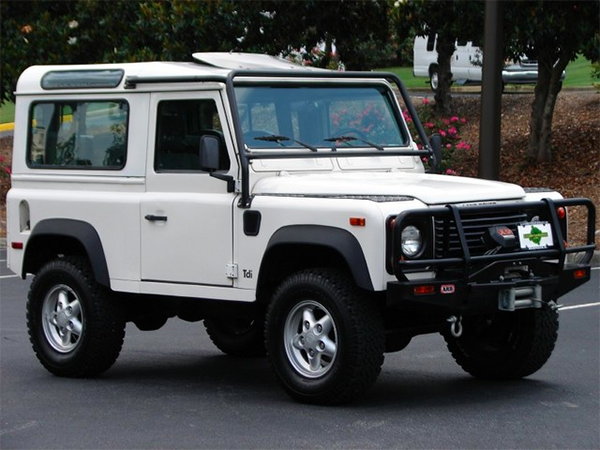 1995 Land Rover Defender 90 Wagon
Bond doesn't always drive a car and "Skyfall" will showcase my favorite Land Rover of all time, the Defender 90.

1967 Lincoln Continental Convertible
If there is a better looking convertible on the planet than this, I haven't found it.
My favorite Bond film ever – "Goldfinger" – because for me, Sean Connery will forever be James Bond. In both "Goldfinger" and "Thunderball", the Lincoln convertible, with signature suicide doors, was front and center since Ford was a major sponsor of the films.
###
This post is part of eBay Finders, a new partnership that presents collections of items curated by a carefully selected group of motors experts. Meet more of the Finders at ebaymotorsblog.com. #eBayFinders