SEMA Show Selection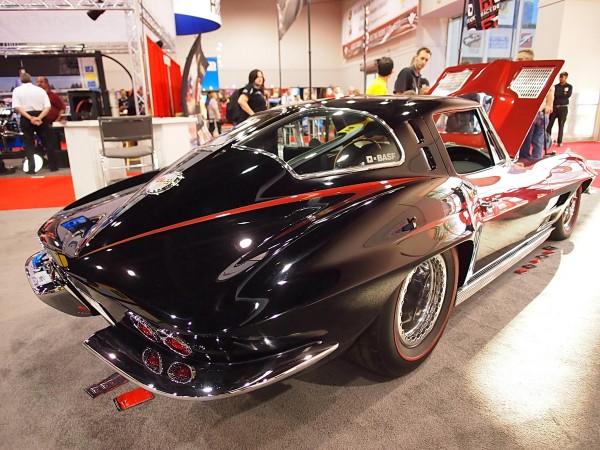 Rod and Tina Saboury's new Split Window 63 "Black Widow" Corvette was unveiled at the Sema Show in Las Vegas. Once again Rod has pushed the limits with his extremely Radical Corvettes.
Rod had Legacy Innovation of York Pa. build this one of a kind Corvette.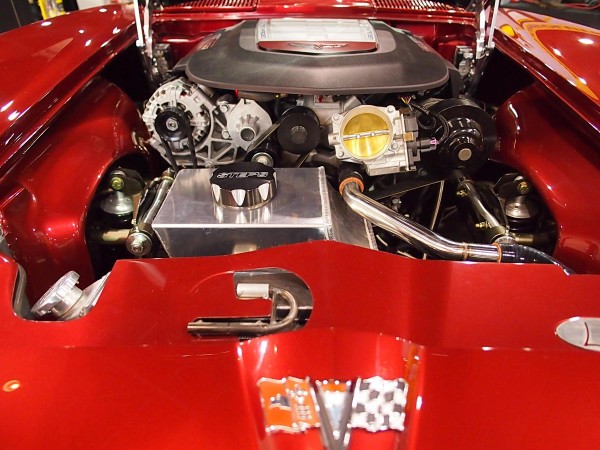 Powered by a beefed up LS9 motor from a ZR1 Corvette, he intends to set the record for the quickest ZR1 powered car in the 1/4 mile.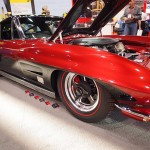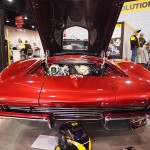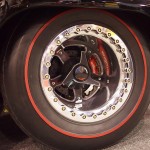 SEMA Show Selection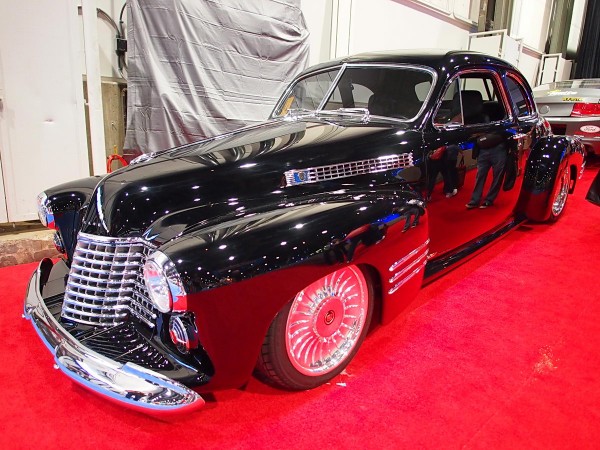 1941 Cadillac Series 62 Coupe built by Dave Tucci of Tucci Hot Rods
Behind the modified grille and deep-black hood is a 500 hp supercharged Northstar engine pulled from a 2006 Cadillac XLR-V.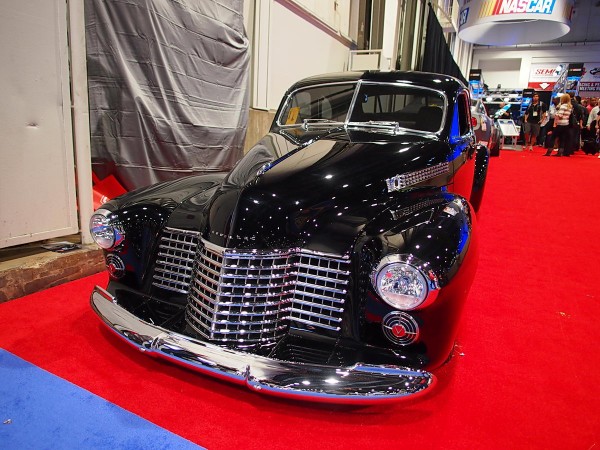 The suspension is actually from a C6 Corvette and carries a body that is 22 inches longer than a stock Corvette.
All the chrome trim pieces, except for the front grille, are stock Cadillac pieces.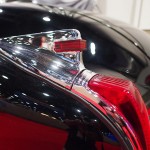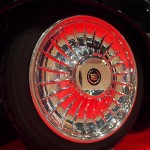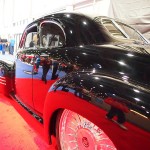 Click on any thumbnail image to get a closer view of our photo gallery curated from the 2012 SEMA Show in Las Vegas.