Of the entire classic Volvo collection in all the lands, one model seems to reign supreme as a 'saint' of a car. We are speaking of course of the 1962 Volvo P1800 that had a distinguished role as the car of choice by the fictional character Simon Templar played by Roger Moore in the television series 'The Saint.'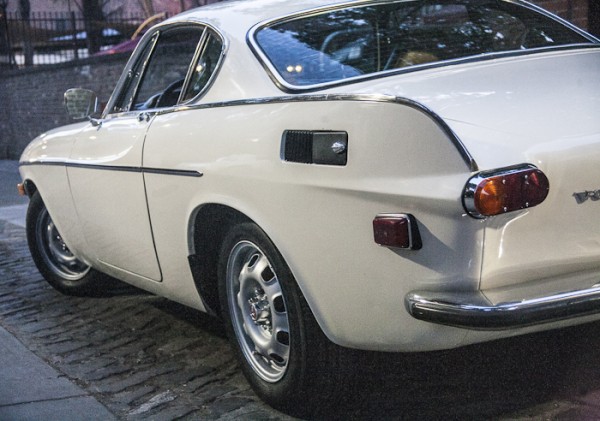 If we look beyond that fictional television series to a real life Volvo P1800S, we can see one that holds the world record for most miles ever covered by an original owner in non-commercial service. That is a 1966 Volvo P1800S and its owner Irv Gordon who have covered 3 million miles together. We'll even write that again to let it sink in – yes 3,000,000 miles. Some cars barely break 1 million miles in a lifetime, but a version of this car has shown its capability of three times that number. That is a massive feat.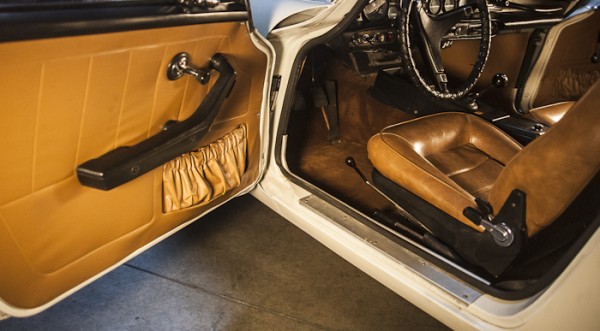 Today we are drawn to this 1972 Volvo 1800E's listing due to its age versus its condition. For a car of its age it looks to be in spectacular condition. The pictures representing the car and its in depth video presentation all seemed to be in order. And, for a car that is ten years newer than the one featured in the television series The Saint, due to its paint color and classic lines it bears a striking resemblance to that captivating car.
Bid now for your chance at a 'saint' of a car. This 1972 Volvo 1800E!