A True Sports Car for the Masses
Likes:
Fun dial goes to 11
Narrow tires and rear wheel drive makes for drift-happy handling
Steering is perfectly accurate and responsive
Truly affordable $25k starting price
Dislikes:
Could use a bit more power, especially in the middle of the rpm range
Manual transmission works fine, but needs refinement
Low-rent interior makes long drives less than enjoyable
There's an old saying that it's more fun to drive a slow car fast, than a fast car slow. Although the Subaru BRZ isn't exactly slow, with only 200 horsepower and Prius-size tires, it would have a hard time hanging with a 911 or GTR. Yet, the BRZ is arguably one of the most fun-to-drive cars you can buy, and it's affordable too.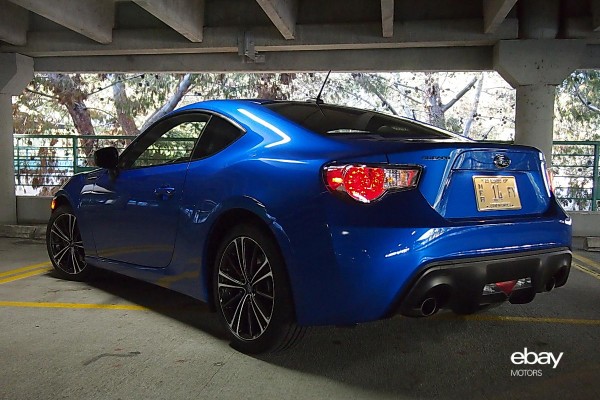 Driving Impressions
A lot has already been written about how the BRZ, along with its twin, the Scion FR-S, are a revelation in providing high performance at an affordable price. We can confirm this is not just hype. With a low center-of-gravity, rear-wheel drive, gutsy high-revving engine, manual transmission, and sleek design, the BRZ is a sports car in the truest sense. And because it doesn't have supercar levels of power and grip, you can explore its performance on real-world roads at speeds that won't get you into too much trouble.
Head out to a deserted back road and the BRZ will provide miles of smiles. The steering is responsive and accurate, and the car turns in willingly. With its narrow all-season tires and rear-wheel drive, the BRZ oversteers when pushed, although not in the way that will have you scared for your life every time you encounter a hairpin turn. There just aren't many other cars that provide the same level of sheer fun, especially when the road turns tight and twisty.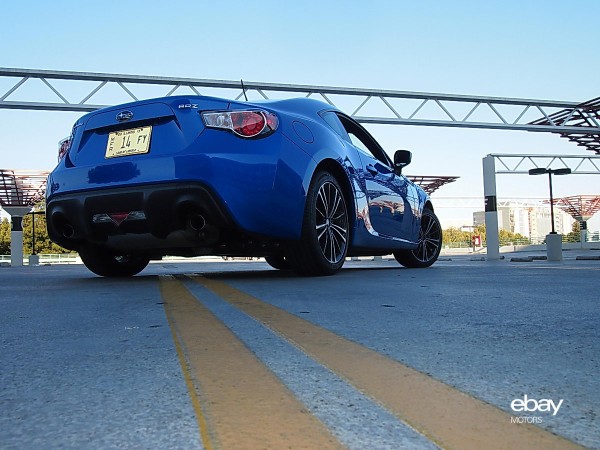 We had the opportunity to drive the BRZ and FR-S out on the track earlier this spring, along with a host of other high performance vehicles. Climbing up to the corkscrew at Mazda Raceway Laguna Seca did make us yearn for a bit more power, but otherwise the BRZ is the perfect affordable track car, especially for drivers who don't yet possess the highest level of skill and are looking to learn. Enter a corner a bit too hot? Take the wrong line? The BRZ is more forgiving than most when it comes to such basic mistakes. Despite all the other high horsepower cars available, we kept finding ourselves going out for a few more laps in the BRZ, aiming for that perfect lap where it all comes together, corner after corner.
As good as it is, the BRZ does have a few faults. The manual transmission works fine, but the shifter is quite notchy and just feels unrefined. Similarly, the brakes are more than adequate, but require quite a bit of pedal force, which can hamper confidence, especially when diving towards a turn at a high rate of speed.
Although the interior is perfectly functional, you'll never mistake the BRZ for a luxury car. The seats are appropriately bolstered and reasonably comfortable, but the cabin is rather noisy and the radio and Nav system are quite dated and annoying to operate. Of course, anyone looking to buy an affordable sports car is probably not going to care much about interior comfort, but those who also plan on using the BRZ as a daily driver might come to regret that decision over time.
Still, with a base price starting a bit over $25,000, the Subaru BRZ really is a remarkable value. It's almost like being able to buy a Porsche for a third of the price. About the only car that offers similar performance for the money is the Mazda Miata, but compared to the BRZ the Miata seems soft and not as willing to attack the road. With the BRZ, you'll never wonder whether the car is up for the challenge. The only question is, are you?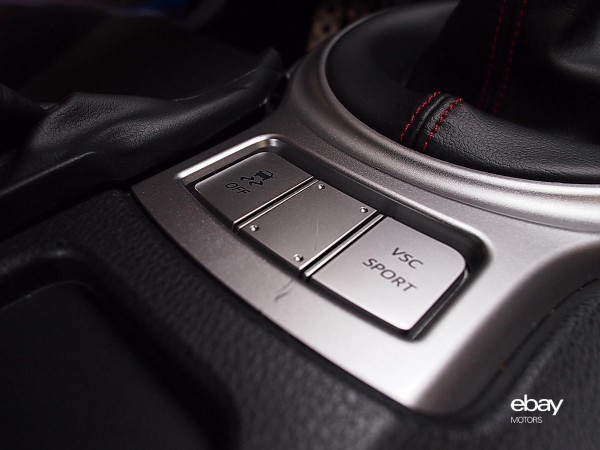 What others are saying about the Subaru BRZ:
Over at The Car Connection, Bengt Halvorson feels that the BRZ offers unrivaled bang for the buck, even if lacking some refinement. "Again considering the price, it's all quite forgivable, and we tend to think of this small Subaru as one of the performance bargains of the decade—and, perhaps, an instant classic."
AutoGuide.com is equally impressed, and feels the BRZ is deserving of all the hype. "Everything about the BRZ is refreshing. In an age where even so-called sports cars have become fat, soulless transportation devices that distract the driver from unrelenting understeer with Bluetooth connectivity and air-conditioned, butt-massaging seats, the BRZ instead provides connectivity to the road in a way that can't help but awaken driving passions most other cars try to crush."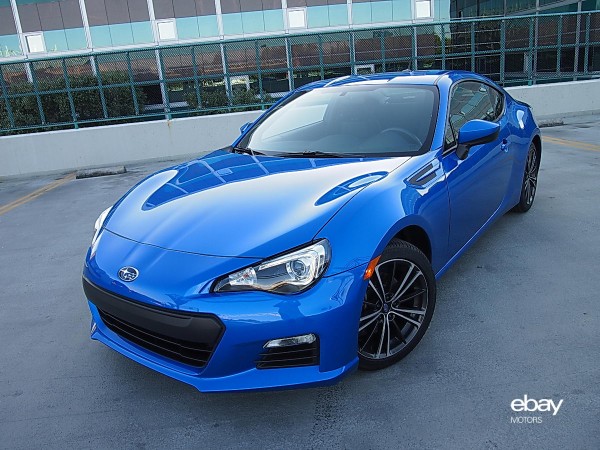 Engine: 2.0L Direct-Injection DOHC BOXER 4-cylinder engine
Power: 200 @ 7,000 rpm
Torque: 151 lb-ft @ 6,400 rpm
Transmission: 6-speed manual
Weight: 2,762 lbs.
EPA estimates: 25 city / 34 hwy
0 – 60 mph: 6.1 seconds*
1/4 mile: 14.6 seconds*
*Source: zeroto60times.com