Ford Orchestrates an American V8 Symphony
Likes:
Exhaust note sounds like butter. The kind of butter that's about to kick your a**.
The power. Oh, the sweet power. All 444 HP of it.
Super smooth-shifting 6-speed manual
Dislikes:
Less-than-ideal mpg
Attracts cops like an umbrella girl attracts teenage boys at a Formula Drift race
Interior somewhat lacking for a $45,000 car
Ford has been a master at wringing as many variations out of the Mustang as possible that one wonders just exactly how many different pony car market segments exist in this world. Having gone to the extreme frontier of muscle car performance with the venerable Shelby GT 500, and after satisfying the basic needs of V8 enthusiasts with the regular-but-already-badass GT, Ford decided to revive another blast from the past.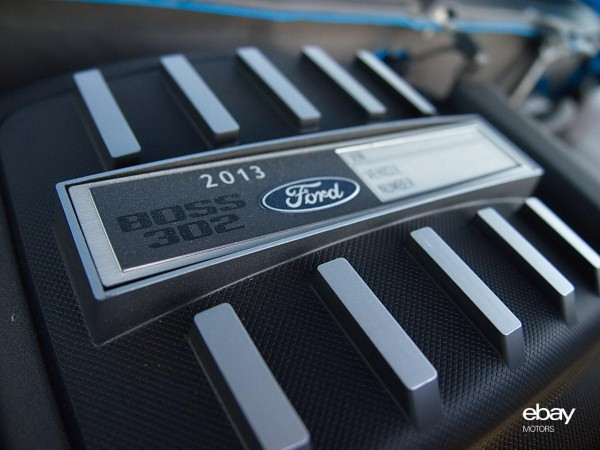 The Boss 302 was a special edition 'Stang first introduced back in 1969 to combat the Chevy Camaro with its small- and big-block V8s, a few years before the start of the oil crisis and at the end of the first generation of awesome pony cars. The newest car to bear its name has received much fanfare as a racecar in multiple series such as the Pirelli World Challenge. Our very own Justin Bell, of the World's Fastest Car Show fame and past winner of the 24 Hours of Le Mans, piloted a Tiger Racing Mustang Boss 302R this season.
Ford took to slot the Boss 302 in between the GT and the Shelby GT500 by taking the base GT up a notch. The same 302 cubic inch (5.0 liters) V8 engine was dialed up to 444 horses with an upgraded intake and suspensions were tightened. Torque is still strong at 380 lb.-ft. and the Boss has plenty to say right off the line.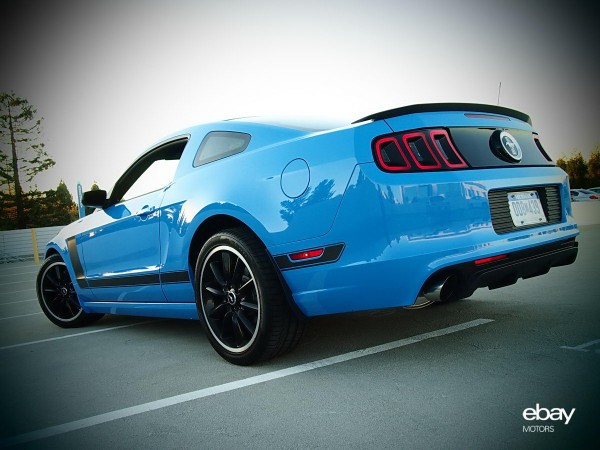 Driving Impressions
At idle or at wide-open-throttle, the exhaust note is both magnificent and exhilarating. It's almost as if the engine and the exhaust system are playing a beautiful symphony together — a good ol' American V8 symphony. That's the first thing you notice when you fire up the 302 cubic inch V8, and the last thing you hear as you park. The throaty growl of a classic American V8 is ever present, and the Boss features a quad exhaust system built around two standard Mustang GT exhaust kits and two side pipes — each containing a set of metal discs to enhance the growling roar of the car. It is magnifique, as the French would say. Step on the gas, and instantly your mouth stretches from ear to ear in the biggest grin of your life. Straight line acceleration is a joy in this car, as one would expect.