Understanding eBay Motors!
Our guest is Kevin Considine, Senior Manager for Dealer Operations. Kevin works with the dealers and educates them how connect with buyers, how to create listings, common questions from prospective buyers, how to complete transactions and ship cars to buyers who are out of area.
There are also tips for private sellers such as the option to sell their car locally with a free listing in the eBay classifieds.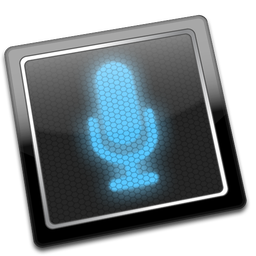 Podcast #1: Listen to Kevin describe the eBay Dealer network