Photo credit: Norman Woo
My longtime car crazy friends say that the Danville Concours d'Elegance is the best free car event that Northern California has to offer. We agree wholeheartedly.
The show is set on the picturesque Hartz Avenue in Downtown Danville, California. Besides seeing an eclectic collection of amazing cars, the owners are usually nearby to tell their stories. This weekend's proceeds benefit the Michael J. Fox Foundation and Parkinson's research and patient care in honor of Richard Green.
Richard Green was Aston Martin's Resident Service Engineer for U.S. and Canada. Richard's wife, Doreen Green, continues to show a 1959 Aston Martin DB 2/4 MkIII that was found and restored by Richard.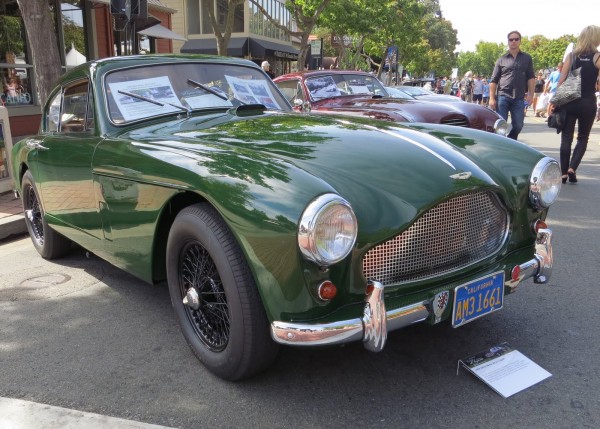 Eric Lane purchased his 1998 Ferrari 355 Spyder on eBay Motors sight unseen after extensive research and communication with the seller. With only 24,000 miles car and in near mint condition, Eric had it shipped to California. Shortly thereafter this car won best in class at the Pebble Beach Concorso Italiano show.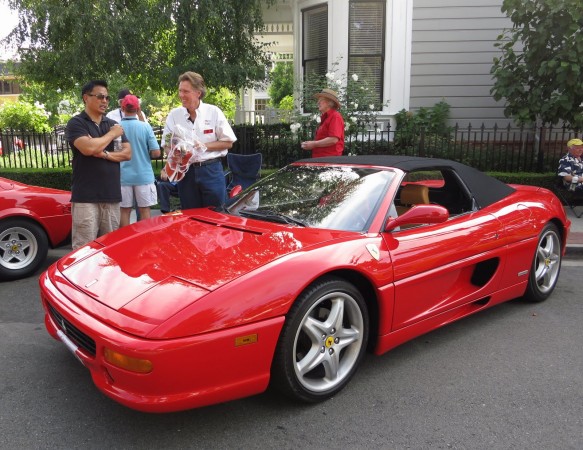 2012 Danville Concours d'Elegance award winners are listed below.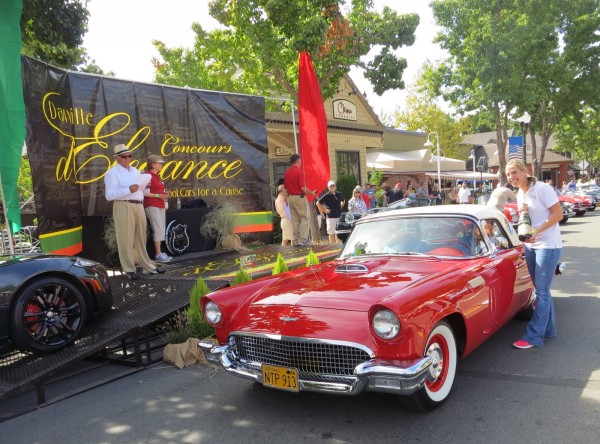 Best in Class American car awarded to Alan Biagi's 1957 Ford T-Bird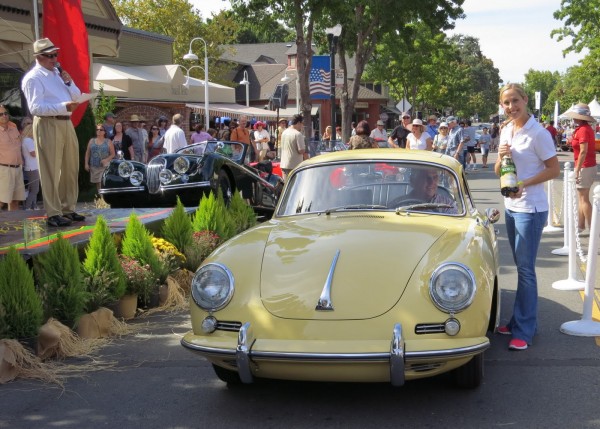 Best in Class German Car: 1964 Porsche 356 1600C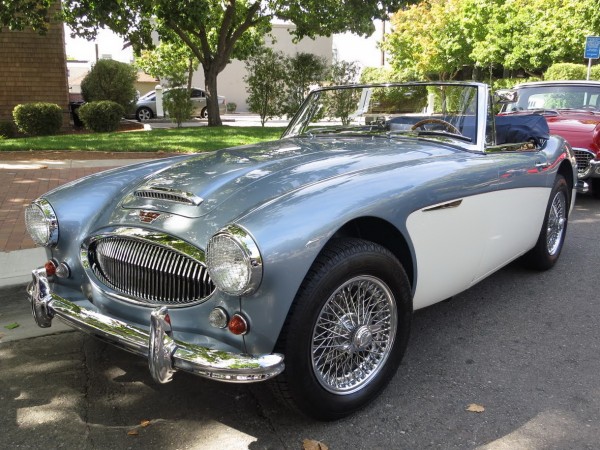 Best in Class British car: Collin Holland's 1964 Austin Healey 3000 MkIII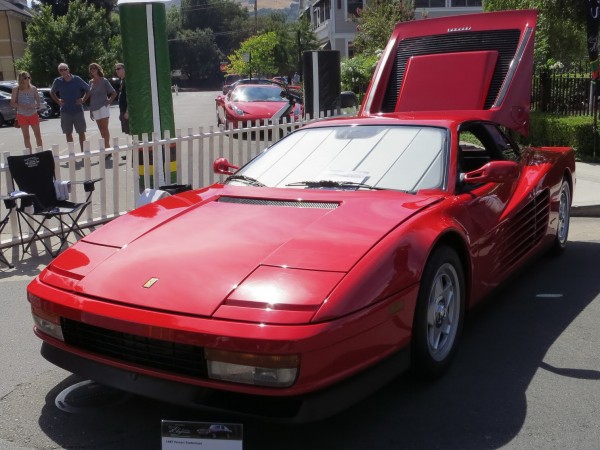 Best in Class Italian car: 1987 Ferrari Testarossa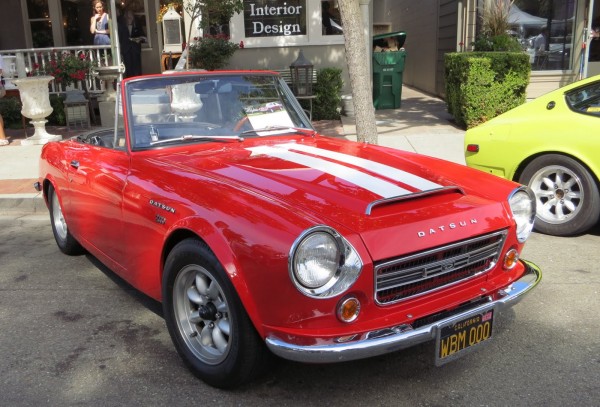 Committee's Choice award: 1968 Datsun 2000 Roadster belonging to Dave Anderson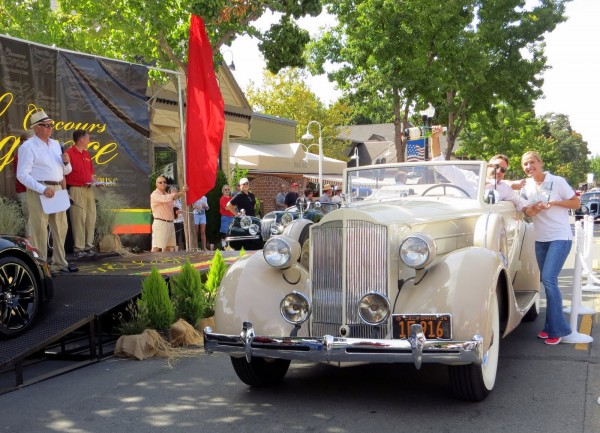 Mayor's Choice Award: Chuck Steele's 1935 Packard Coupe Convertible 1201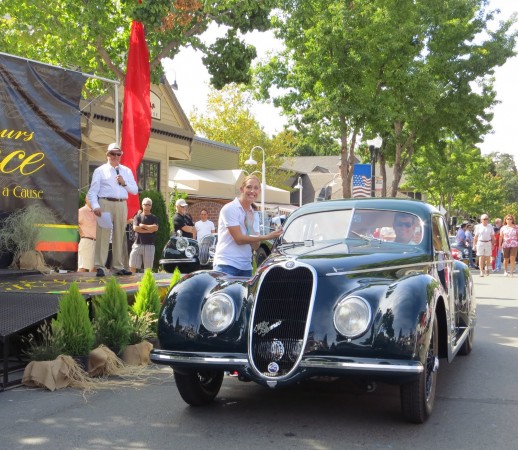 Best in Show: 1939 Alfa Romeo 6C 2500 Super Leggera Lightweight Berlinetta Coupe, Body by Touring, owned by Bob and Ellen Cole
The finale of the event is when the parade of cars depart at 4 PM and the glorious sound of exotic exhaust notes flood the streets of old town Danville.
Thanks to Norman for sharing his experience at the Danville Concours d'Elegance and his terrific set of photos.