The NISMO badge has adorned aftermarket parts and pieces for Nissan vehicles for years in addition to being the motorsports wing of the Japanese builder. Now Nissan appears to have plans to expand NISMO's profile, ala Mercedes-Benz's AMG division and the newly-separated-from-Dodge SRT line: Nissan CEO Carlos Ghosn announced a NISMO takeover of a revamped and expanded former Nissan factory in Japan on February 26th with the intent to create a full line of high-performance Nissan road cars.
We've seen a preview of what to expect from NISMO with the Juke NISMO, currently available in Japan and coming to the U.S. this spring. The Chicago Auto Show saw the debut of the 370Z NISMO, which will be available all over the world by the end of 2013. News from the NISMO announcement included confirmation of a GT-R NISMO, a four-car factory V8 Supercars team, a return to LeMans for 2014, and the promise of more NISMO versions of Nissan models to come.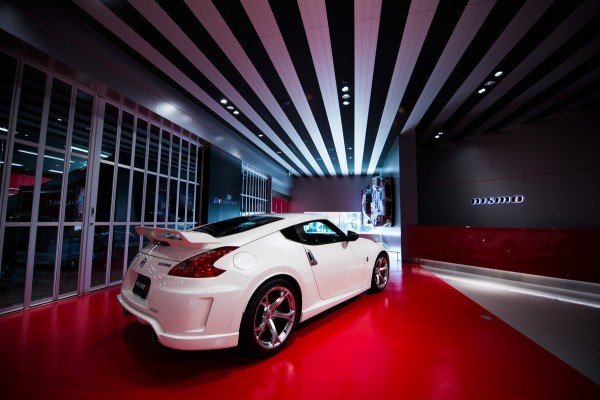 Where NISMO is set to pull away from the pack is in its mission to provide performance across all ranges of the market, not only in the high-dollar halo car segment. With NISMO taking over Nissan's motorsports efforts, a LeMans racer is in the works for the 2014 race featuring electric technology. With the attention gained by the video game tie-in GT Academy contest, NISMO will oversee its growth.
The establishment of performance divisions as their own brands rather than an extension of their parent company has suddenly become trendy, and time will tell whether NISMO vehicles will find an audience willing to pay the premium that will inevitably be attached to them. If NISMO can deliver reasonable performance for the money, however, it may just become more than a novelty nameplate for a niche market.