Some of the most financially savvy people in the world are avid car collectors. While others look at a car as a hunk of rolling sheet metal and fiberglass that depreciates in value, car collectors seek out the models that are going to earn them their money back and then some.
Car Collecting Versus Classic Car Ownership
I'm sure this will open a can of worms in some crowds, but car collecting doesn't mean you only collect classic cars and vice versa. As far as many car collectors are concerned, a collectible car is simply something that gains value over time, is going to become increasingly hard to find, and has a significance that isn't shared with any other car.
Car collecting isn't necessarily about the love of cars, it's more or less about recognizing the value in others' love of cars — you can stop cringing now, these people usually do great things for preserving cars that would've otherwise been rotting away in a side yard.
Hottest Modern Collectibles
Here are some cars that many already recognize as high value modern collectibles.
Cadillac CTS-V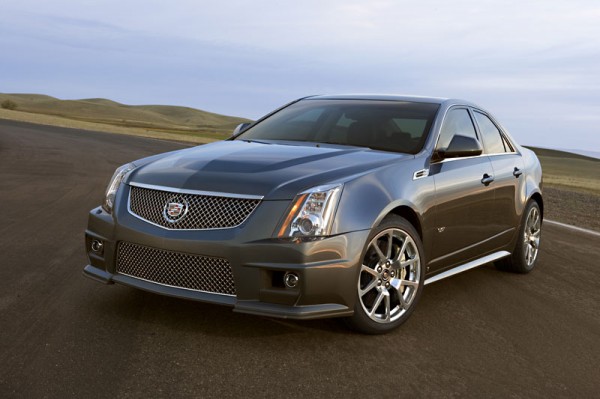 The CTS-V has been in production since 2004, and since 2004 it has offered people of all automotive backgrounds a way to love Cadillac. It was the first of its kind – a high powered, luxury, four-door sedan. These elements of the model kept the Cadillac loyalist happy while attracted a younger crowd, and made it more relatable. Hagerty's also names the CTS-V as one of the top future classics because it is a stand-out model.
Buick Grand National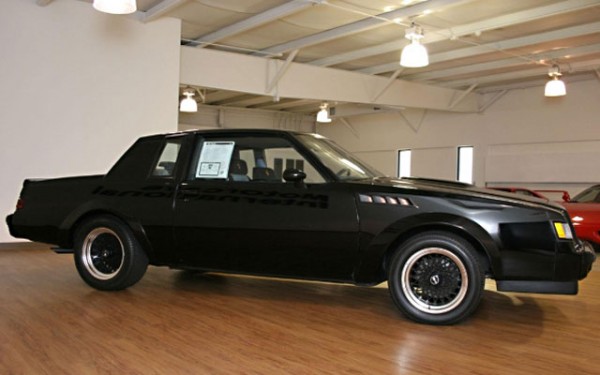 No one saw the collectible factor of the Buick GN coming. This model was rough around the edges and has become extremely popular since 1987. Buick Grand Nationals are selling at auction for almost $30,000 now, not a bad return
Ford GT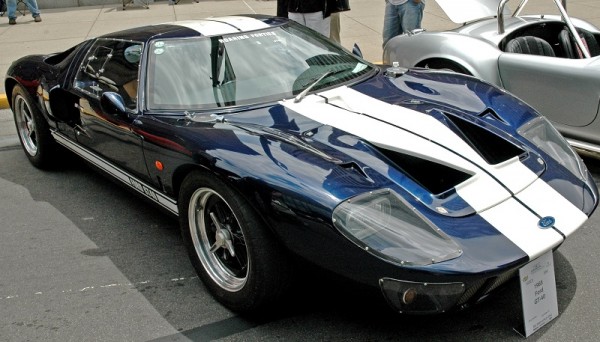 This model has all of the elements of a modern collectible. Its design is an ode to the brand's history, as well as racing history. The Ford GT was also a high-end, low-production model — an element that always attracts higher auction bids.
Toyota Supra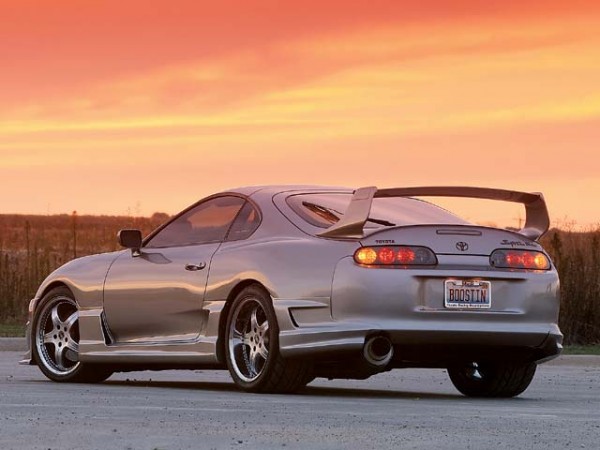 This car is like a famous painter, no one really "got it" until it was gone. Although it had a small following during its production, the fellowship of the Toyota Supra really exploded a few years after the model was cut from the lineup. 1993-2002 models have become iconic models that have been at the center of arguments, races, and magazine articles.
Predicting a Collectible
At this point, most of the cars mentioned already have a crowd of people trying to snatch them up at a steal, so getting one at a low investment might be challenging. Spotting the next modern collectible before they're realized by the masses is the best way to get the greatest return on your investment.
Here's Some Guidelines for Spotting a Collectible from Today's Production Cars:
• Exotic Cars Are Always Future Collectibles
• Special Edition Sports Cars Have a Good Chance of Becoming Desired Collectibles
• Cars with History Often Become Collectibles
• Novelty Cars (Think DeLorean or Bandit Trans Am)
• Controversial Cars