Updated: March 25, 2014 9:00 PM
Don't you wish you could watch a car get restored and updated before you buy it? We're pretty excited that we have an outlet to do that. So we're gonna try something new — tune into Discovery's Fast N' Loud tonight, 3.24, at 9/8C and watch us work on a car that we will then put up for auction on eBay as soon as the show ends.  And now the secret is out of the bag: the auction will only last for 24 hours and we're listing this car with NO RESERVE. Believe it!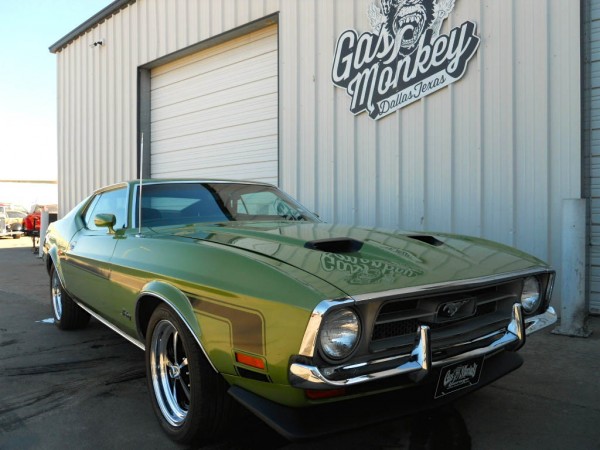 I've had a great time working with eBay curating collections and blogging about some of the cars we've put up for auction, and this is just the next step in that partnership. We hope this auction brings new visitors to eBay and spreads even more excitement around what we're doing here at Gas Monkey Garage.
Bid now before this one gets away. Auction listing closes March 25 7:45 PM (PDT): 1972 Ford Mustang Restomod
---
Updated: March 25 at 9:00 PM
WOW!! The response to the '72 Mustang was overwhelmingly AWESOME. We did have to remove some unusual bids. But, we have a WINNER! The Mustang is headed to Maryland for $51,377.00!!
Thanks to all our fans! You guys ROCK!!!