An email came across my desk the other day from a guy in Colorado saying that he had located a pretty clean barn find. I was happy when I opened the attached pictures and saw this First Generation 1959 El Camino!
The 1959 El Camino was a unique vehicle that actually only saw a one year production run styled like this. It was based on the 1959 Brookwood two door station wagon, and because of it's styling, sold almost twice as fast as the Ford Ranchero that year, with a little more than 22,000 El Caminos being built that year.
The 1959 El Camino was promoted as the first Chevrolet pickup built with a steel bed floor instead of wood. Below that steel floor was the floor pan from the Brookwood wagon.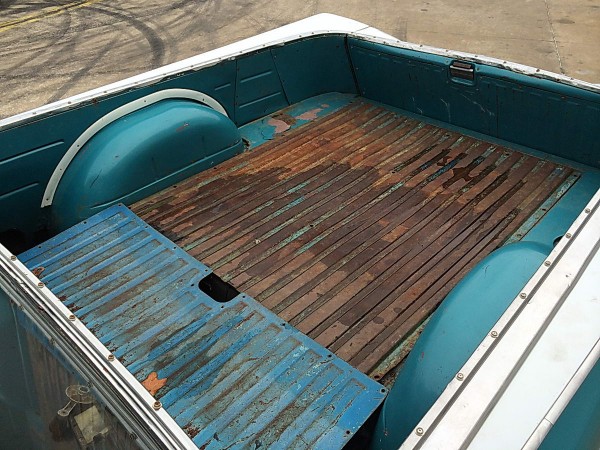 With 60,765 miles on the odometer, this classic runs and drives pretty dang well. It's a manual transmission 3-speed on the column and has a 327 under the hood.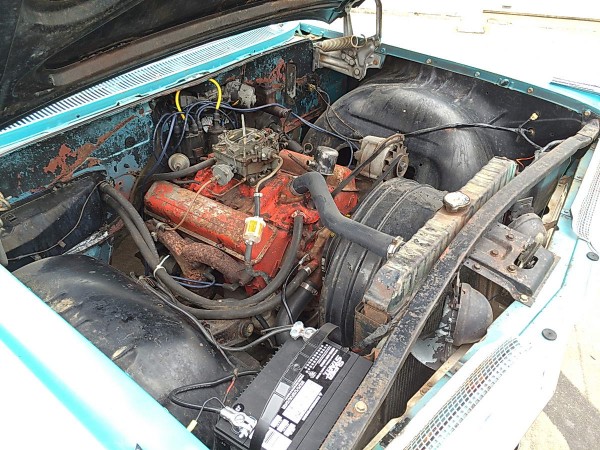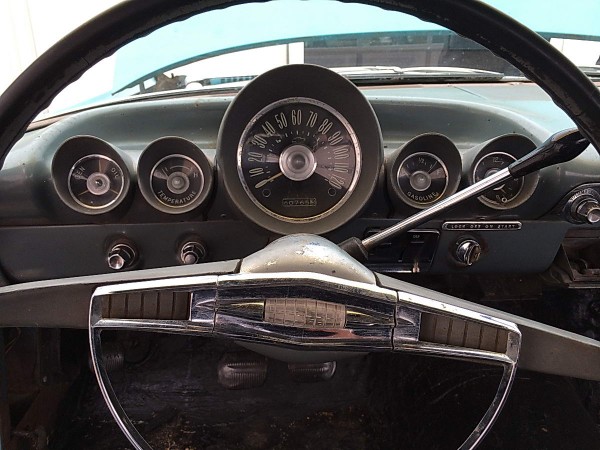 This is one that we are going to do a little freshening up on and send it on its way. Plans are to source a carb kit, cap, rotor and points, put a carpet kit in it, repair the ignition switch and remove the white tape someone put on the side trim and paint it white.