A guy called the other day and said he heard we buy old cars. He said he was looking to sell one, and claimed it was like nothing we had ever seen before. He was right. It turned out to be a 1980 Allison MG TD replica.
This is a one-owner car that has lived its entire life in Texas. The owner's father used to take him to high school in it before it developed a leak in the gas tank. Without the funds to fix it, he parked the Allison and it hadn't moved since then.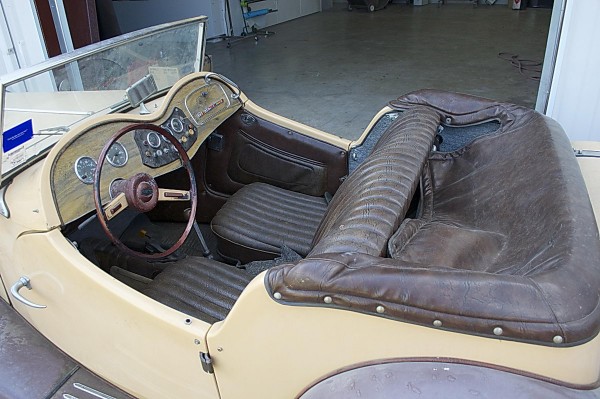 This little beauty is showing 29,856 miles on the odometer and is just begging to be given some Gas Monkey shine. We're going to treat the car to a full detail and give the engine a thorough tune up so it runs like new. We also plan on reconditioning the leather and replacing the worn, stained carpet. Not to mention, we're going to replace that leaky gas tank.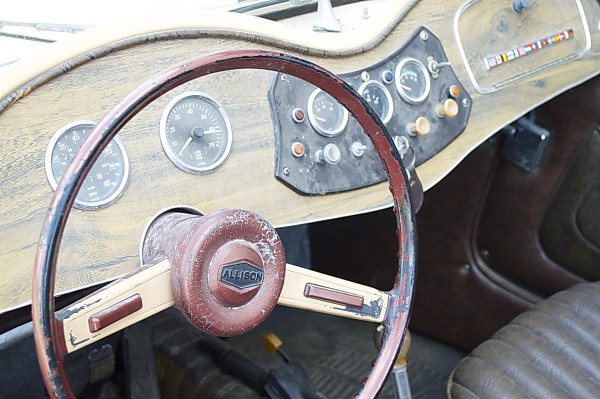 When we get done with this one, it'll be one sweet little ride to cruise around and enjoy the Texas weather.