We recently acquired a 1972 Ford Mustang Convertible 302 V8 that's begging for the Gas Monkey touch. It's not in bad condition by any means, but it could definitely use a little TLC.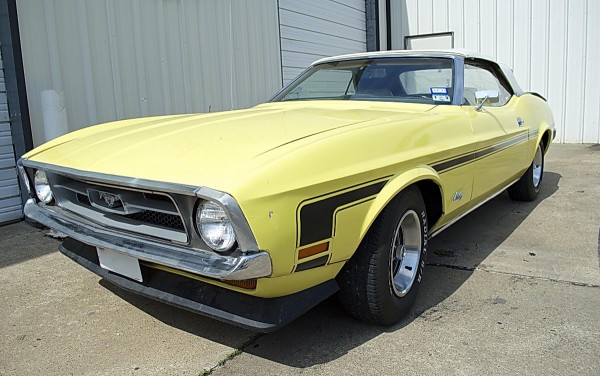 The Mustang is showing 26,754 miles and is a medium yellow gold with a white convertible top and white interior. In 1972, only 6,121 Mustang Convertibles were produced, so the one we have is relatively rare. To own a 1972 Mustang Convertible was to own the freedom that came from open air motoring whether cruising the interstate or Historic Route 66. And with the Oil Embargo right around the corner, 1972 was the next to last year for the first generation Mustang (which had grown in size & weight each year since its introduction in 1965).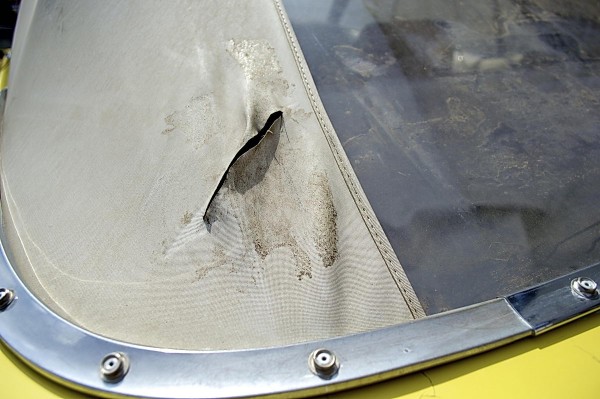 The convertible top is torn and there's a problem with the electrical wiring, so the blinkers and gauge lights don't work. The Mustang could also benefit from a new set of wheels and tires. After we're done with it, this Mustang will be restored to its natural beauty.