You can spend thousands of dollars making your car look great, but why not start out by taking care of the obvious needs for less money? Here are five low-cost moves to keep your car or truck looking good:
A brand-new set of wheels and tires looks great, but the thrill vanishes when the wheels and tires look grubby. Veteran concours d'elegance detailers use tire shine and wheel cleaners to buff out what can be the dirtiest part of a car.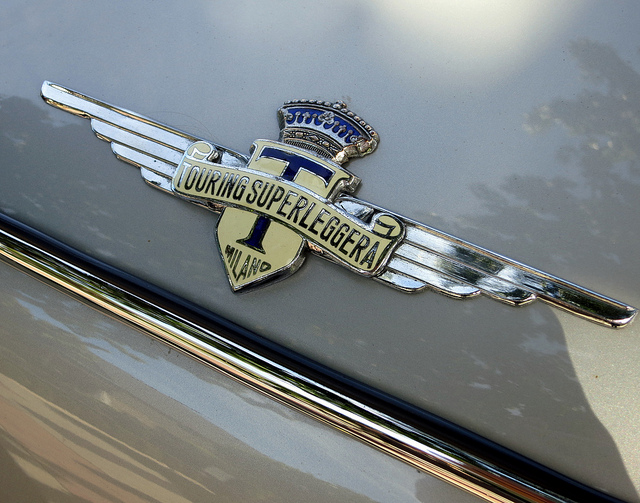 Cars spend most of their time enduring cycles of rain, snow, ice — and scorching sun. Black plastic bumpers or trim pieces can quickly bleach out and look like something from the junkyard. Squirting on some Meguiars Plastic & Vinyl Coating and wiping it off with a soft cloth will make your car's plastic trim and bumpers look showroom fresh — and this fix won't cost you a ton of money or time.
Modern headlight lenses quickly weather to a sickly yellow shade or fuzzy haze, but a headlight restore kit will quickly bring back the clear, sparkling look of new lens. And, to keep everything looking good, use some headlight protectant to keep the lenses clean and clear. Again, this fix is inexpensive and fast, but it brings pop back to your car.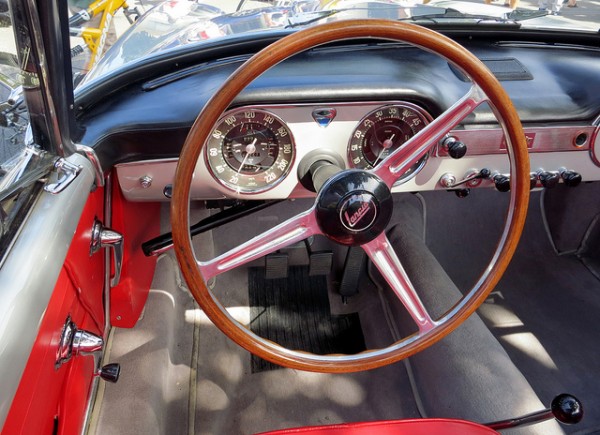 How the inside of your car looks is just as important as the outside. A lot of us practically live inside of our cars for hours at a time, especially if there's a long work commute. All the commute gunk — food crumbs, loose hairs and other yucky stuff — quickly nestles into seat and trim crevices. Detailers use soft paintbrushes to whisk the crud out of seat covers and trim seams. Then, get out a soft cloth and use a spray-on cleaner to shine things up again.
If you own a truck or SUV, say a 2002 Toyota Tundra, a lot of gunk gets tracked inside during every season of the year — especially during winter. The stock floor mats take a beating, and it often looks like the floor of your ride could grow a lawn. The solution is an after-market mat with lips that contain dirt — and that are easily removed for cleaning. High-quality floor mats for just about any car, SUV or truck are easy to find on ebay.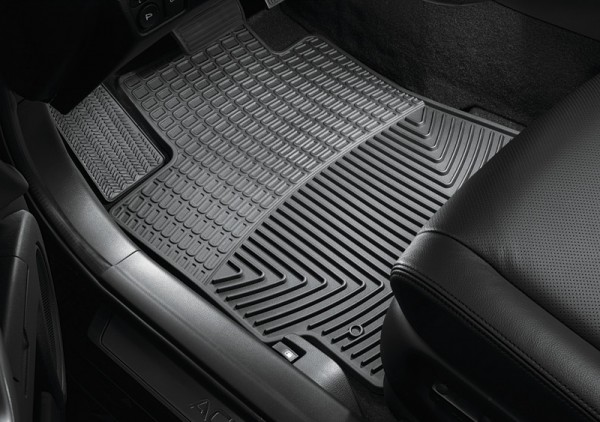 Do you have any tips on inexpensive ways to keep your car looking great? Share them with us in the comments section!