While we here at eBay Motors America have been a little light in our coverage of the racing initiatives of our friends at eBay Motors UK, we're always excited by their activities. So we were excited to learn recently of eBay Motors UK's continued sponsorship of West Surrey Racing (WSR) in the Dunlop MSA British Touring Car Championship, and of the new BMW 125i-based racers WSR will be competing next season.
eBay Motors UK has sponsored WSR since the 2010 BTCC season. The BMW 125i race cars that the WSR team will run in the 2013 BTCC season will be based on the M Sport version of the road car, with 2.0-liter turbocharged engines built to comply with BTCC rules. The use of the 125i as the base for WSR's racers follows six seasons of their having run BMW 320si-based cars. Andrew Hooks of eBay Motors UK stated his excitement for the move to the 1-Series racer, and noted "Being part of the championship has given us the opportunity to share our passion for the world of motors and highlight our huge selection of parts, accessories and vehicles on our UK site." WSR Team Principal Dick Bennetts explained the move to the 125i: "With the introduction of the new model BMW 125i M Sport, we are confident of being very competitive throughout the 2013 season…The wheelbase is quite a lot shorter than the new 3-Series car, so it should perform well on the tight twisty circuits that we race on in the UK."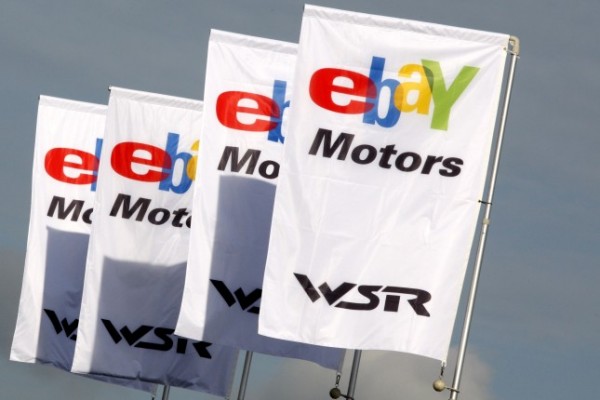 Over the coming months, eBay Motors UK and West Surrey Racing will announce both the driver lineup for the BTCC 2013 season along with the new livery for the BMW 125i race cars. Those racers make their debut at the first race of the 2013 BTCC season at Brands Hatch on March 31, 2013. Keep an eye out here for more updates, and best of luck to our friends at eBay Motors UK and West Surrey Racing!