Certainly not a stranger to performance cars. eBay Garage user, jaredbanyard, has both a Tesla Model S and BMW in his driveway. Now is your chance to possibly win a Model S for your driveway, too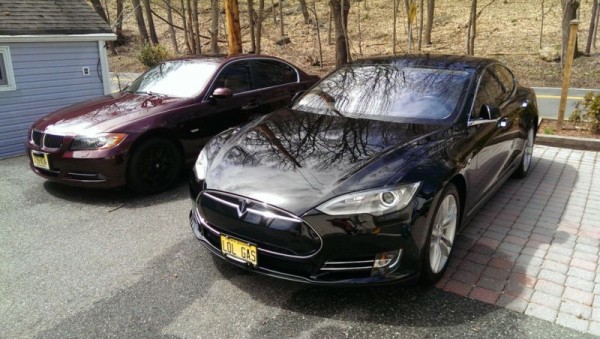 We're coming down the home stretch of our Electrifying Giveaway that ends on May 16. Grand prize is a 2014 Tesla Model S that is quicker than Road Runner chased by Wile E. Coyote. If you miss out on the zero-emission rocket, we are also giving away ten $100 eBay gift cards.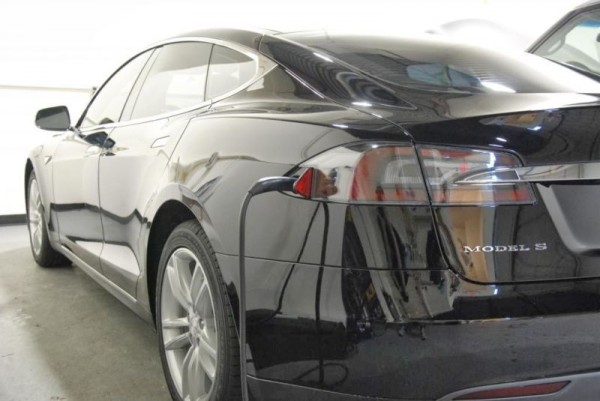 How does it work? Each time you upload a new photo of your car to the eBay Garage, you are automatically entered for a chance to win our latest sweepstakes. Read the legal fine print for official rules.
---