Found on eBay – literally – Sunkist Orange 240Z built by Ken Foster. Current owner flew to Dallas and drover it over 1,000 miles back home to Florida without missing a beat. According to the owner, chondro1019, Ken stayed as close to stock as possible, giving the L24 a boost with a mild street cam, header, springs, sway bars, 5-speed, etc. Basically, it was a 4 year old car with only 30,000 miles on it.
As a collector of early Datsuns and owner of many 240Zs, 280Zs, 510s and a roadster, chondro1019 considers "Old Orange" the most refined of them all.
Long live the Datsuns!!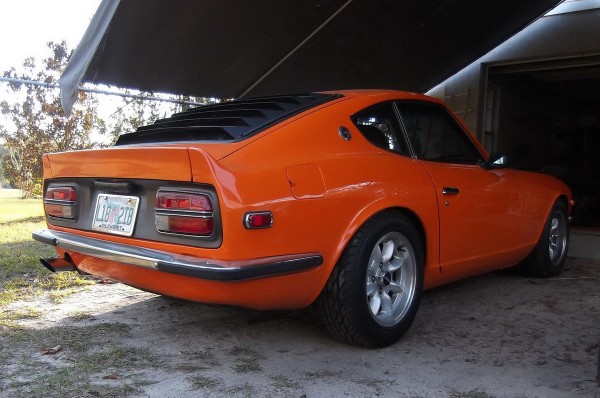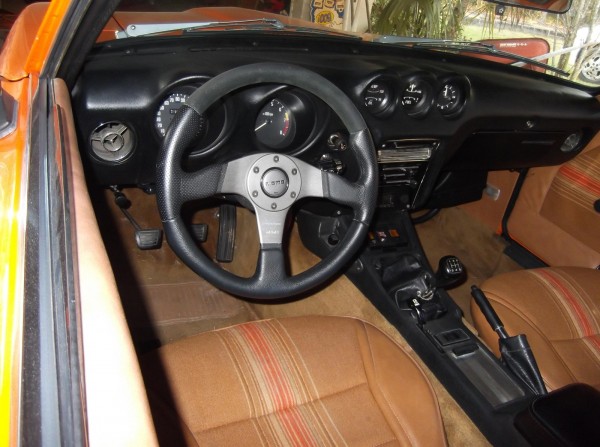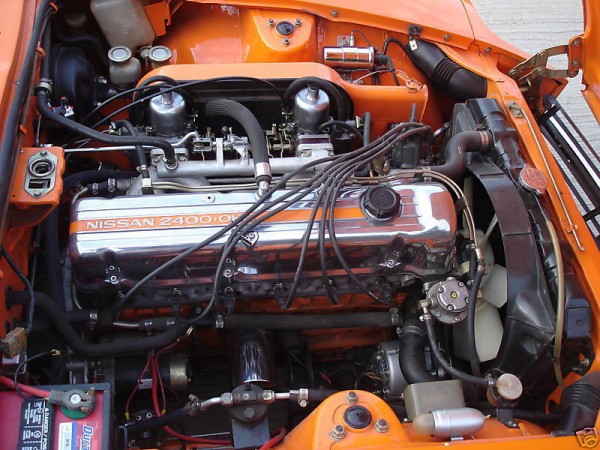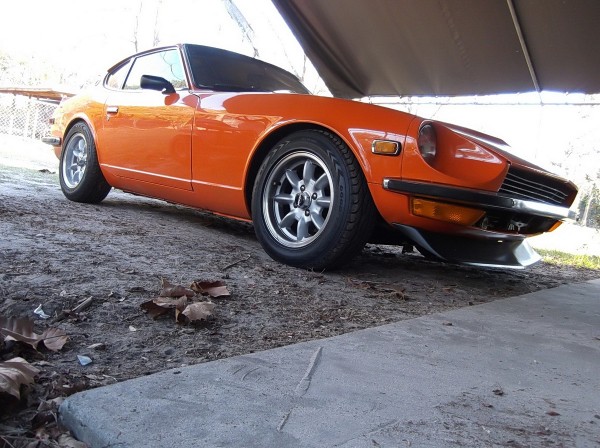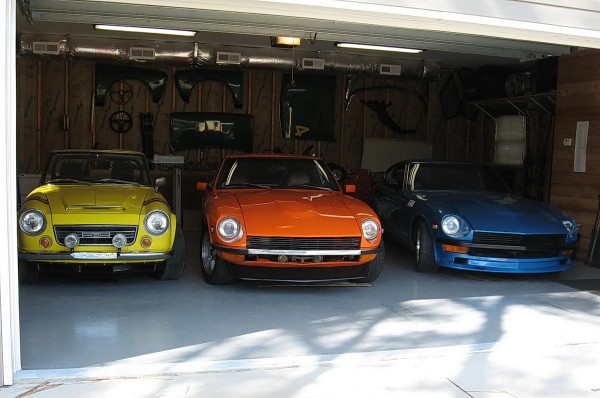 ---