Owned by: skipreader
Trim Base
Engine: 2.8L 2786CC [170 Cu. In.] I6 GAS Naturally Aspirated
From skipreader:
My first car! She is a 1964 1/2 Mustang Convertible 6 cyl stick 3-speed. When the Mustang first came out, the 6 cyl. version only had 13″ wheels and the floor mounted 3-speed stick tranny wasn't syncronized. I don't believe the 200 cu in 6 cyl was available in the early models either. My dad bought a 2-door hardtop the same day I bought mine, but his had the 260 cu in V8 so his tranny was syncronized and he had 14″ wheels. The 289 cu in wasn't available yet. I loved my Mustang so much I bought a '66 Mustang convertible 6 cyl years later as a front end wreck and re-built it with the help of a friend of mine. My wife called it my adult model car kit! I'm now 67 years old and I still build model cars! You're never too old for cars!
More 1964 Ford Mustangs in the eBay Garage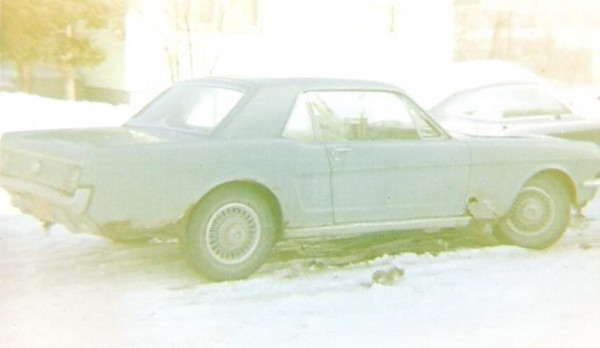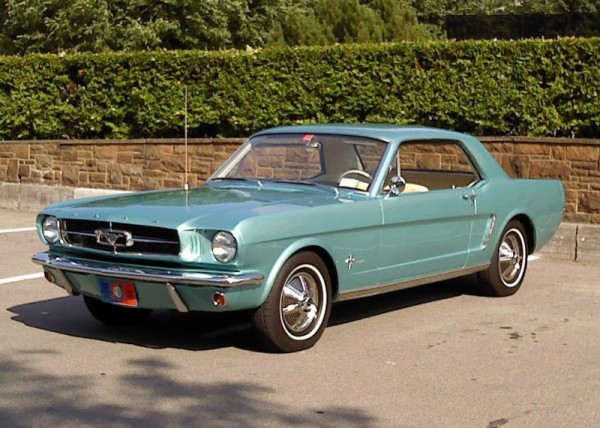 Owned by: 64rustang
Trim Base
Engine: 2.8L 2786CC 170 [Cu. In.] I6 GAS Naturally Aspirated
Here are before and after photos of The Rustang as my friends so affectionately called it in 1984 when I was in high school. The name stuck. But, the rust is gone… I wish I aged this well…
---