Each week we explore the fabulous vehicles found in our eBay Garage and bring forward a few special cars. Starting off the series is the second generation Chevrolet Bel Air noted for its iconic styling and a favorite among hot rod tuners. Chevrolet's styling was crisp, clean and offered a 265 cubic inch V8 option starting in 1955.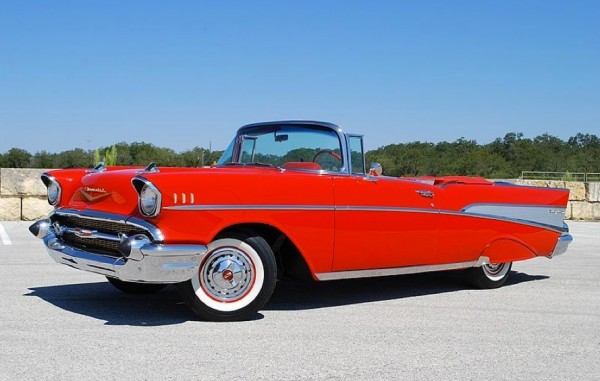 1957 Chevrolet Bel Air
Owned by: gwocars
Trim Base Convertible 2-Door
Engine: 4.6L 4638CC 283Cu. In. V8 GAS OHV Naturally Aspirated
More Chevy Bel Airs in the eBay Garage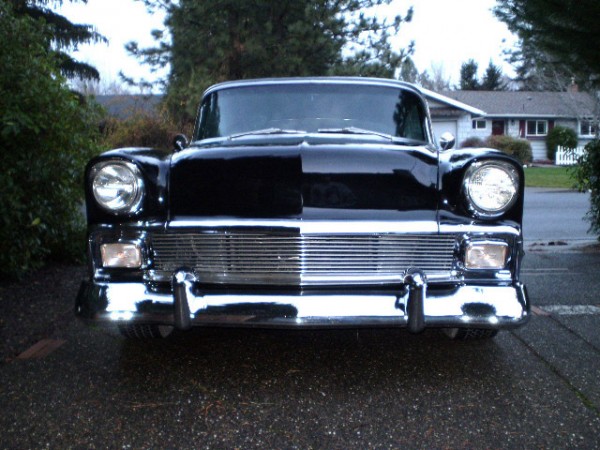 1956 Chevrolet Bel Air
Owned by: professor362
Trim Base Hardtop 2-Door
Engine: 4.3L 4343CC 265Cu. In. V8 GAS OHV Naturally Aspirated
My father and I completed this restoration not long before he passed away suddenly, unexpectedly and at the arguably young age of 58. In about one year, this car itself will be 58 years old… old enough to command a legacy of its own. That, compounded with the significance it holds in my family and the car becomes irreplaceable. My Dad's nickname was Duke, and to some extent that nickname has been bequeathed me as it is based upon our last name. The torch has been passed, but the spirit lives on.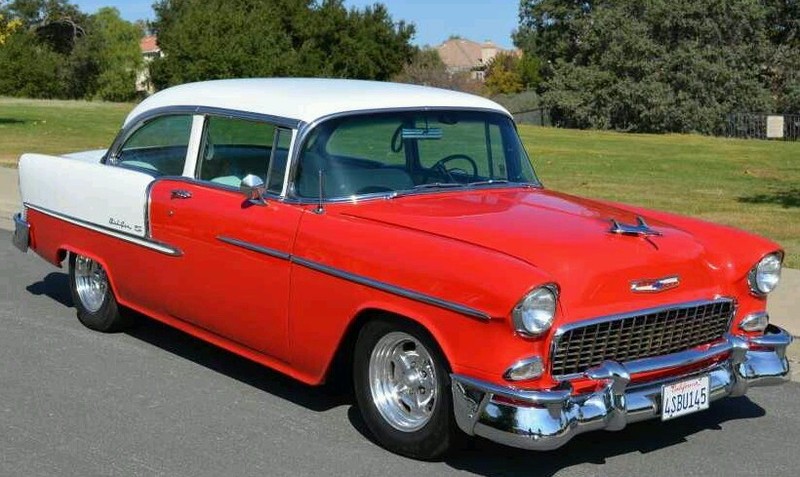 1955 Chevrolet Bel Air
Owned by: quadluver
Trim Base Hardtop 2-Door
Engine: 4.3L 4343CC 265Cu. In. V8 GAS OHV Naturally Aspirated
---