Owned by: powertourpacer
Trim: Deluxe
Engine: 3.5L 3548CC 217 Cu. In. l6 GAS OHV Naturally Aspirated
My Fleetline brought the old saying "… better to ask for forgiveness than permisson." That is how i brought her home and welcomed her with open arms to the family. With the anticipation of slamming her to the ground and adding clutter, I thought about the beautiful lines which cannot be repeated… though she is a four door, with the sloping roof and wondrous details I decided to keep her stock.
As you see, I have done everything imaginable from the ground up to restore her to her former glory. Keeping her stock, mechanically and otherwise was quite an education. Enjoy the photos as you can see love went into the car. 🙂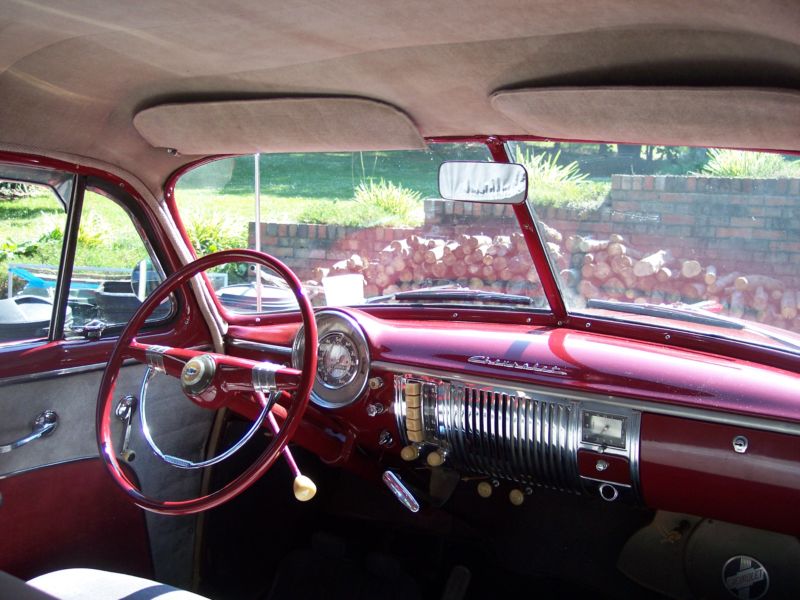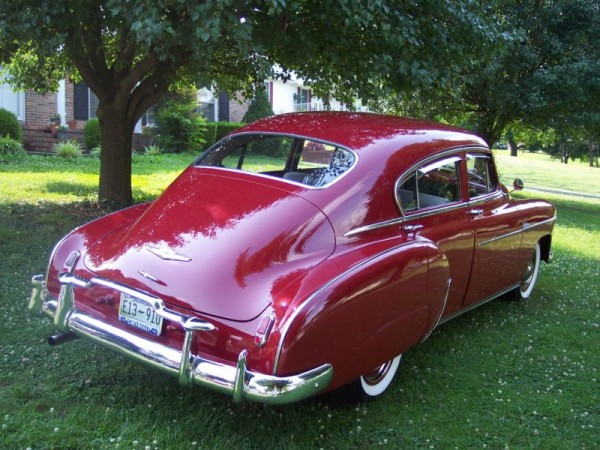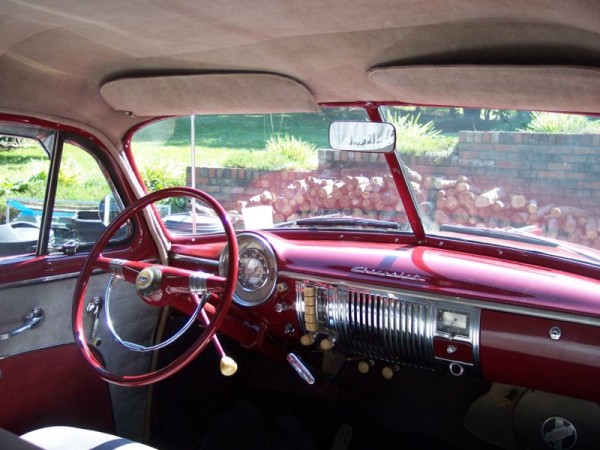 ---