I would hate to add up all the time I spend dreaming on eBay about great used cars for sale, great accessories and add-ons because if I did it would be more than I'd like to admit.
Plus, I NEVER buy a car before I've done a HUGE amount of pricing research there whether it's a new or used car.
When people ask me what site I recommend like KBB or Edmunds to find out how much their ride is worth, I tell them IMMEDIATELY forget them and go directly to eBay.
Because that is where you go to find out the TRUE wholesale value of a vehicle.
It's simply the most accurate and up to date no matter what ride or price range you are researching.
That is something that the teams at KBB and Edmunds cringe at because they KNOW their data is extremely inaccurate.
Especially with late model high-end new vehicles.
They are more likely to go through auction at eBay before enough data is gathered at the manufacturers or Manheim's auctions.
So I though it would be cool to showcase some cool finds currently up right now that may interest you…trust us, you'll save A LOT if you SPY there before you BUY.
Let's get this started with a bang!
2003 Imola Red BMW M3 Convertible
Anytime you can find a good one for under $17,000 seriously consider picking one up.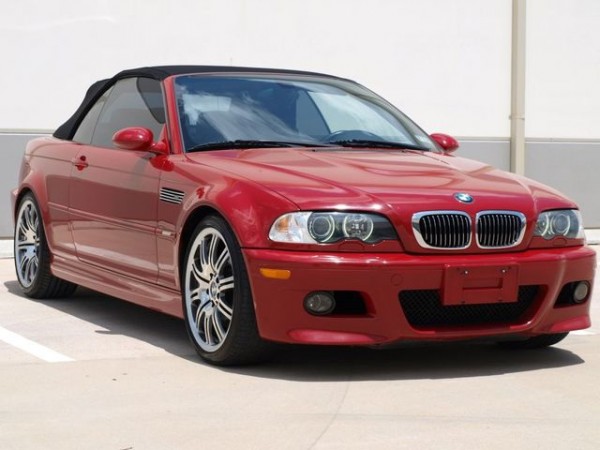 Check out the description and see the full listing at the link: 2003 Imola Red BMW M3 Convertible
2008 BMW 550i Sport
The MOST Under-rated Chris Bangle designed BMW and the most beautiful in my opinion.
Here's a BMW that can be stolen in today's market because of gas prices and it being equipped with a V8. We think it's BETTER looking than that generation M5 because of the wheels and sport kit combo.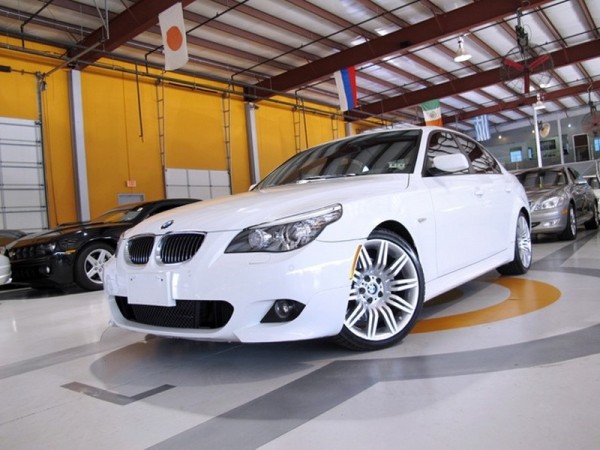 See the listing: 2008 BMW 550i Sport
1969 Mercedes-Benz 280SL
Arguably, the prettiest Mercedes Convertible ever.
In our opinion, this Benz design is timeless and we never tire seeing it on the roads.
You can spend more but there is just something about this beauty that always catches our eye and I've ALWAYS wanted one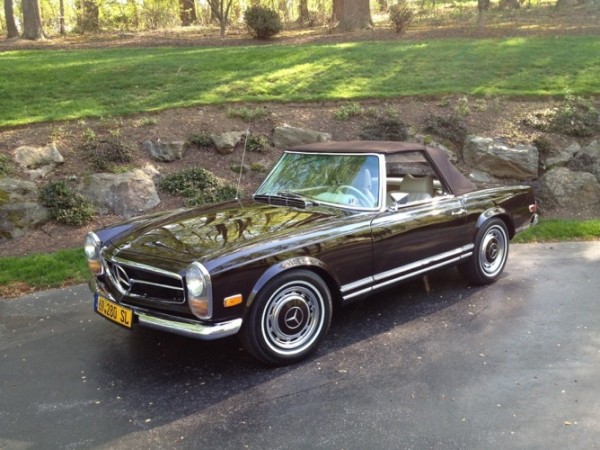 See the listing: 1969 Mercedes-Benz 280SL
1973 Chevrolet Corvette
Everyone talks about the 1963 or the first Corvette's but prices on those are out of site.
But one of our favorites comes from the 70's and you can still get them for a reasonable price.
And in our opinion, they look BADASS!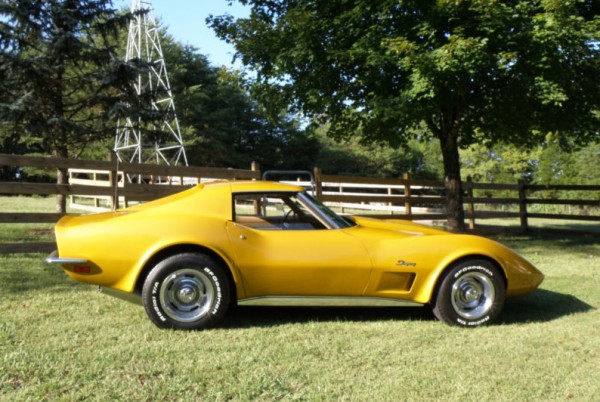 2005 Lexus LS430
Looking for a great car with luxury and rock solid reliability for UNDER $23,000?
This is your answer.
Drive one for a fraction of the price of new.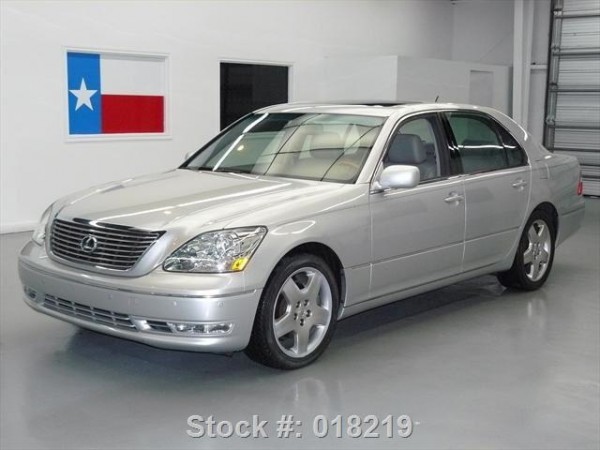 This one looks like it's in amazing shape too! 2005 Lexus LS430
2001 BMW 740i
Or how about this sexy 7?
Still, our favorite looking 7-Series design to this day
NO WAY this looks like an eleven-year-old car!
See the listing: 2001 BMW 740i
1966 Buick Riviera
This one is for all the Goodfella's.
Every time I see GoodFellas or A Bronx Tale I absolutely assure myself that I WILL own one of those beauties for that era.
Here is a gorgeous piece complete with 425HP under the hood to boot!
If only the Buick's today looked like this.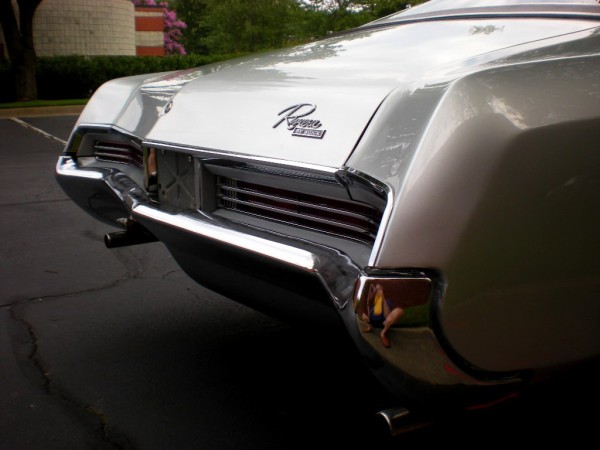 Now THIS makes a statement!1966 Buick Riviera
2000 Infiniti QX4
Winter's coming and you need a GREAT BEATER under 10k!
There is no better one than a used Infiniti QX4.
Based on the tough as nails Nissan Pathfinder platform, this has the luxury and toughness you need.
And with under 75k miles, there's another 100k + miles left on this one.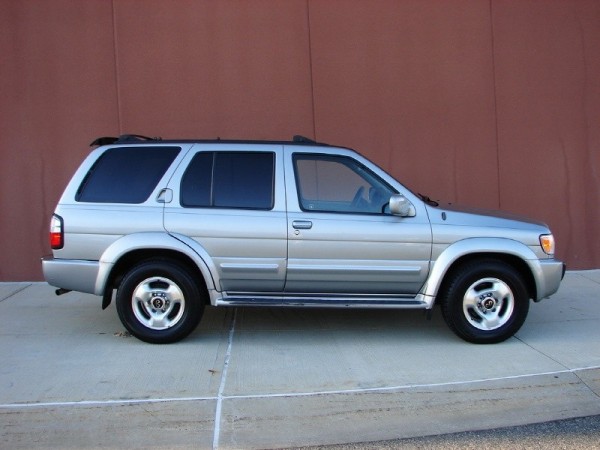 A STEAL under 8k! 2000 Infiniti QX4