In 1968, Chevrolet stuffed its big block turbo-jet engine under the hood of the El Camino and called it the SS. Arguably Chevrolet's first crossover vehicle, the El Camino was 10 years old at the time and was outpacing Ford's similarly-styled Ranchero. Today, 1968-1972 El Caminos, including this outstanding 1968 Chevrolet El Camino on sale now, are among the most collectible of the car's 23-year production run, with concourse-quality cars valued at $27,000 according to Hagerty Insurance.
How It Started
"Ford was first with a car-based pickup truck, originally built in Australia in response to a farmer's wife's request for a vehicle that could carry the couple to church on Sunday, but pigs to market on Monday," explained Classiccars.com editorial director Larry Edsall. "GM-affiliate Holden followed suit, and eventually in the U.S. we had the Ford Ranchero and the Chevrolet El Camino, which certainly became the most popular of the genre."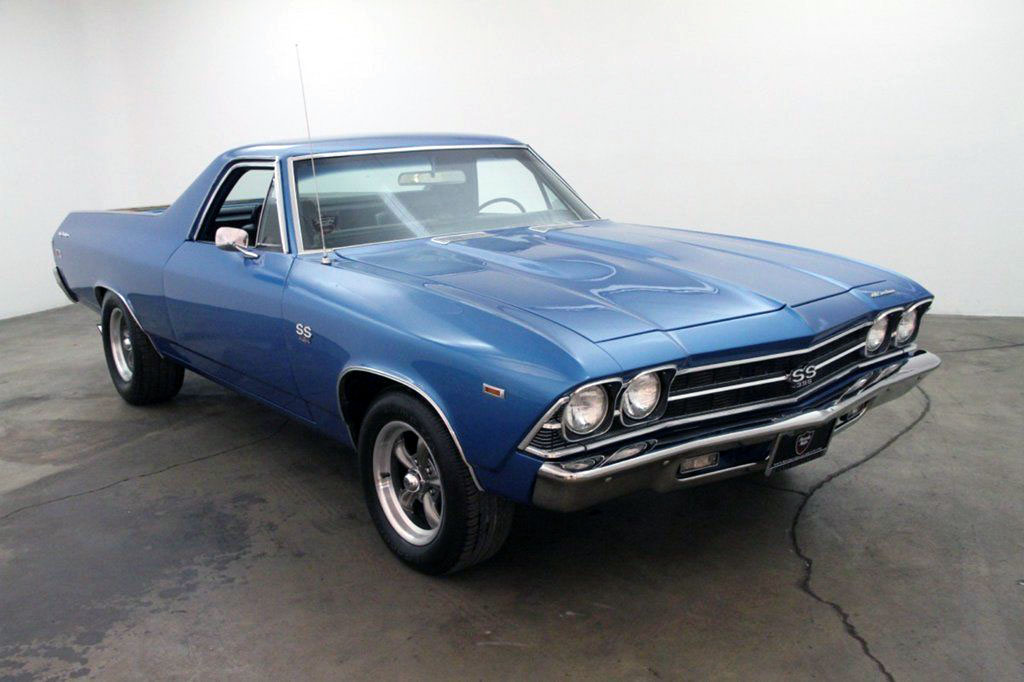 El Camino is Spanish for "the way." Chevrolet's 1959 model introduced in response to the Ford Ranchero was based on the Brookwood two-door station wagon. Since General Motors was late to the dance, the car didn't sell particularly well and was discontinued after 1960. In 1964, Chevrolet reintroduced its car-based truck—building it off the then-new Chevelle platform.
It was no surprise that the El Camino followed in the Chevelle's muscle car footsteps, with an available 450-horsepower LS6 engine available for the 1970 model year. What could be better than a car that could go to church, haul hay, and burn rubber?
Why Did It Go Away?
Blame it on the 1970s. In that era, oil embargoes and federally-mandated emissions controls wielded the death blow to American muscle cars.
Yet, a downsized version of the El Camino for the 1978 model year was a mishmash of parts sourced from other models, the Chevrolet Chevelle and Monte Carlo among them. Those not equipped with Oldsmobile's disreputable diesel engines came with detuned Chevrolet small blocks rated at 180-horsepower. A Mexican-built version was discontinued after 1987, its horsepower diminished to 145 and sales eclipsed by Chevrolet's new compact S-10 pickup.
It's Back
This could have been the end of the story, but some ideas are too good to fade away. In January 2015, Hyundai unveiled its Santa Cruz truck concept at the North American International Auto Show in Detroit. With its hexagonal grille, oversized wheels, and Brembo brakes, the all-wheel drive Santa Cruz was clearly the Millennial version of El Caminos past.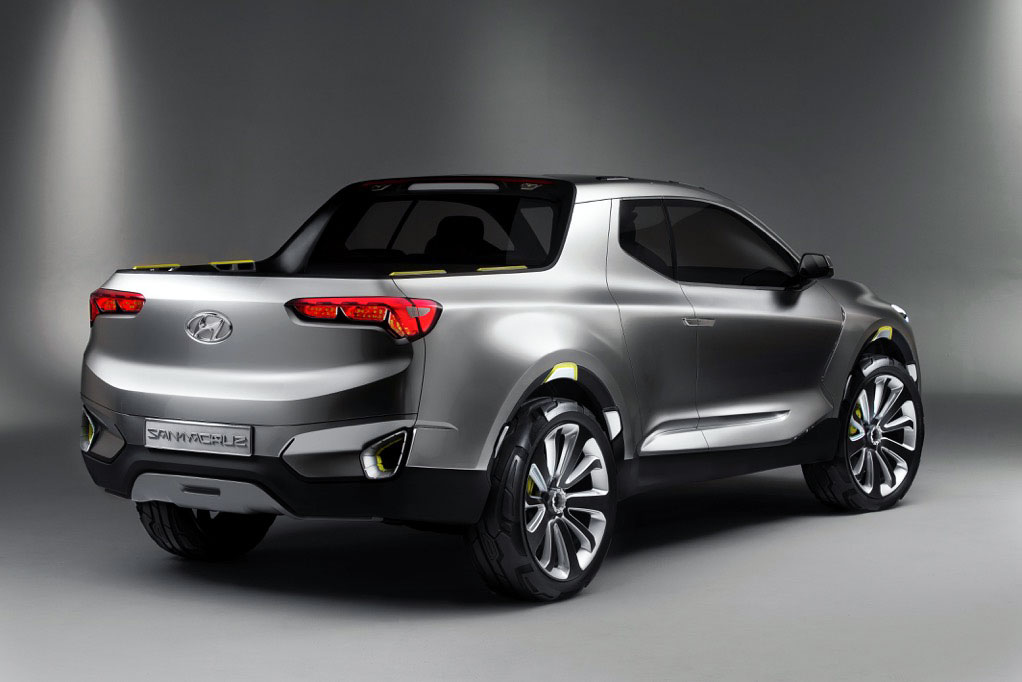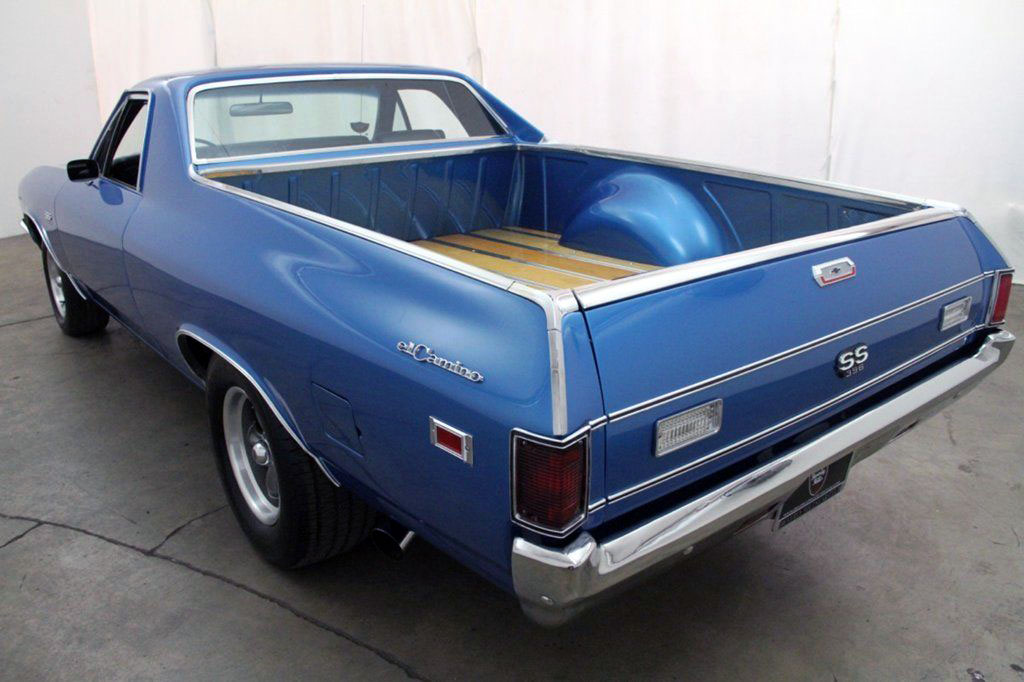 Hyundai's concept stole the show and kept on rolling, winning North American Concept Truck of the Year that July and in December, a Good Design award presented by Chicago Athenaeum: Museum of Architecture and European Centre for Architecture Art Design.
Apparently, burning rubber out of the church parking lot never goes out of style.