The Porsche Carrera GTS, also known as the 904, was introduced in 1964. It immediately became an iconic Porsche Classic.  A total of 104 cars were produced, in 1964 and 1965, and sold for about $7,200. Rock West Racing of El Cajon, Calif.—a subsidiary of Rock West Composites, a master custom fabricator of fiberglass and carbon fiber components—took this iconic Carrera GTS shape and recreated it with historical accuracy to produce a car worthy of today's roads and tracks. The result is the RW GTS (shown above).
Originally designed to compete in the FIA-GT class, a street legal version of the 904 was introduced in limited quantities to comply with Group 3 racing homologation regulations that require the factory sell a certain number of road-going variants. These cars were designed for endurance sports car racing, and had impressive finishes and wins on tracks such as LeMans, Nurburgring, and Reims. Today one of those original cars can command prices at auction exceeding a million dollars.
Christopher Kingery, General Manager of Rock West Racing, said that his company offers two versions of the RW GTS. One is a kit configuration (starting at about $47,000) for those that want to build a car with their own components, expertise, and vision—and the other is a "roller" (starting at about $78,000) with completed chassis, body, running gear. The roller is painted, upholstered, and equipped with lights, gauges, and controls that can be customized to meet the buyer's vision. Kingery said the buyer needs to add the engine, transaxle, exhaust system, and axles.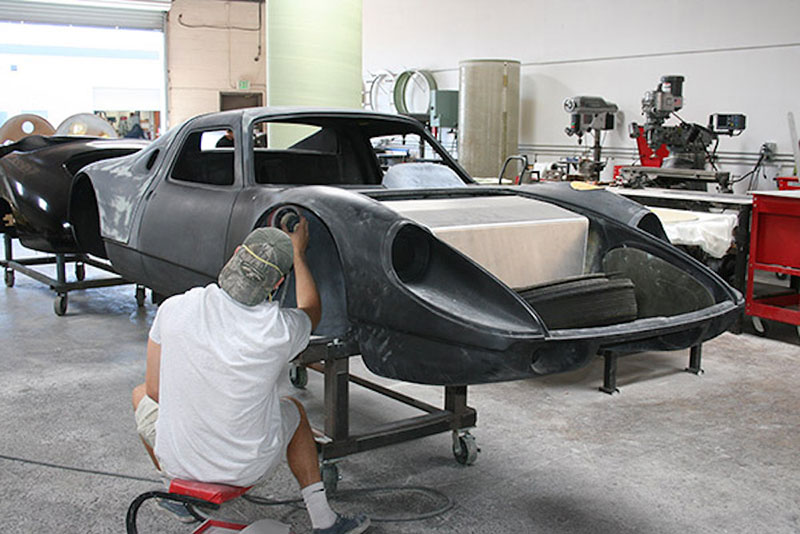 The RW GTS is designed to accept air-cooled Porsche 911 engines ranging in size from 2.7 to 3.0 liter, and the 901 through 915 transaxles found in Porsche 911s of the 1970s and 1980s.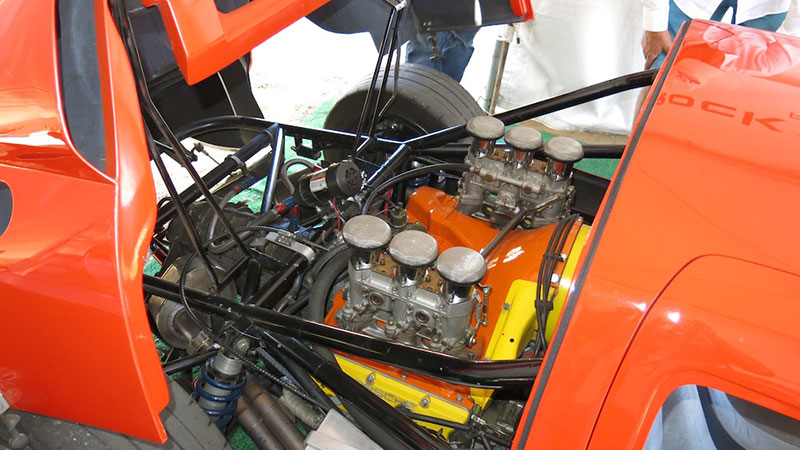 While the original Carrera GTS had a fiberglass body bonded to a tubular steel chassis, the fiberglass was paper-thin to favor lightness over durability. Rock West Racing improved on the body and chassis design by using state-of-the-art fiberglass materials bonded to a chromoly tube steel chassis that was patterned after later more rigid Porsche 906 and 910 race cars.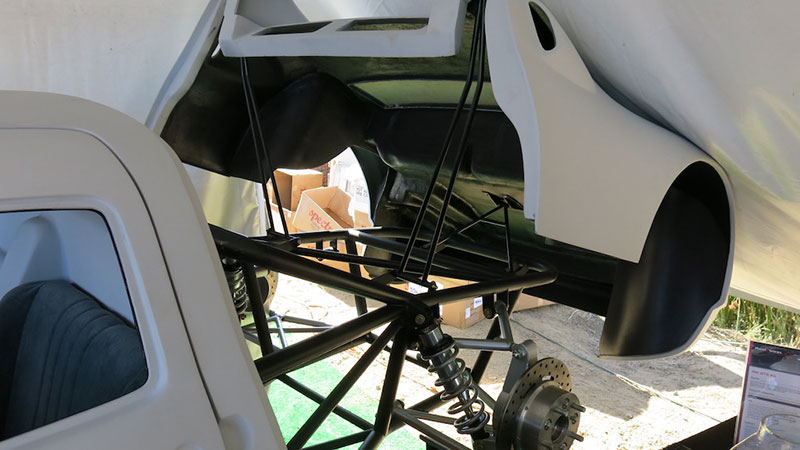 The RW GTS uses suspension and steering components from contemporary Porsches, including the Porsche 911, 930, and 944. This keeps the heritage of the RW GTS true to its origins, but provides modern durability and safety, as well as ease of maintenance at an affordable price.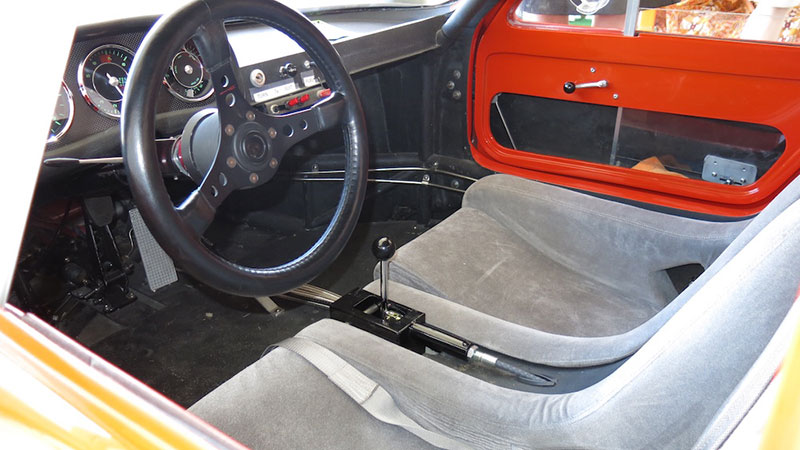 The RW GTS's interior can be outfitted as period-correct, or can be updated with all of today's creature comforts, including air conditioning. Most owners of the RW-GTS choose Spartan accommodations in keeping with the car's racing heritage.
At the 2015 Porsche Rennsport Reunion, Rock West Racing displayed the RW GTS including its most recently built car, which was commissioned by a Northern California client.