The Amityville Horror story was supposedly based on a true story, but was admittedly a hoax. Not a hoax is this '68 GMC Suburban used in the 2005 remake of "The Amityville Horror" starring Ryan Reynolds and Melissa George.
The fictitious Lutz Construction Company decals still adorn this vehicle, though they are a bit worn. The exterior is Cordovan Maroon Poly and will be recognized by anyone who has seen the movie. The paint was purposely applied to make this movie prop appear more weathered.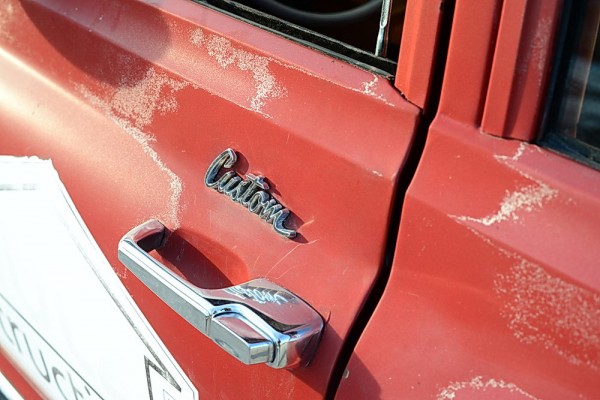 Big SUVs require big power and this 1968 Suburban has the optional 310 hp 396 cubic inch V8 engine that is ready for the big tasks. The engine is mated to a four-speed Turbo-Hydramatic automatic transmission. According to the seller, the Suburban runs great and still drives well.
This SUV is perfect for a movie connoisseur looking to add a fantastic piece to their collection. This Suburban has 47,000 original miles, and VIN is CE10KZ814020. It is being sold on a clear California title.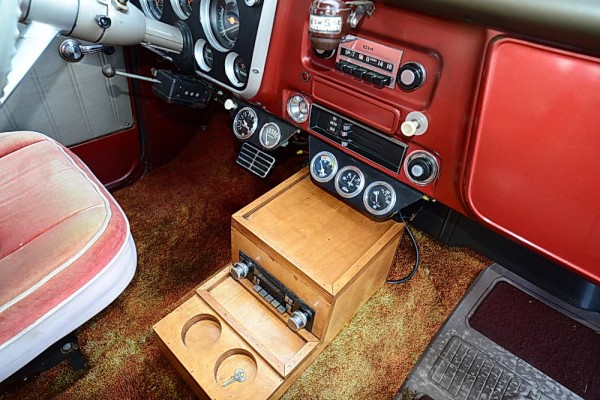 Handling the sale is MotoeXotica, a seller based in the Midwest. These guys have the most eclectic collection of awesome stuff sold with no nonsense auctions, no reserve, no shills, and a strong set of photos.
Find it here on eBay before the auction closes Jan 11, 2014 01:00:00 PST: 1968 GMC Suburban