I confess that what I love about BMW is not their distinctly German notion of sports car handling or their opulently appointed interiors. What I love is their ability to deliver race-bred performance and world-class luxury in a package that is somehow classy, elegant and yet, supremely understated. Here is a quick survey of BMWs new and old, currently offered on eBay motors.
1956 BMW Isetta 300
Well, the microcar Isetta gets no points for luxury or performance, but it doesn't get much more understated than a refrigerator door on the front of your car! Collectors have been paying crazy money for these quirky little toys for the past few years, and this is one of the best restored examples I've seen. I spotted it at a bid of about $35k, and the reserve still had not been met, which did not surprise me. Collectors will spend $50k for one of these with all original, correct components! This is the car that gets credit for "saving" BMW after the War.
1972 BMW 2002 tii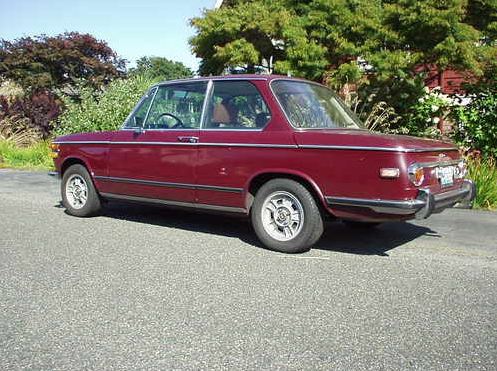 The Isetta may have saved BMW, but the "New Class" cars of the late '60s established BMW as a performance "driver's car" brand. The 2002 is a brilliant handling little car that corners like it's on rails. The fuel-injected tii was the top performance version, and pre-1974 small-bumper cars (dubbed "roundies" for their round taillights) command a premium today, although finding one that's rust-free is the most important thing. This 1972 tii looks like a dry West Coast car that's been well maintained.
1990 BMW M3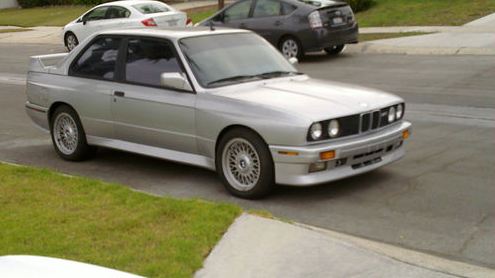 Following the success of the M6, BMW introduced the subcompact high-performance M3. The first-gen cars, referred to by the chassis code E30, are easily identified by their distinctive flared fenders and aerodynamic body treatments. The cars are often cloned, so be sure to get an expert's opinion before paying up for what is purported to be an original car. This 1990 looks like a very sharp example with lowish miles.
2000 BMW 740i Sport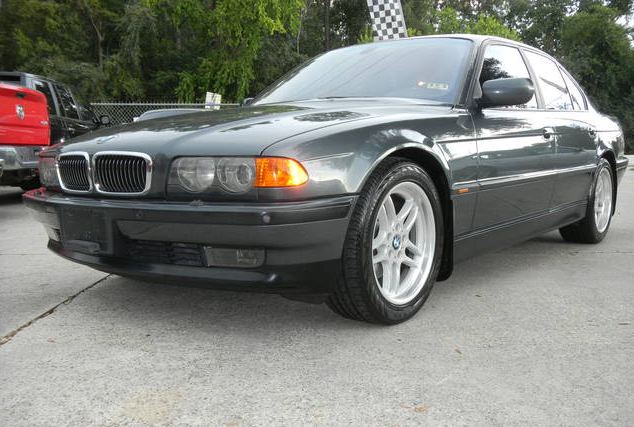 BMW's flagship 7-series saloon is a full-size luxury sedan designed without compromise. This 2000 stands absolutely perfect on 18-inch M wheels and has been driven just 71k miles. Although my personal preference is always for a manual transmission, this one does have the Sport Package and a long options list.
2012 BMW 650i Convertible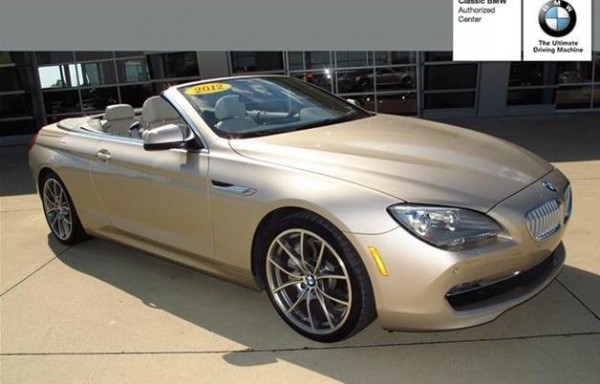 The 2012 redesign of the 6 series took BMW's biggest two-door lower and sleeker than ever, and Orion Silver is one of my favorite paint colors of recent years. This pre-owned car has been driven less than 10k miles and includes all the important options, like paddle-shifted 8-speed Sport automatic transmission, 20-inch rims, premium sound, and white leather.
As this mini timeline shows, BMW has moved upmarket at an increasing pace. And yet, even though the new cars are more stylish and sexy than ever, they've successfully avoided anything showy or ostentatious. It's a fine line, and no one toes it better than BMW.