BMW's Very Special M Cars: An eBay Motors Introduction
Lots of cars go fast, but a BMW M car is a special kind of fast. An M badge denotes a car with neck-snapping throttle response, hairpin cornering ability, a sonorous, high-revving engine note and a connection between driver and road that's almost tactile.
M is the distillation of BMW's particular notion of performance, and while you can get performance trim options on the bigger SUVs and flagship 7-series saloon, you can't get an M badge. That's how special M is to BMW. Let's take a stroll through eBay Motors and learn a little bit more about the meaning of M.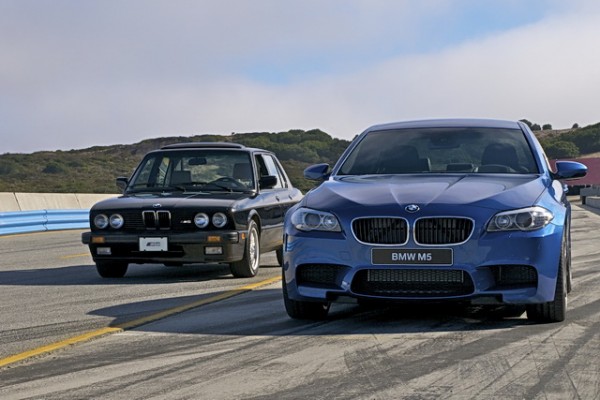 From 1978 to 1981, BMW built 456 M1s for racing homologation. These mid-engined supercars are best suited for track use, and they're considered blue-chip collectibles today. I spotted this 1979 M1 at a bid of $145k, and the reserve still hadn't been met.
The E30 M3 (1985–1992) is an icon of '80s performance and style. The cosmetics are easily replicated — as seen today in high-school parking lots across the country. This adult-owned '89 E30 M3 looks exceptionally clean and well cared for.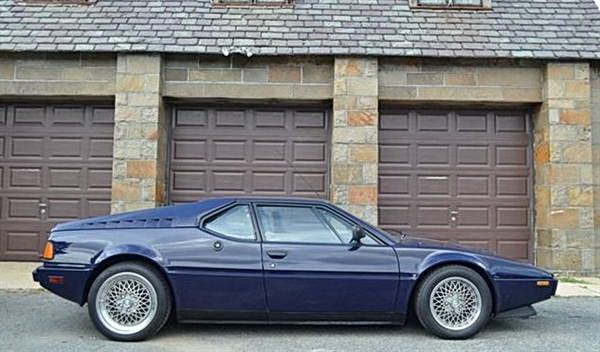 The E39 M5 (1998–2003) featured a specially tuned V8 that produced 394 horsepower with a 7,000 rpm redline. This 2002 M5 has spent its life in Nevada and California. The Buy-It-Now price of $16,500 looks very realistic.
The M Coupe and its sister M Roadster, introduced in 1998, offer an appealing alternative to the classic upright styling of the 3-, 5- and 7-series cars. Low sales in the early years mean that first-gen M Coupes like this 1999 Z3 Coupe and this 1999 Estoril Blue M Coupe are now rare and have potential as future collectibles.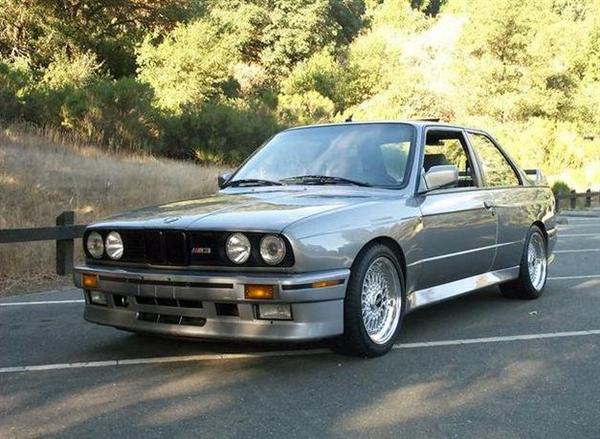 For 2013, you can get the magic M on an M3 coupe  or M5 sedan, or even the X5 M "Sports Activity Vehicle" or X6 M  "Sports Activity Coupe."
When I was in Santa Barbara, CA this spring for BMW's M6 convertible launch, one reporter scored a traffic citation for driving 136 mph in a 55-mph zone. It was perhaps the biggest ticket ever given to an auto reporter in a press car, or at least that's what the blogosphere seemed to think. It's just a testament to the intoxicating, immersive experience of driving an M car.
Yes, that reporter was me.