I can remember once upon a time when a stock 300 horsepower sports car was a big deal — and my dad's generation of drivers could tell you all about how big of a deal it was when V8s made 225 or so horsepower. Now, those standards are more for compact family cars than they are modern powerhouses — I think it's a sign that the auto industry is fully recovered and ready to rock the drivers in the United States.
Cars Making 600+ HP:
Chevrolet Corvette Stingray Z06 – 625 Horsepower
Ford Shelby GT500 – 662 Horsepower
SRT Viper – 640 Horsepower
Bentley Flying Spur – 616 Horsepower
Porsche 918 Spyder – 887 Horsepower
Vehicles Almost There:
Chevrolet Z/28 – 505 Horsepower
Jaguar F-Type R Coupe – 542 Horsepower
Porsche 911 Turbo S – 560 Horsepower
Horsepower Everywhere
This year's North American International Auto Show was dominated by some ground shaking sports cars — dare I call them muscle cars because of the technical implications, but these sporty cars have more muscle than anything made in the past. You couldn't look over your shoulder without seeing a car that had an engine capable of making near or over 600 horsepower.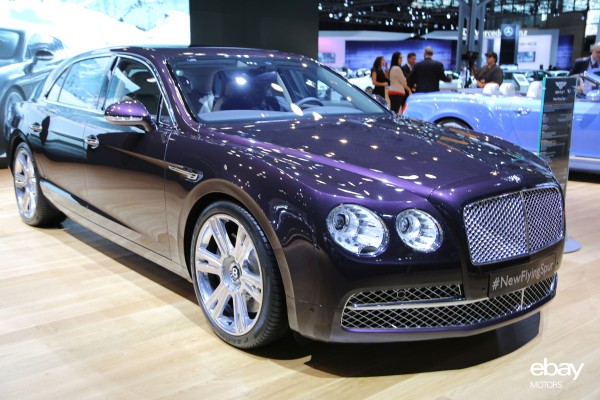 It's a very interesting new trend because all we auto enthusiasts seemed to talk about last year was the death of the "cool" car & the "car guy", but as far as I'm concerned, 600 plus horsepower is about as "cool" as it gets! And we're not talking about a nasty big block powered super beast that couldn't make it through a turn through a drive-thru without going sideways either, these machines are far superior to the raw horsepower machines of the past.
Not so long ago, as I'm sure everyone still remembers, industry auto shows weren't so exciting — some were even downright depressing. The struggling market was majorly lacking in new releases and products, and the automakers were bracing for financial ruin. So we find ourselves a few years on the other side (well, really only a few months out of it all) and it seems the bad days in the industry are behind us.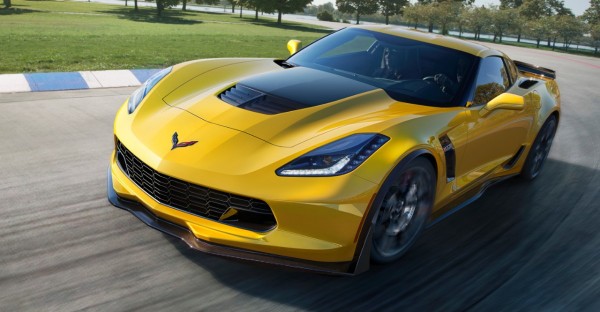 2014 isn't even a month in and we already know that this year is going to be one of the best for new products, new technology, innovation, and power.
More Power Across the Board
In addition to the sports cars crossing a higher power threshold, even more "conservative" cars are making more horsepower from the factory. The new Lexus RC F coupe is making 450 horsepower as a luxury car, and the BMW M4 is getting a 420+ horsepower powertrain.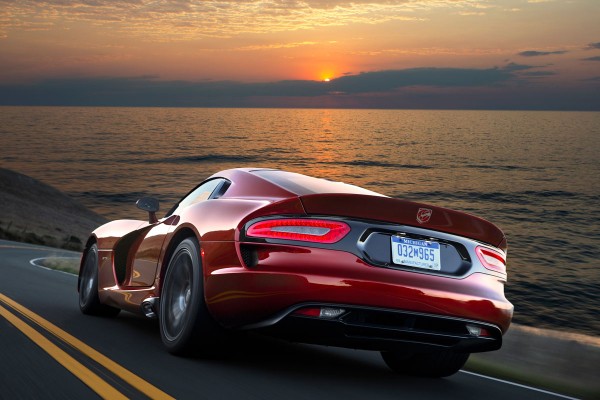 What do you lose when you buy a car with this much power? As far as I can tell, nothing! Quality of materials on new cars is great, most of the mentioned models come with the latest technology options, they have great safety features, and their fuel economy isn't bad — which is the most impressive to me.
The only thing you're going to lose is a few zeros from the end of your bank accounts as these models all have premium price tags to match their horsepower output. What makes that "okay" is that power making technology always trickles down into more affordable cars, so before too long you'll be able to get Corvette horsepower at a Camaro price.