The new BMW i3 is the boldest model to come out of the BMW brand in quite some time now. Green Car Reports is praising this new model and has even put it on its short list of their Best Car to Buy as a nominee amongst 2014 models.
Why the Love From Green Car Reports?
The BMW i3 is a nominee for the Green Car Reports' Best Car to Buy for 2014 and the move isn't surprising when you examine the design and qualities of the i3. BMW makes some of the most impressive vehicles and is known for creating lines of the "ultimate driving machines". Their BMW technology integration into a subcompact city car hatchback is nothing shy of daring.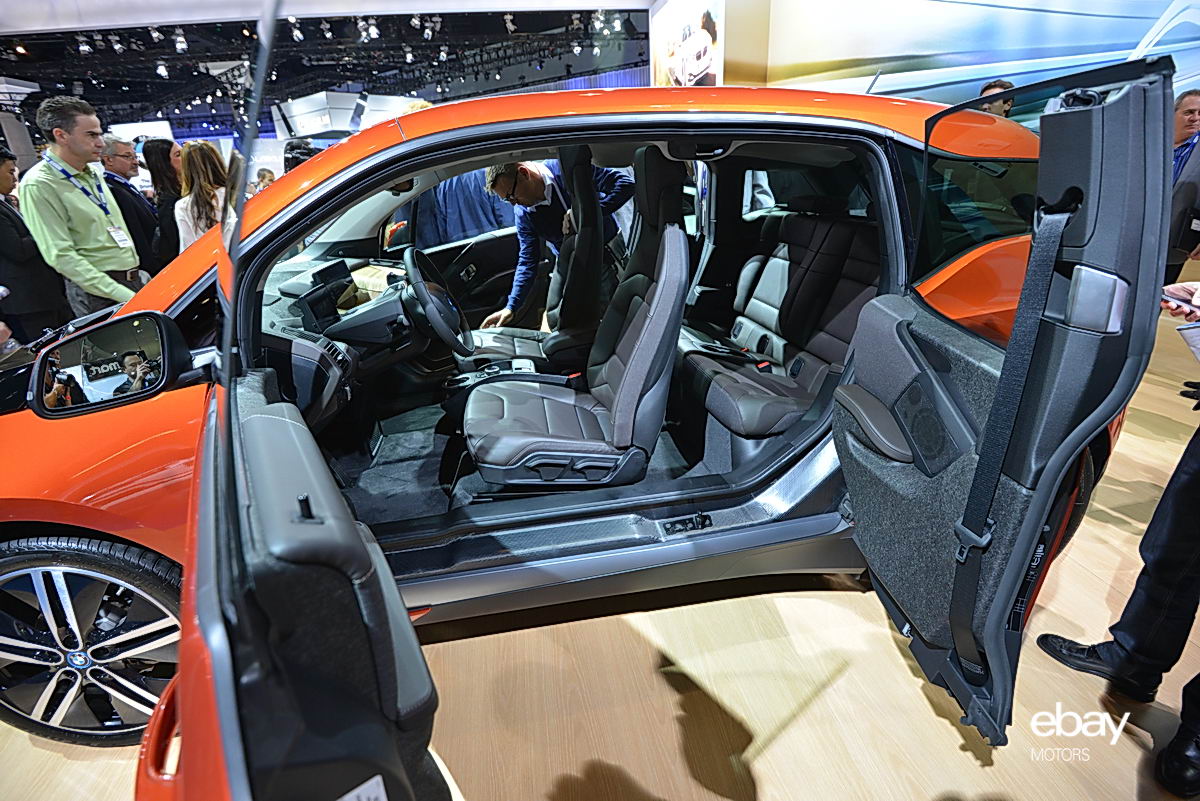 A huge characteristic that jumps out about the i3 is that it's made to be a smooth driver in the worst urban stop-and-go traffic around. Drivers in the United States don't typically buy cars specifically for urban driving. Most people buy cars with the most capability and marketing a "city car" in America could be challenging.
More importantly than the intent to take on a new niche market, the technology debuting in the BMW i3 is very significant.
The car's running gear is housed inside an aluminum rolling platform within the vehicle's crash structures. It also houses the lithium-ion battery in the floor and the electric motor can be found under the load bay. Next to the electric motor is a space meant to hold the optional range extender which can keep the vehicle powered through almost as many miles as the battery pack can.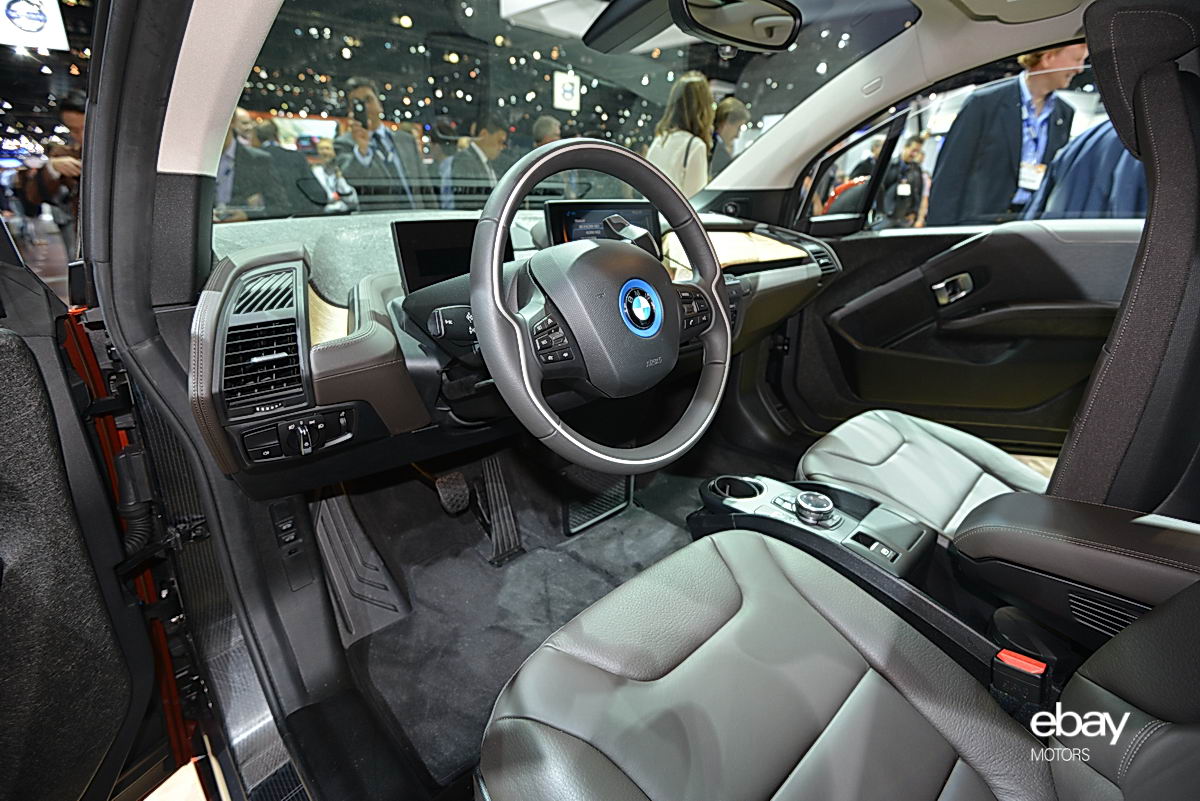 If appearances matter a lot to you, this model might not top your list — it's somewhat of an acquired taste. The body is made from carbon-fiber reinforced plastic and doesn't exactly blend in with the rest of the BMW line.
What might be the common link between the upcoming BMWs and this model is how the technology will likely spread out, which is why this model is very significant — making it somewhat of a prototype for the platform for future cars, even non-BMW models.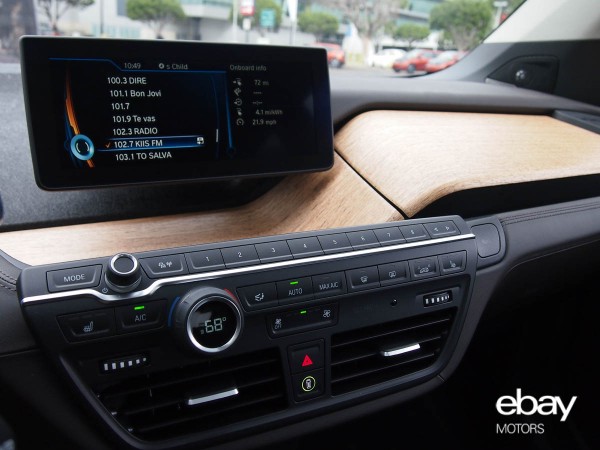 It's Not the Most Mainstream Car on the List
Don't expect to see many of these on the road as production isn't exactly blowing up anytime soon. Only 10,000 2014 BMW i3 models are being made and most of those are already spoken for. Beyond 2014, BMW expects to produce about 30,000 a year.
The Entire Green Car's List Includes:
2014 BMW i3
2014 Chevrolet Cruze Diesel
2014 Chevy Spark EV
2014 Honda Accord Hybrid
2014 Mazda 3
The biggest surprise this year is that the 2014 Prius V didn't even make the list of nominees even though it hails from a long line of models that introduced production model hybrids to the market.
Previous Winners Are:
2013 Tesla Model S
2012 Toyota Prius Range
2011 Nissan Leaf
We test drive the new i3. Read our review: 2014 BMW i3
Photo credit: Norman Woo