Once again, the annual LA Auto Show is upon us. Every year new designs and breathtaking concepts are rolled out for the world and 2012 will be no exception.
The 2012 Los Angeles Auto Show is open to the public from November 30 through December 9 (official site), but the new 2014 models will be presented to the press on November 28 and 29. eBay Motors will be there to cover the more than 40 world and North American debuts by the carmakers. The roster of new grilles at the first North American event of the new season promises to be formidable again this year, and we will bring you our first look here on the Motors blog.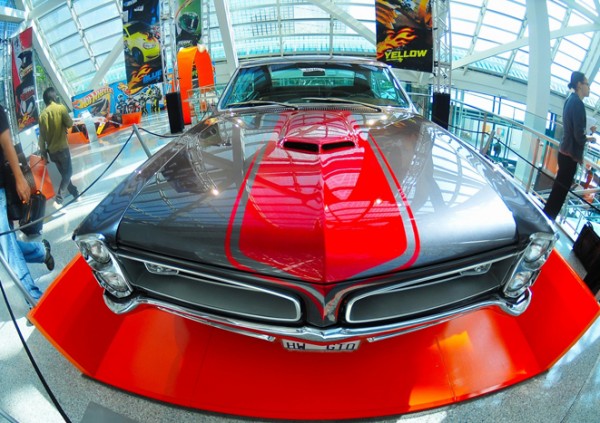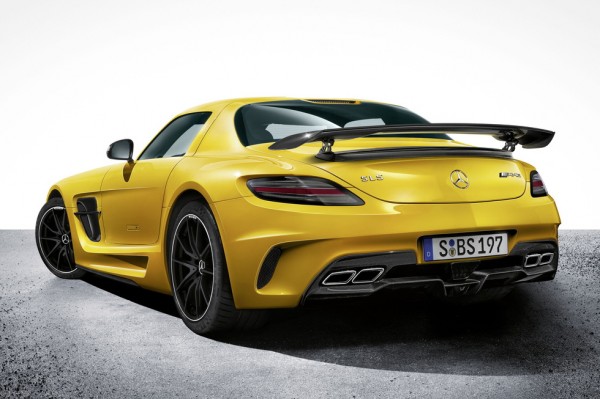 More debuts continue through April at the Detroit, Chicago and New York Auto Shows.