A perfectly proportioned homage to the original Lotus Elan, the 1990-1997 Mazda Miata reflects K.I.S.S. engineering at its best (Keep It Simple Stupid), and yet while the Miata was simple, it was so in the most brilliant of ways. It offered driving excitement at a time when few other cars could, and it still does today. Competitors have come and gone since its introduction, but the Miata/MX-5 endures as a testament to what a true modern entry-level sports car could and should be. We hope to see it do so for decades to come.
An original Mazda Miata MX-5 is by no means a "rare" car. Close to 930,000 were produced, but finding one in good condition for a reasonable price is a bit of a feat however. Collectability in cars is a funny thing, which is often cyclical. What once was in vogue will often be again someday, so it could be just a matter of time. Given that the Miata has developed a cult following, including clubs, as well as a large aftermarket parts scene to help ensure that the cars run well for a long time, Miata may well continue its run into becoming a future collectible.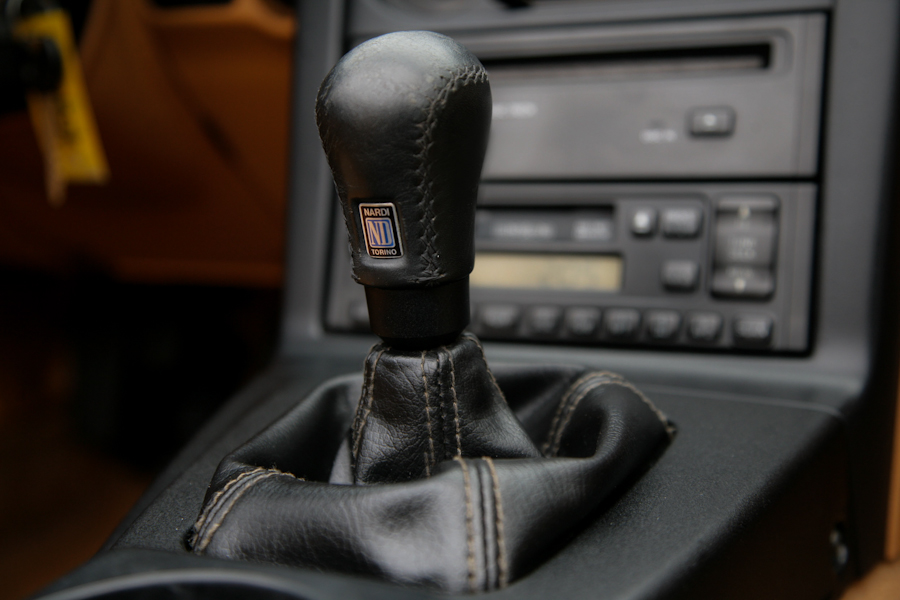 This particular example of a first generation 1997 Miata is a STO model of which 1500 were produced in this specification of Twilight Blue Mica with a tan leather interior, tan boot and a tan top. "STO" stands for "Special Touring Option" but were called "still the one" in Mazda advertising. This car features 15-inch 5 spoke Enkei alloy wheels with Bridgestone high performance tires, a Nardi Leather shift knob, and a numbered STO dash plate, STO logo floor mats, an STO certificate of authenticity, AM/FM cassette stereo with CD player and headrest speakers, power windows and mirrors, 133 HP 1.8 Liter DOHC 16 valve engine with multiport fuel injection, sport tuned exhaust with a stainless steel header, 5-speed manual transmission with a short throw shifter and 4-wheel disc brakes.
Read the listing's full description and view more photographs: 1997 Mazda MX-5 Miata STO Edition