Ayrton Senna da Silva (pronounced aˈiɾtõ ˈsenɐ da ˈsiwvɐ), is considered by many people worldwide the greatest driver in Formula One history – including hundreds of fellow F1 drivers. During his ten years racing F1, Senna had accomplished 41 victories, won the World Championship three times, earned 65 pole positions, and engaged in some controversial racing with France's Alain Prost and England's Nigel Mansell.
Tragically, Ayrton Senna was killed at the San Marino Grand Prix on May 1, 1994 when his car, which had been beset with problems the entire season, inexplicably left the track and crashed into the concrete barrier.
On eBay now is a 1993 Honda (Acura) NSX that was supposedly one of three that were used regularly by F1 legend Aryton Senna. According to the seller, the NSX was originally purchased by Antonio de Almeida Braga, whom Senna considered as a second father, and kept the car at his home near Estoril, Portugal for Senna's exclusive use. After Senna's untimely accident, Mr. Braga kept the car for a while in his garage. As Adrianne Galisteu states in her book, Braga ordered his staff not to touch it. Eventually, the NSX was sold as Braga was feeling the emotional toll of losing a close friend and those fond memories associated with the car.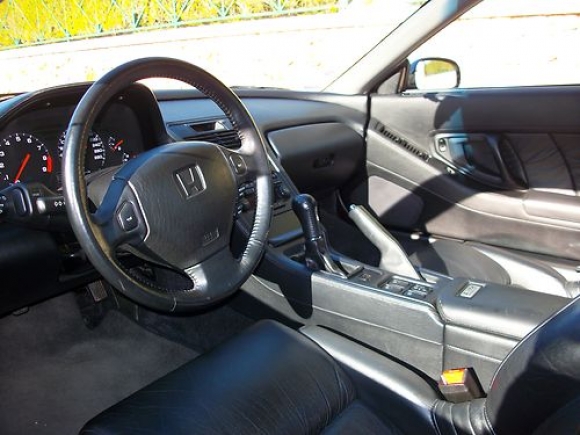 The next gentleman to purchase the '93 NSX was from the media industry in Portugal and had the original carpet replaced with new carpet after learning the car was driven by the legendary Ayrton Senna. The original carpet with Senna's footprints has been kept in the boot for 17 years. The second owner kept the car for one year and is now in the hands of the current owner, don123cook.
Garaged and driven on rare occasion the past 17 years, this particular NSX with only 31,000 miles was sometimes taken to various Formula One tests in Estoril and Jerez la Fronteira where it always attracted attention parked in the paddock. It even captured the curiosity of Gerhard Berger, a Formula One driver who raced during the same period as Senna and became sentimental after learning the car's provenance.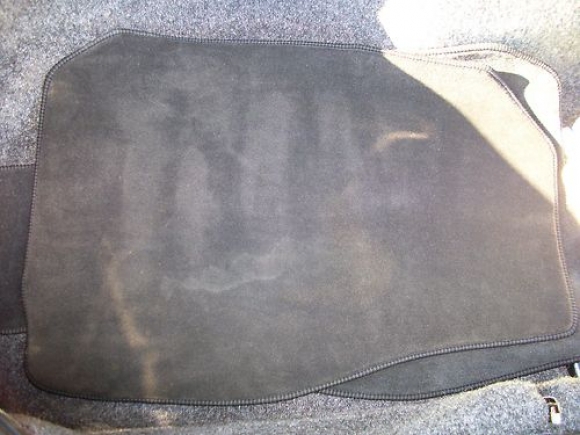 The seller believes this NSX should be seen and appreciated. Hopefully, it will be picked up by a buyer who has the resources to show the car at world renowned car events like Goodwood Festival of Speed in the UK or maybe even Pebble Beach Concours d'Elegance in Monterey. One can only hope.
Check out the auction listing before it closes on August 17, 2013 9:05 PDT: 1993 Honda NSX driven by Senna