This may be classified as a "barn find" when the current seller came across this all-original 1976 Triumph TR6 with a factory hardtop. The original owner had only driven the car 52,000 up until it was sold in 2011. Each year, as told by the original owner, the TR-6 was taken out in April to be driven and put away in December. Even though the car resides in New York, it is free of rust and bondo. The Coco Brown paint is shiny and the tan interior is intact with no rips or tears.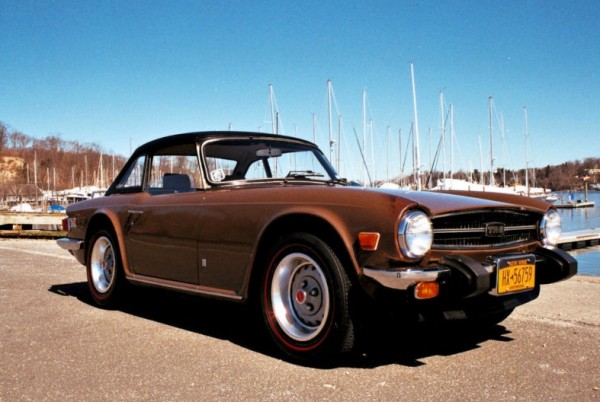 Mechanically, the TR-6 is sound. The seller did some basic maintenance while he had it and claims the car starts on the first try every time. The gearbox still shifts smoothly and pulls strong in every gear. The car has four new Michelin Redline tires and is dependable enough for a cross-country trip.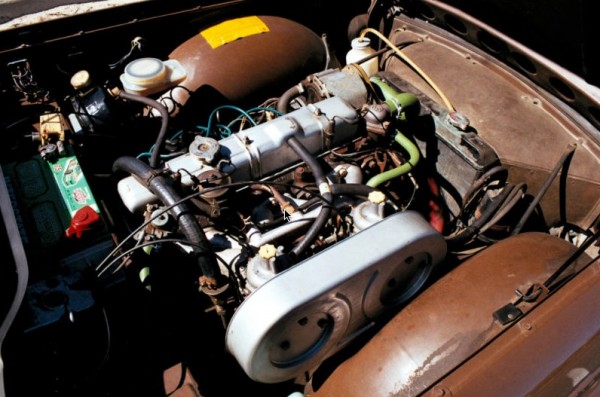 eBay seller, scungillee, has 100% positive feedback and had his Triumph insured by Hagerty for an appraised value of $25,000. Forty-three 1976 Triumph TR6 sold on eBay Motors in the past year. Good examples average near $14k and excellent condition ones average almost $22k.
Click the link to see the auction listing: 1976 Triumph TR6