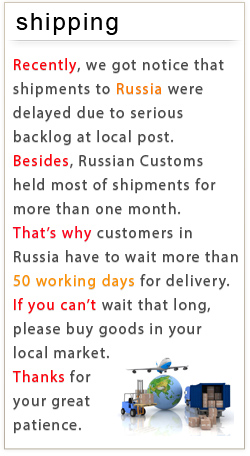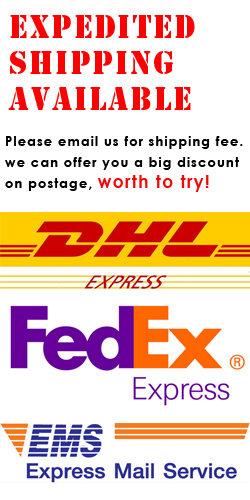 Canvas DSLR Camera Bag Shoulder Bag BBK-2 Great Quality Value for Money




Description:
Be tired of serious professional camera bags? Here we present special items with original washed look! ...High Density Cotton Canvas Camera Bags, Just to Give You a Natural and Vintage Feeling!!!
Features:
1. High density cotton canvas, processed by sand washing to present you the vintage look and soft touch feeling;
2. Inside pad made of pure cotton, thick and soft, giving good protection for camera and lens. If you take off the pad, it is then changed into a leisure bag for daily use.
3. The whole bag demonstrates your vintage taste, showing a strong impression of casual and nostalgic!
Canvas Shoulder Bag BBK-2 x 1